Switch & Socket Life Time Test Video:
Double Pole Switched BS Socket Outlets with Neon unites elegant and aesthetic elements in its simple design, supplying fire-resistant and impact-resistant PC material with high quality, which is durable, safer and more attractive.
Product Introduction of the 13A 250V Double Pole Switched BS Socket Outlets with Neon- White 2 Gang
1. Clean and classic appearance which is easy for cleaning suits for any decorations.
2. Supplies high quality PC material on panel and chassis, which has the effective function of scratches resistance, fire resistance, discoloration resistance, impact resistance and fading resistance.
3. Effectively prevent accidents of getting electric shock when you install the item on wall as E pole components are riveted on the fixing hole.
4. The cover plate with polish finish and matt interior and surround can be customized in other injection colors and gorgeous painting finishes.
5. Childprotective door design can effectively avoid accident: Only when 3 holes are inserted with a certain force can children touch the live parts.
6. Featuringwide connection space (6mm*4mm), this electric outlet offers easier connection.
7. Single pole switched BS sockets and fused outlet available.
8. As your excellent partner-ship in China, we can support you with solving problems like booking shipment , transportation,interpreting,
9. Ensurehigh quality with very competitive price and 35 year's experience in switches and sockets manufacturing.
10. Each new item is packed by a poly bag/ 10 pieces in each box/ 100 pieces in one carton. Also one pack of fixing screws is included.
Product Parameter (specification) of the 13A 250V Double Pole Switched BS Socket Outlets with Neon- White 2 Gang
Main
Type
Double Pole Switched BS sockets
Series
W83 series
Brand Name
SOK
Model Number
W83/13UKSD/2
Color
Insert- matt finish white;

Cover frame- glossy finish white

Customization available

Material
PC, PP
Complementary
Rated Voltage
250V~
Rated Current
13A
Network Frequency
50/60Hz
Number of Gangs
1 Gang, 2 Gangs available
Function
Single pole, or Double pole switch available
Actuator
Rocker
Device Mounting
Flush or surface mounted
Fixing type
Concealed screws
Fixing Mode
By screw M3.5*25mm
Fixing Screws Material
Zinc-plated
Rivets Material
Brass
Connections
Screw terminals(pillar terminal)M4*9mm
Contacts Material
Brass
Embedding Depth
20 mm
Dimension
86*147mm
Environment
Ambient Air Temperature for Operation
-5~40℃
Flame Retardancy
850℃
IP degree of protection
IP20
Standards
BS 1363-2

SASO 2203

SS 145

MS 589

Application
Industrial, Hotel, Restaurant, Commercial, Residential
Contractual Warranty
Warranty
10 years
Packing

Packing

1 pcs/ plastic bag 205*115mm

6pcs/box 185*154*93mm

60pcs/carton 490*320*200mm

More Info.
Payment term
T/T, L/C, D/P, D/A...
MOQ
3000 pcs
Manufacture
Guangdong Jinli
Place of Origin
Guangdong, China
Certificate
CB, CE, SASO, ROHS, GCC, ISO9001 & ISO14000
Product Details of the 13A 250V Double Pole Switched BS Socket Outlets with Neon- White 2 Gang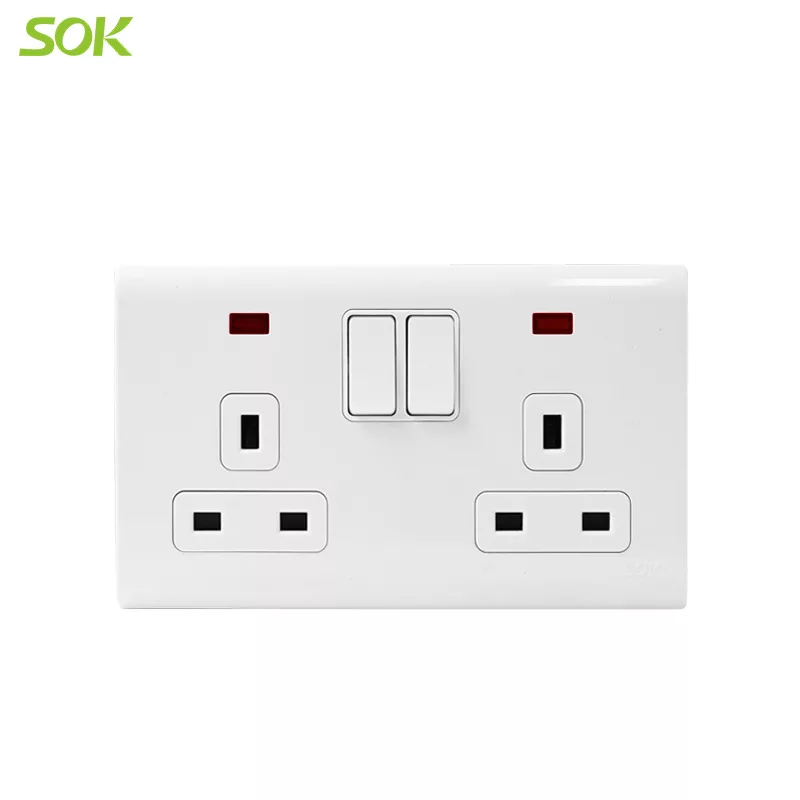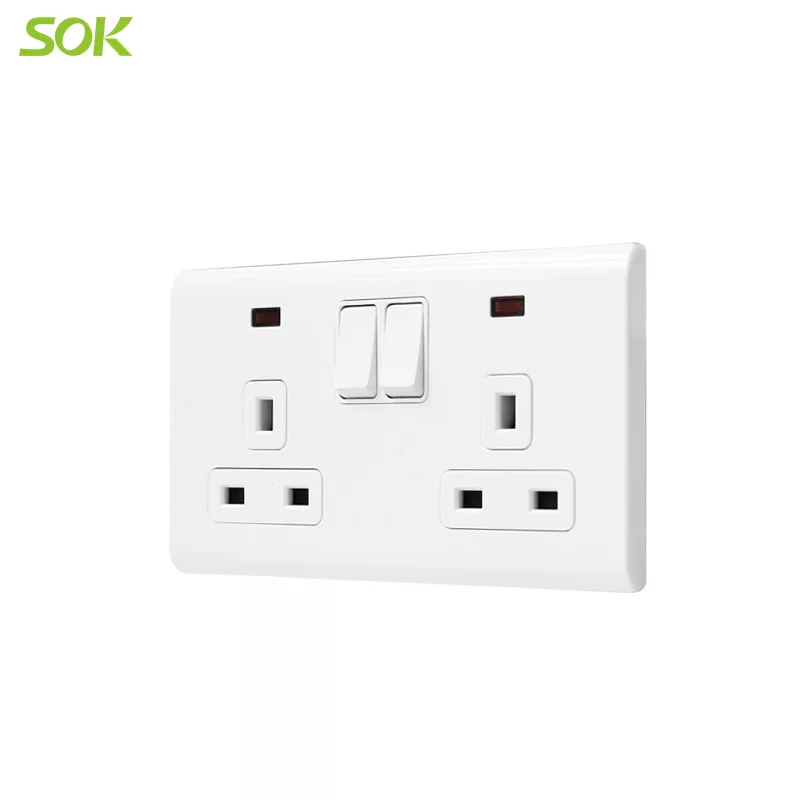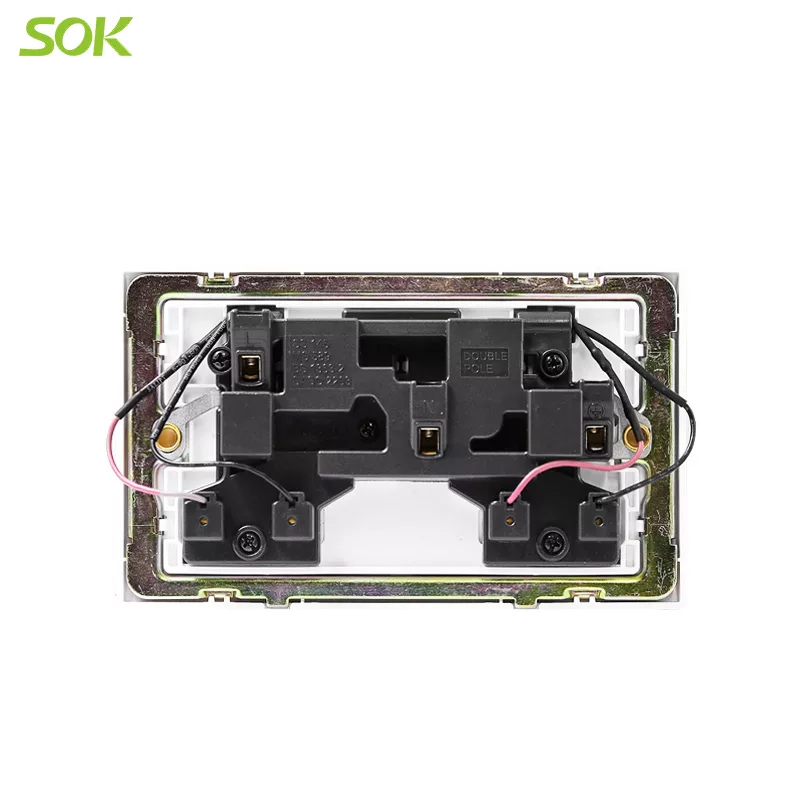 Product Qualification of the 13A 250V Double Pole Switched BS Socket Outlets with Neon- White 2 Gang
MOLD WORKSHOP & INJECTION WORKSHOP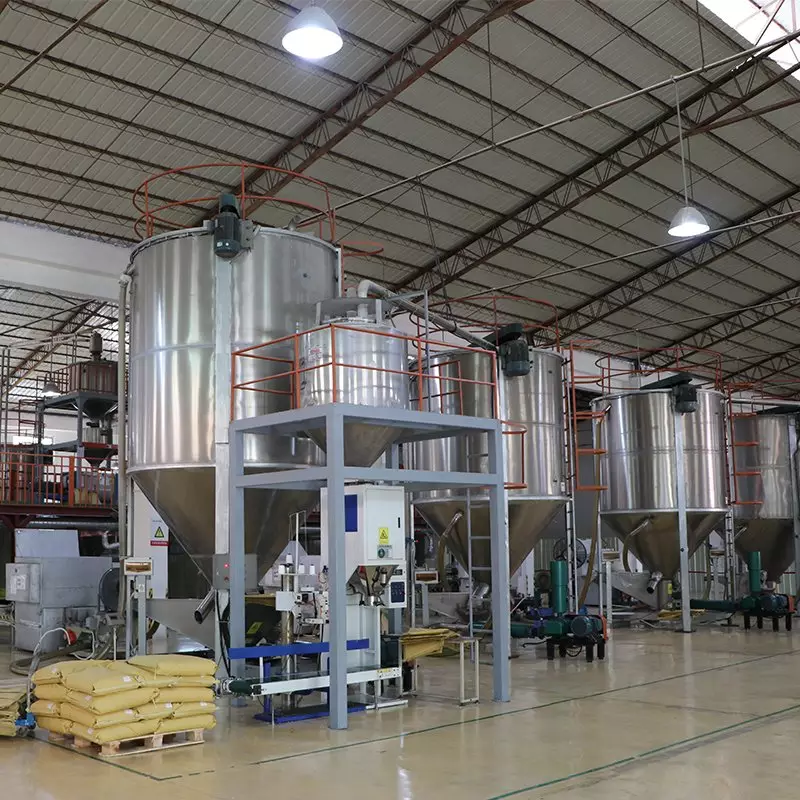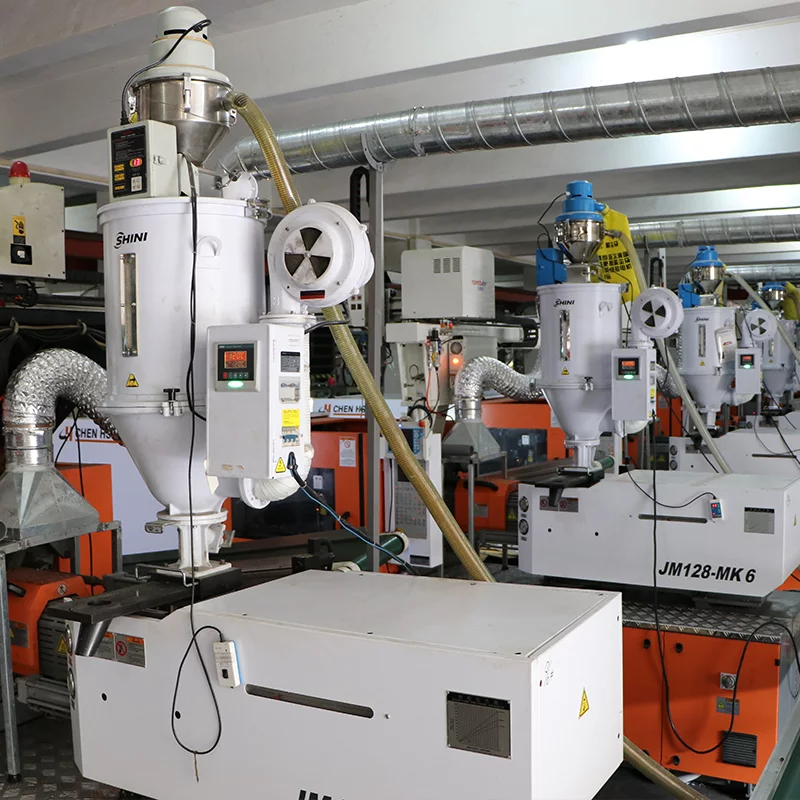 BEAUTIFUL OFFICE BUILDING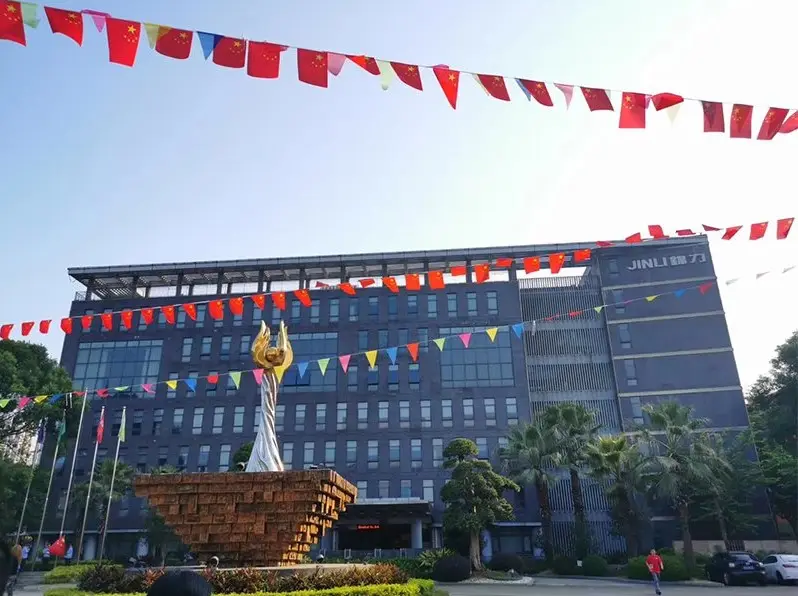 Jinli factory Successfully certified with ISO9001 & ISO14001 quality system certificate & CNAS TEST LAB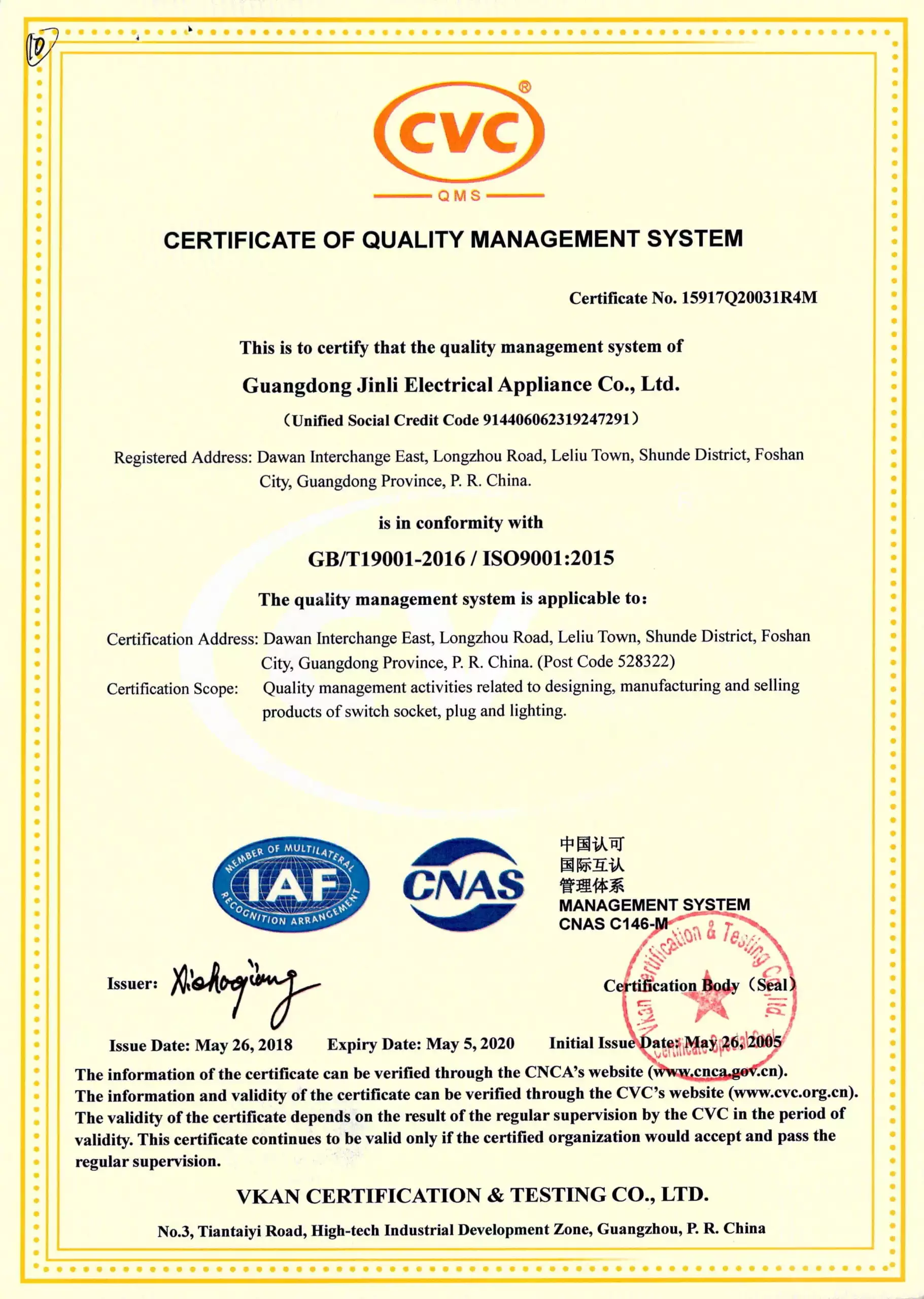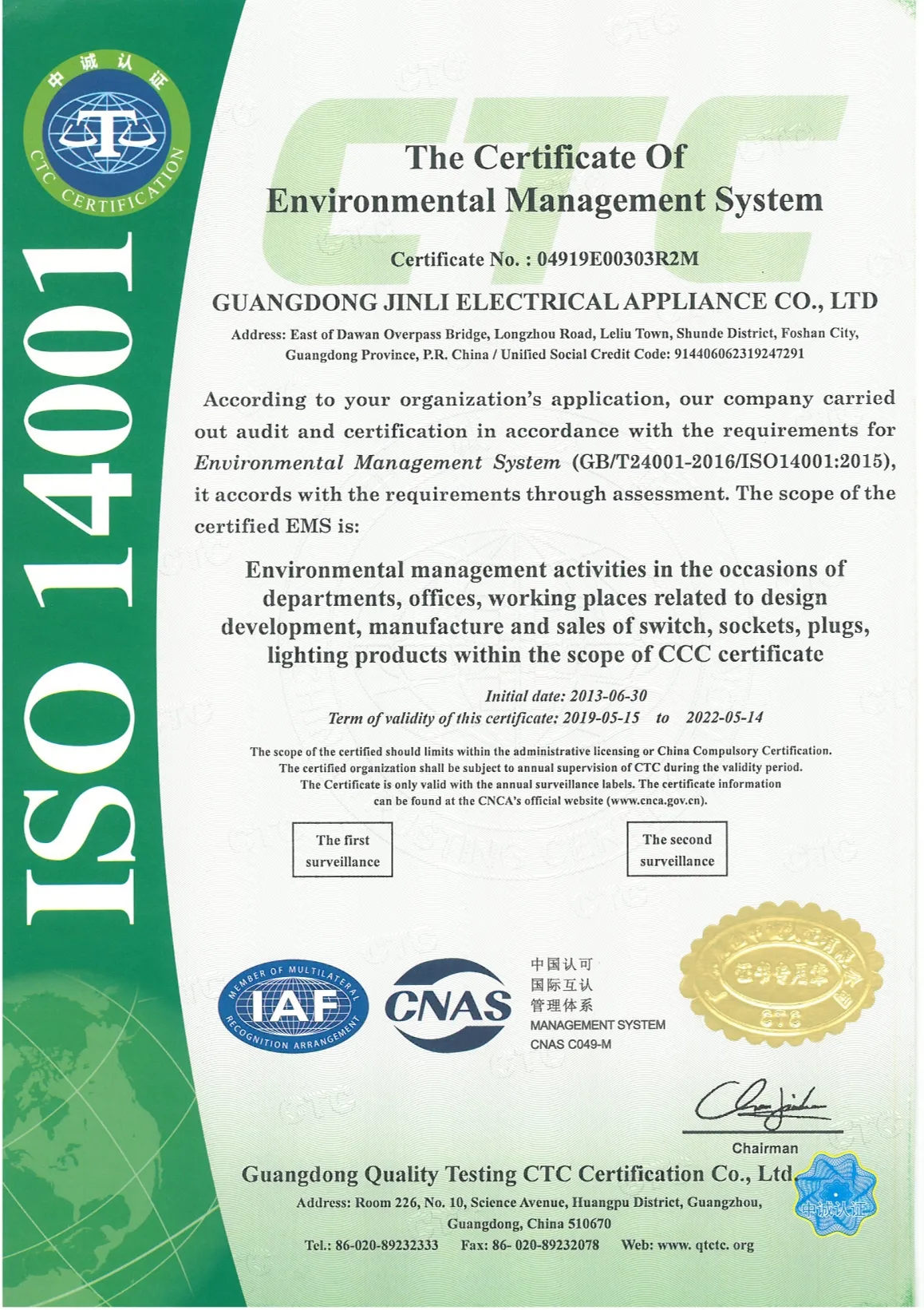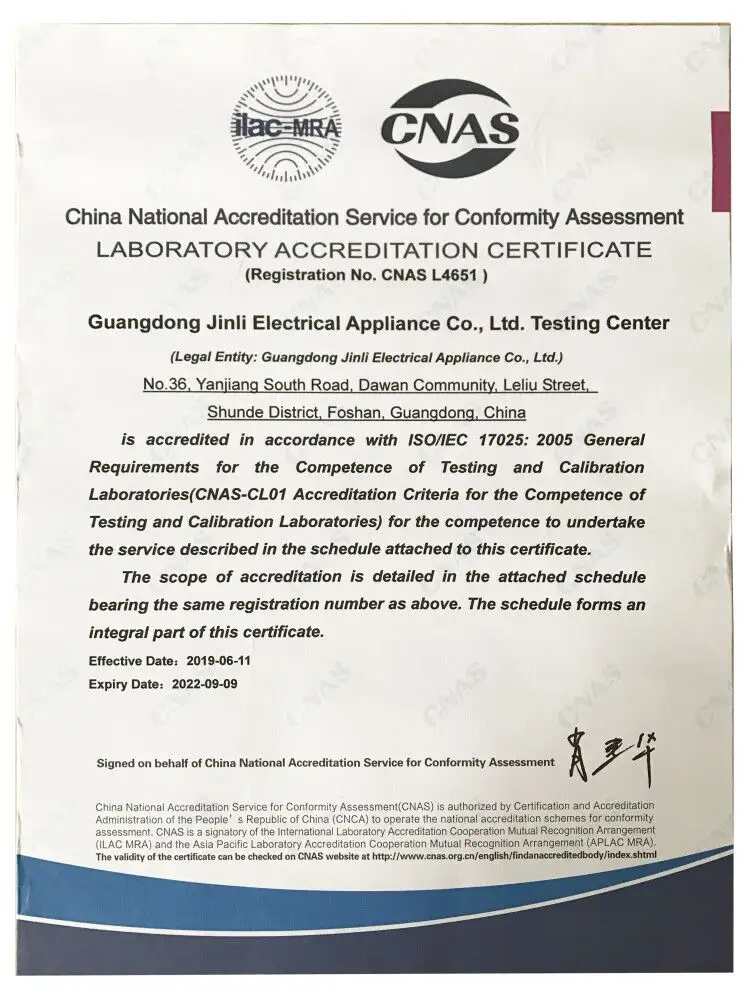 Concentrating on Wall switch and socket outlet manufacturing for 35 years, SOK has developed 30 series of wide range products to meet the requirement of BS standard, European standard and Italy standard. VDE, TUV, CE, CB, ROHS, GCC, SASO, Inmetro Certificates are available.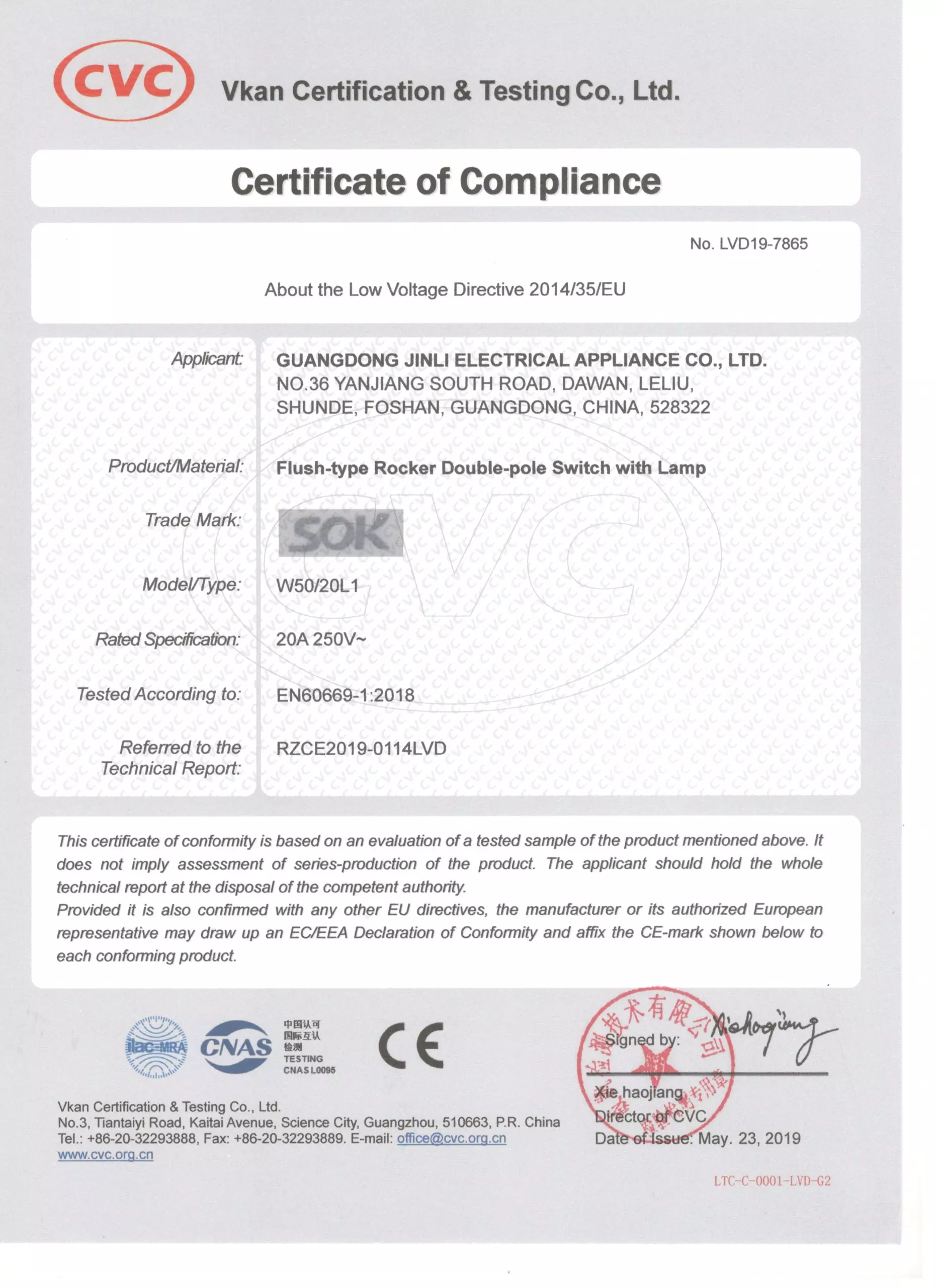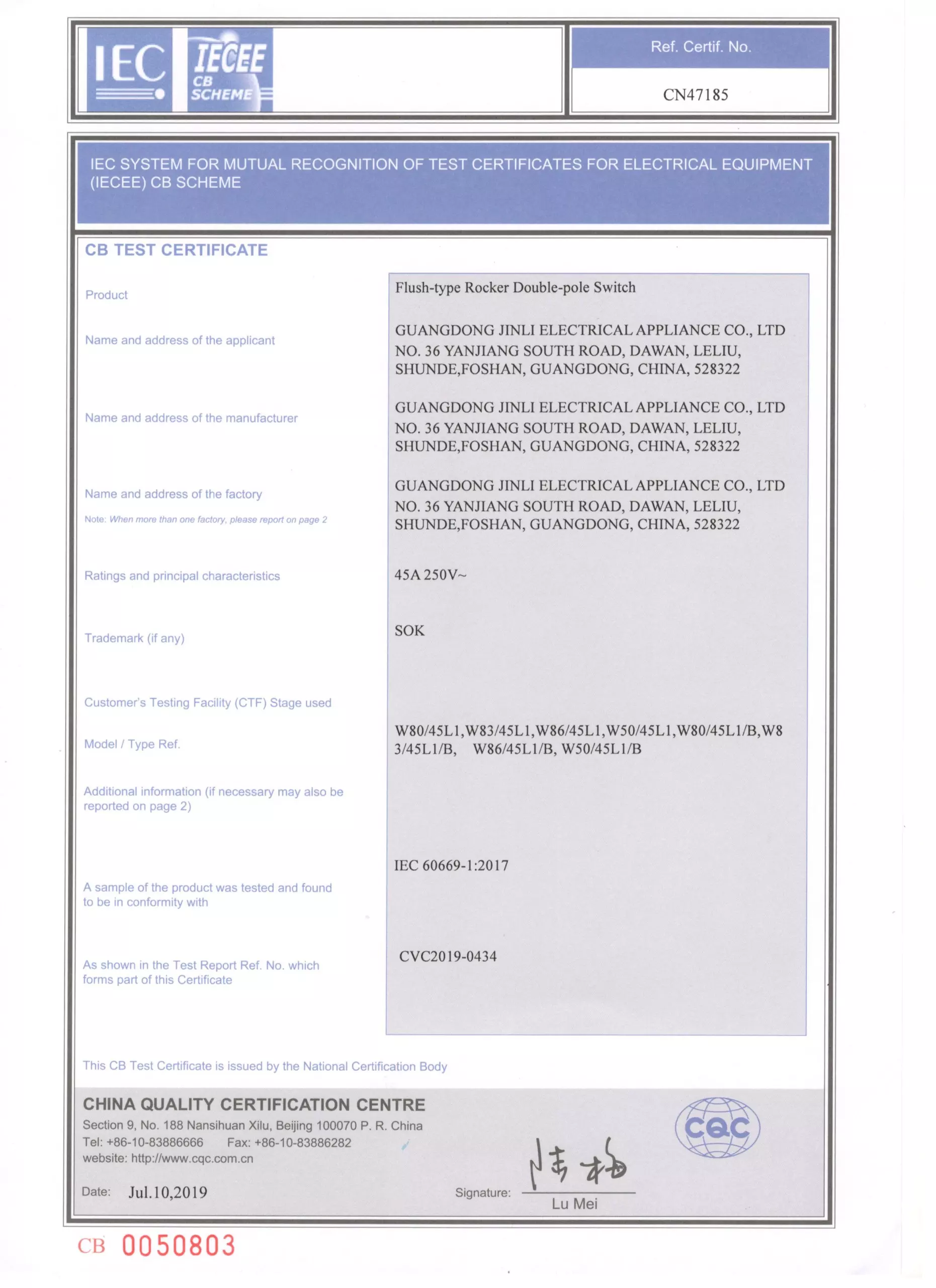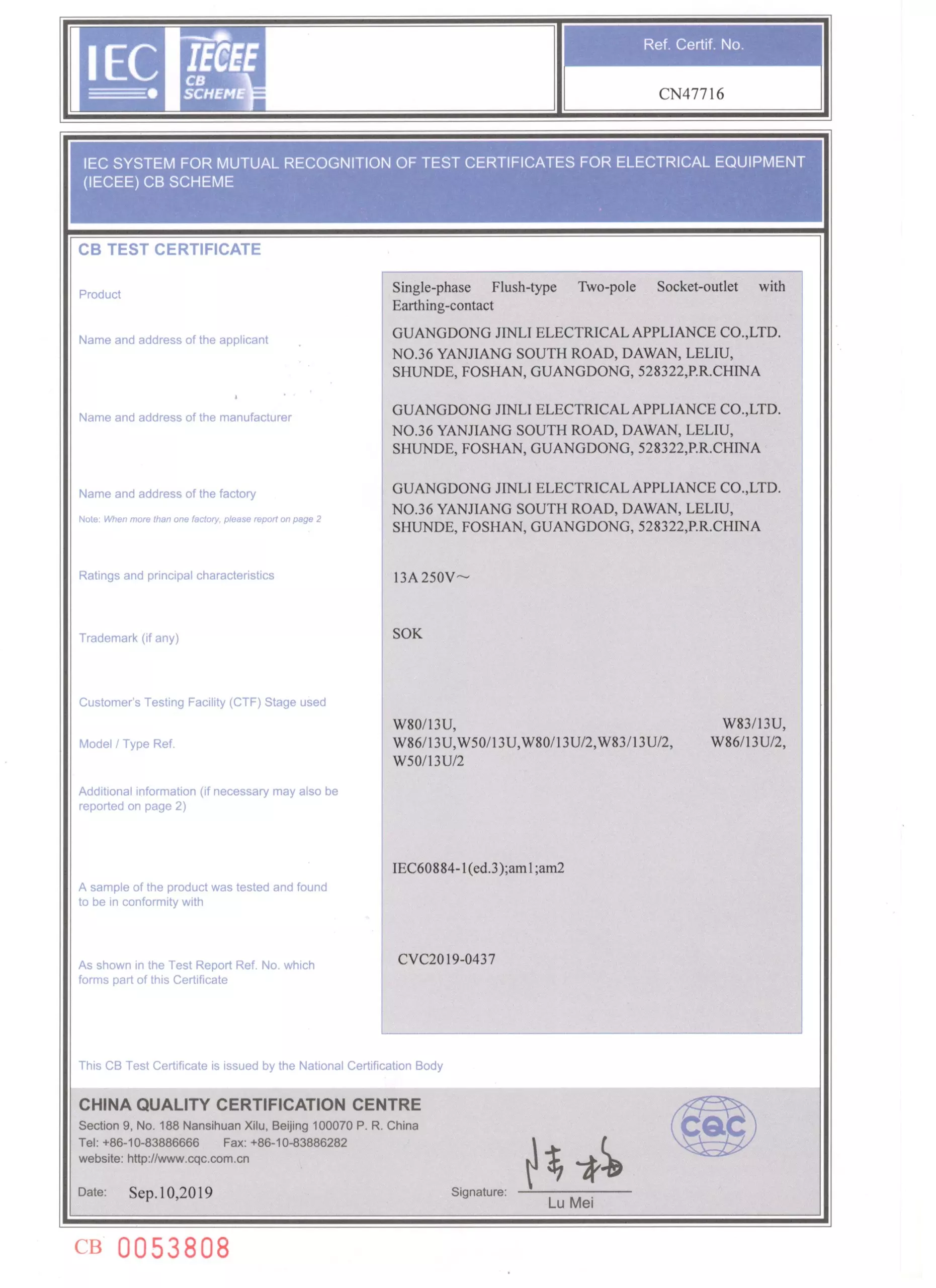 Packing, Loading and Serving of the 13A 250V Double Pole Switched BS Socket Outlets with Neon- White 2 Gang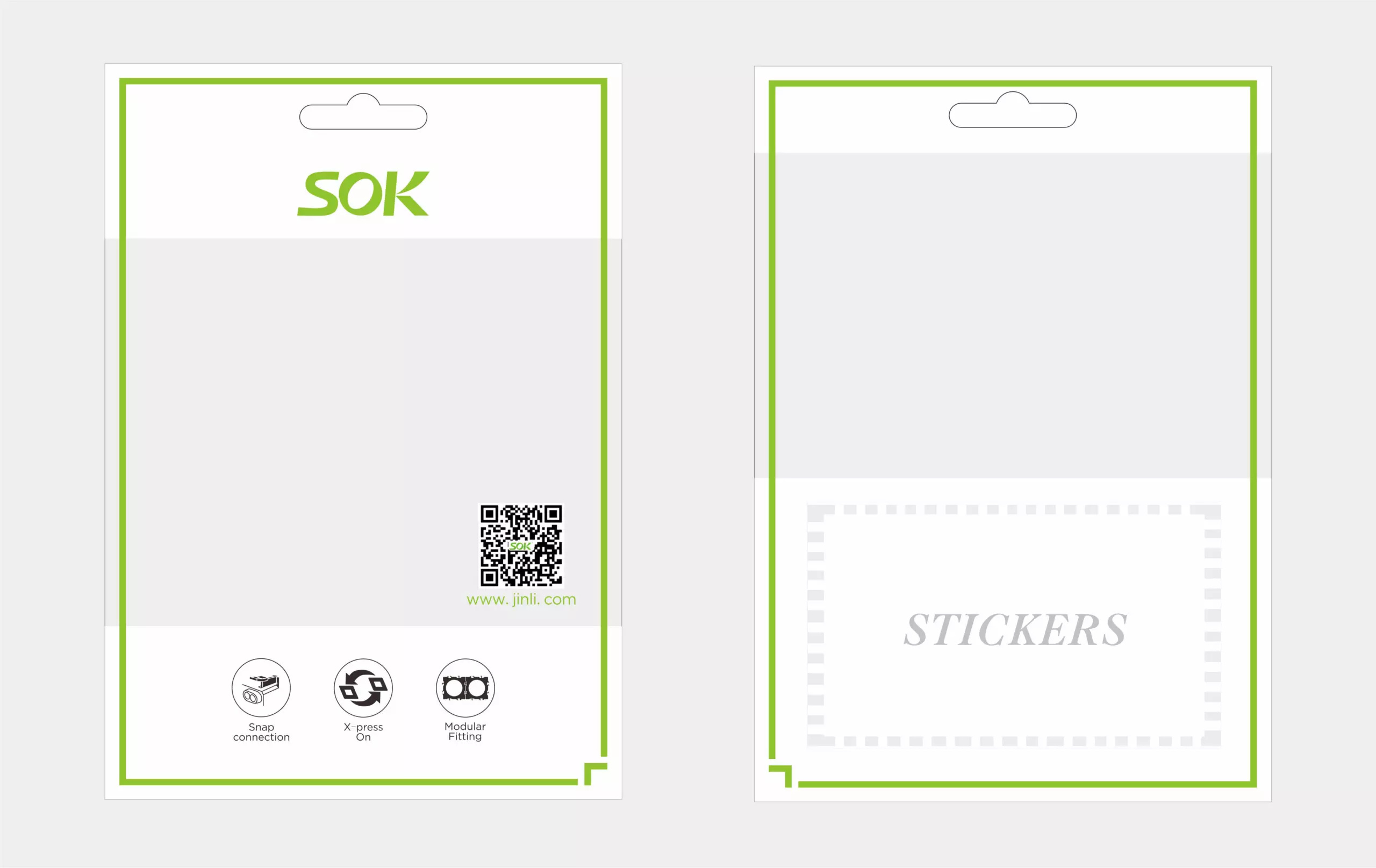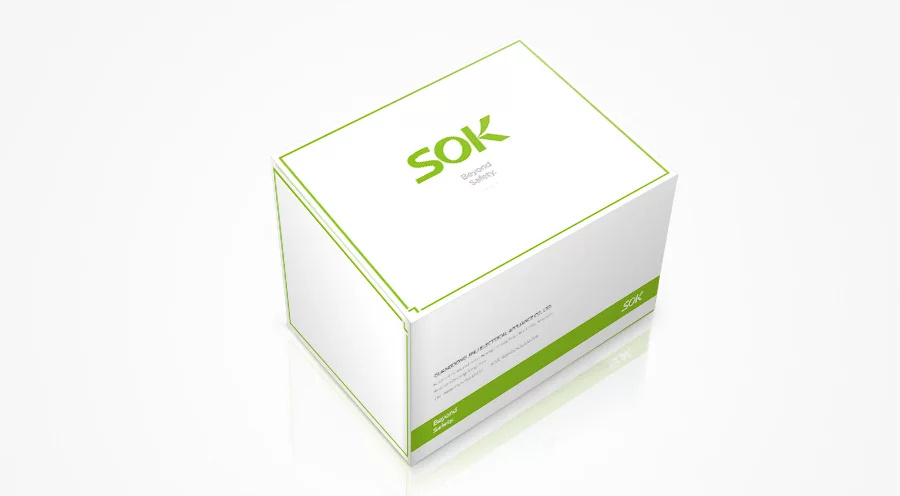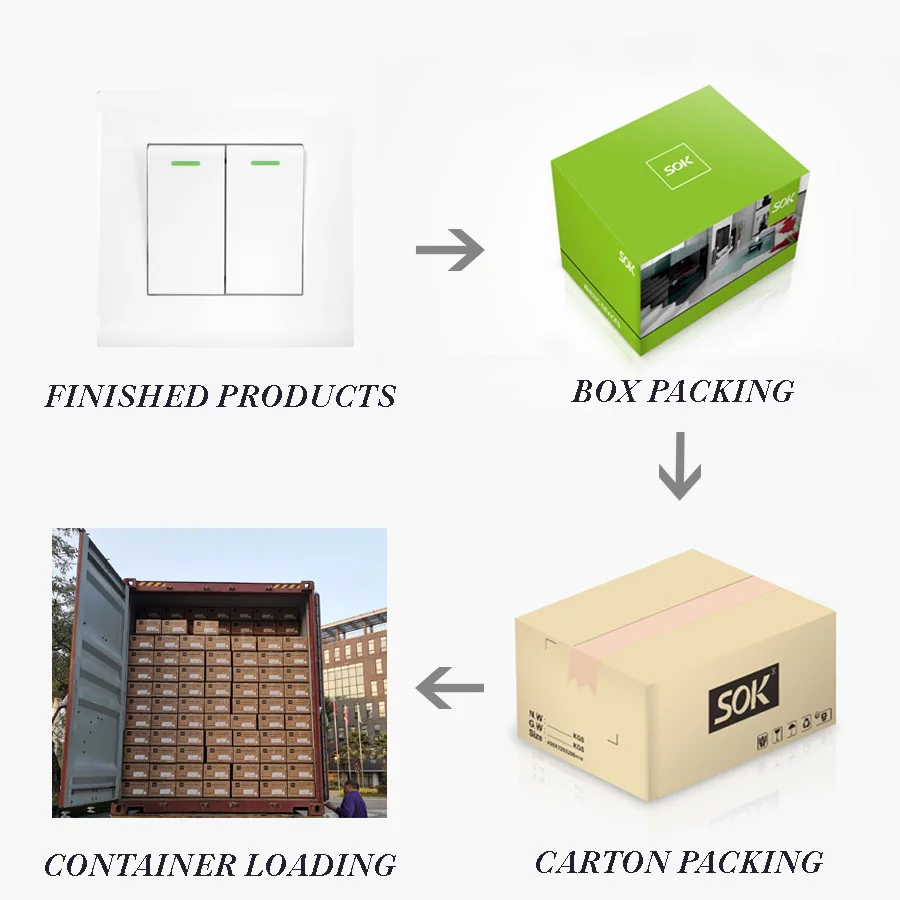 FAQ of the 13A 250V Double Pole Switched BS Socket Outlets with Neon- White 2 Gang
Q: What using conditions of BS socket outlets?
A: 1). The application temperature range is -5 ℃ -40 ℃, the average ambient temperature shall not exceed 25 ℃ over 24 hours.
2). Do not directly fix the socket in places that may exceed the temperature range mentioned in clause 1), such as fixing in the sun or near other heat sources.
3). Not applicable to altitudes above 2000 meters.
4). Do not use in abnormal contaminated environment, such as chemical smog, smoke, rain, fog and other long-term high humidity environment or other abnormal environment.
Q: Why is BS plug called the safest power plug?
A: a).Plug pins: Half of the Neutral and Live pins are surrounded by insulators, which can prevent the risk of getting electric shock occurred by accidental contact. So even though the British plug is not fully inserted into the outlet, the exposed part will not have danger. What's more, the earth pin of the British plug is slightly longer than the Neutral and Live pins so that the earth pin can firstly contact with ground for protection and Neutral and Live pins can charge with electricity.
b). Socket design: Only when two or three screwdrivers be inserted in the British socket at the same time can the protective shutter open, which can effectively avoid accident caused by children.
c). Built-in fuses: Although the built-in fuses increased the size of British plug, in the event of an accident, the anti-surge will automatically cut off the power supply, which can effectively prevent accidents such as fire and electric shock. This design is safer to use and more convenient to repair.
d). Circuit design: At last, the British plug is not only very intuitive, but also carefully designed. Once the plug and wire are pulled off, the Neutral and Live wire will be disconnected first, while the ground wire is still connected, which effectively prevents the risk of electric shock.
The design of British plugs is more humanizing and safety-oriented. From the details to the general, British plugs have done a perfect treatment, and compared to other types of plugs, indeed it is safer.
Q: How can I contact you?
A: If you have any ideas or questions, please don't hesitate to contact us by:
TEL: 86-757-25333127
FAX: 86-757-25333206
WHATSAPP: 86 18988672820
E-MAIL: export01@jinli.com
HTTP: www.sokswitch.com
FACEBOOK: GUANGDONG JINLI ELECTRICAL APPLIANCE CO., LTD.