1.Product Parameter (specification)
| | |
| --- | --- |
| Input voltage: | 220-250Vac~ |
| Input frequency: | 50Hz~ |
| Input electric power (no load): | < 0.5W |
| Load power: | ≤ 250W |
| Controllable line: | 2 way |
| Wireless Networking: | 802.15.4 MAC/PHY 2.4GHz |
2. Wiring Way:
Note: A switch can only be connected to K1 and L1.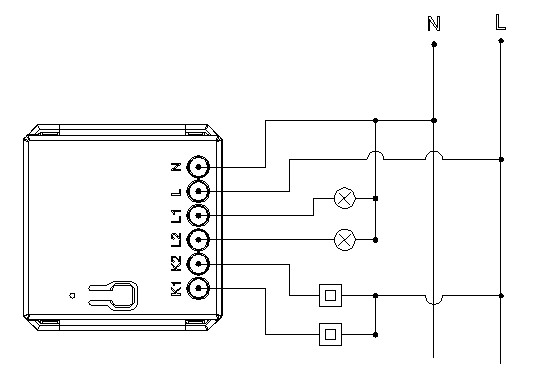 3.Connection Instruction Of One Position Smart Switch
a)Open the Smart Life app for the first time;
b)Registration and login page
c)Add Device - Gateway Central Control - Wired Gateway (Turn on the Bluetooth and GPS functions of the mobile phone)
d)Select the Wifi to be connected and enter the password;
e)Connect the device;
f)Select Add Device;
g)Add gateway device successfully;
h)Home page after adding gateway successfully;
i)Add child device;
j)Confirm that the sub-device is in the network configuration mode;
K)Sub-device added successfully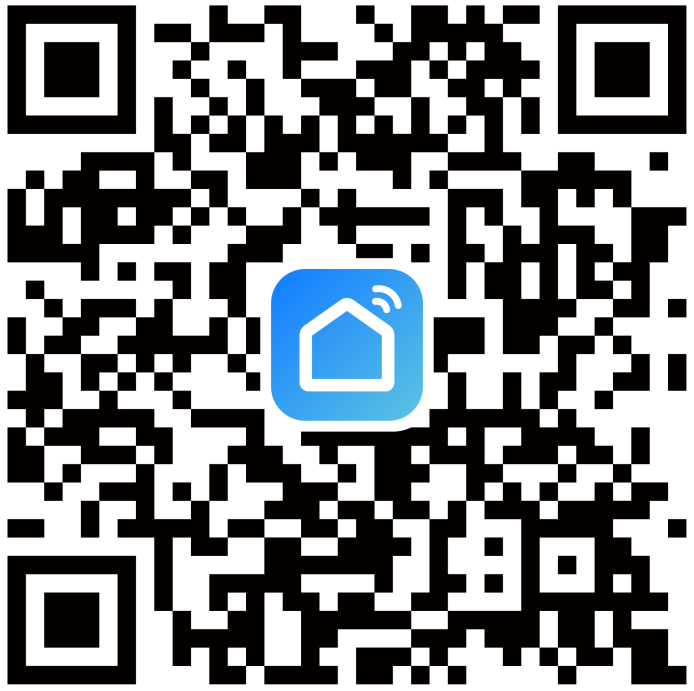 4.Precautions
a)The installation process of this product involves strong electricity, and it needs to be installed by professionals in accordance with electrical specifications and product manuals;
b)Before installing, replacing or dismantling lamps, please disconnect the power switch;
c)This product is only for indoor use, please do not use it in a humid environment or outdoors;
d)This product is only suitable for safe use in areas below 2000 meters above sea level;
e)Pay attention to moisture-proof, do not spill water or other liquids on this product;
f)Do not place this product near a heat source;
g)Do not attempt to repair this product yourself, it should be done by an authorized professional
5.Name and content of hazardous substances in this product
Part Name

Harmful Substance

(Pb)

(Hg)

(Cd)

(Cr/VI)

(PBB)

(PBDE)

shell

○

○

○

○

○

○

PCB board

×

○

○

○

○

○

cable

○

○

○

○

○

○

appendix

○

○

○

○

○

○
○: Indicates that the content of this hazardous substance in all homogeneous materials of the part is below the limit requirement specified in GB/T 26572.
×: Indicates that the content of the hazardous substance in at least one homogeneous material of the part exceeds the limit requirement specified in GB/T 26572.
Note 1. Introduction of S86 intelligent two-position switch
S86 intelligent one-position on-off switch long press the on-off key (after about 8 seconds) until the LED indicator flashes, the network exit is successful.
Note 2. S86 intelligent two-position switch to prevent accidental deletion and withdraw from the network
Inadvertently pressing, pressing or misoperation by children, long-pressing the switch button of the on-off switch will cause the network to be withdrawn. If there is no new Wifi connection within 3 minutes, it will automatically enter the network and connect to the previous connection.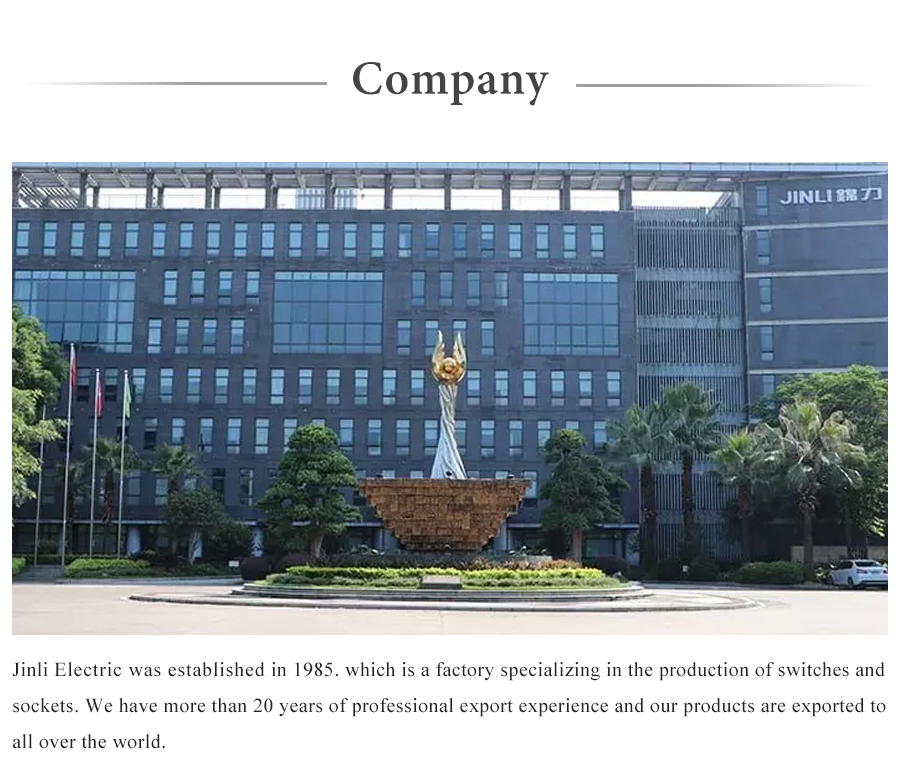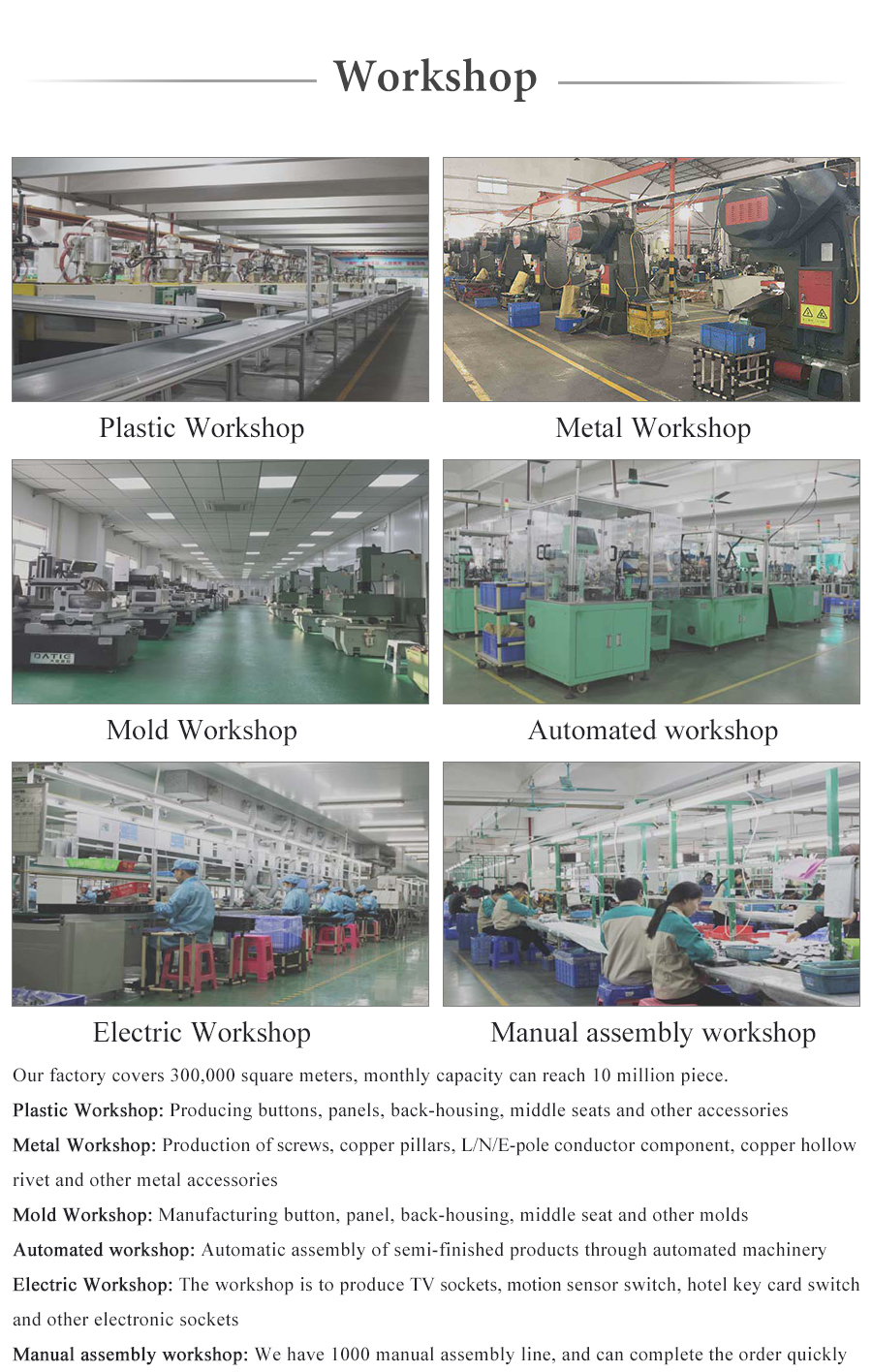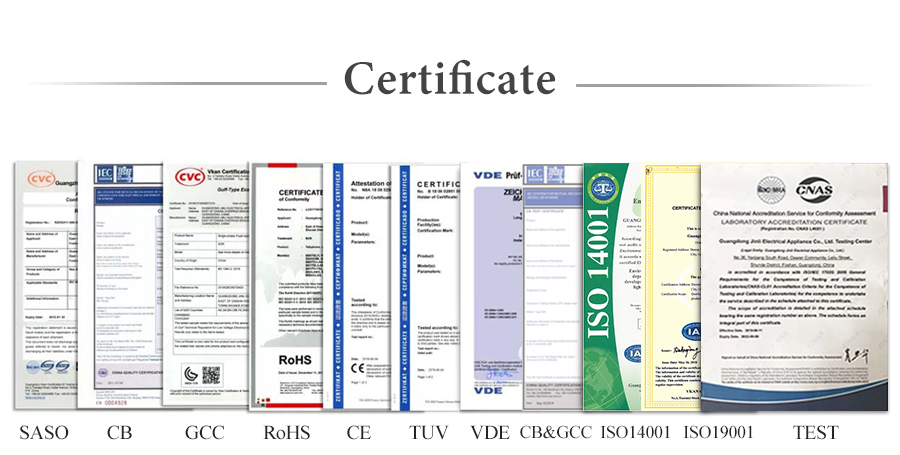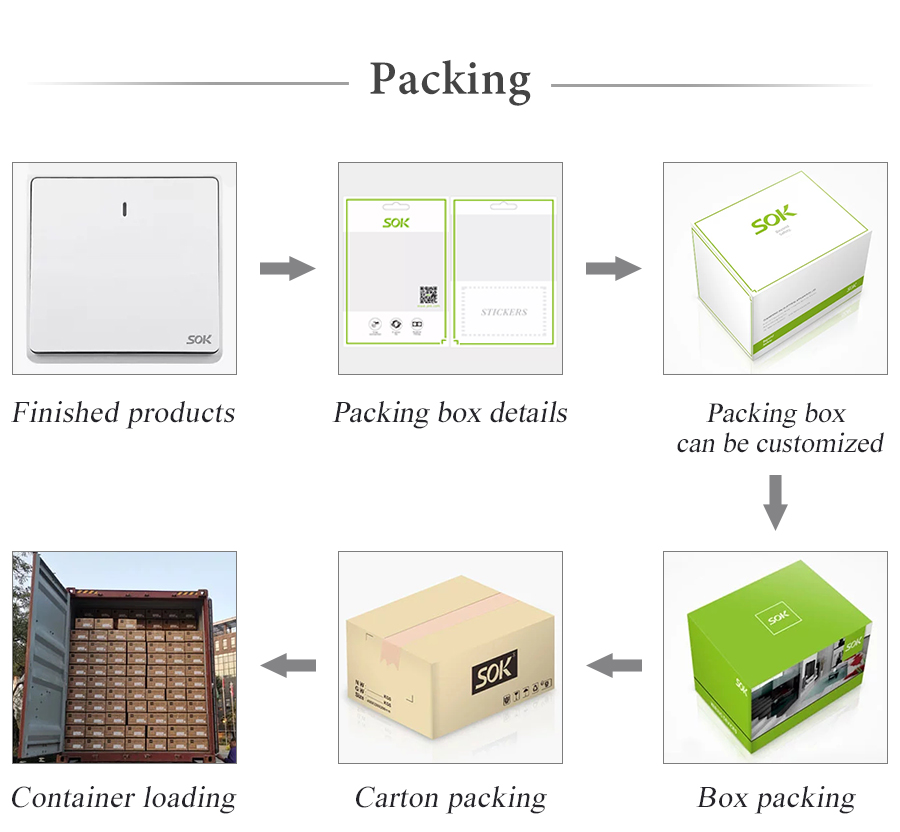 FAQ
Q: Can you do custom made? Price?
A: Yes, glossy switch buttons and surrounds can be customize to other PC color like red, black, cream, gray or painting color like pearl white/yellow, champagne, Black, Brown, Gray, Silver.... Also, painting color can do varnish finish. The price will be negotiated and affordable if the quantity is appreciable. And don't let the price affect your pursuit of ideal atmosphere.
Q: Do products have a Warranty?
A: Yes, SOK offers 10-year worry-free guarantee for all types of switched universal socket outlets, data socket outlets, double pole switch, 2 years for LED dimmer switches... Our efficient sales team and professional technical teams are ready to support your needs.
Q: What kind of service SOK can provide?
A: Presale: Having 20-year exporting experience, we will provide you very effective communication, devoting 100% enthusiasm and patience.
During: We will share you pictures to inform the latest production progress, trace the delivery timely, and help you arrange affordable shipment.
Aftersale: We will provide documents and tracking after shipment and inform you new products timely. And if any problems or questions after sales, please don't hesitate to contact us and we will give you a satisfactory response. Contact us by TEL: 86-757-25333127/6117/6192/6907 or E-MAIL: export01@jinli.com
Q: How you assure the quality?
A: During the whole production process, our quality control team will strictly inspect each process, from material selecting, material incoming, injection parts selecting, to metal parts punching, to ensure quality and punctual delivery. We also ensure the quality during producing process(line installation, semi automatic installation, automatic installation), packing, storing and loading.