Product characteristics of Single Gang 1 Way 10A Double Pole Switch w/indicator
1.Large board switch design, simple beauty
The large button will make you comfortable when you use it
2.Professional R&D team,continue to innovate
Our R&D team develop Europe product since 2012,80 engineers continue to breakthrough,to design the better switches and sockets to meet our customer's demand.
3.Strictly quality check
Each workshop has a professional inspection team to carry out strict inspection on each part of the product. Ensure product quality.
4.Rich experience
We have OEM for the famous brands in the world. All of these brands are the top5 in their markets. The experience ensure us to offer you the best service.
5.Double Pole Wall Switch is safer
The Double pole switch is used to cut off the current in both live and neutral wire simultaneously
6.Two different wiring for your option
Screw terminal and screwless terminal are both provide
Product Parameters
Model No.
S80/L1/1/10DP/D
Product or component type
Rocker Switch
Electrical Parameter
10 AX at 250 V AC 50/60 Hz
Device presentation:
Complete mechanism, match with S80 series cover
Color
White or Customized
Device application
Control
Electrical durability
10000 cycles
Opening distance
> 3 mm
Dielectric strength
2000 V
Actuator
Rocker
Number of modules
2 modules
Connections – terminals
Screwless terminals
Clamping connection capacity
0…2.5 mm² for rigid cable(s)
0…2.5 mm² for flexible cable(s)
Material
PC (polycarbonate)
Mire stripping length
12.5 mm
Standards
EN/IEC 60669-1
Certification
TUV,CE,CB,VDE
IP degree of protection
IP20
RFQ
1, How Does a Double pole ( 2 pole) Light switch work?
A switch pole refers to the number of seperate circuits that the switch controls. A single pole switch controls just one circuit. A doublt pole switch controls two seperate circuits.
2, Where to use Double pole ( 2 pole) Light switch?
It's usually used in high-power electrical appliances, such as water heaters, air conditioners etc.
3, What is the advantage of Double pole ( 2 pole) Light switch over a single pole switch?
The Double pole switch is used to cut off the current in both live and neutural wire simultaneously, but by using a single pole switch, if you switch off the current through the live wire, the current doesn't flow through the neutral wire as it is.
If you want to know more product information, please contact us by email or telephone: 86-757-25333127or export01@jinli.com or leave your personal information on the homepage.
Product detail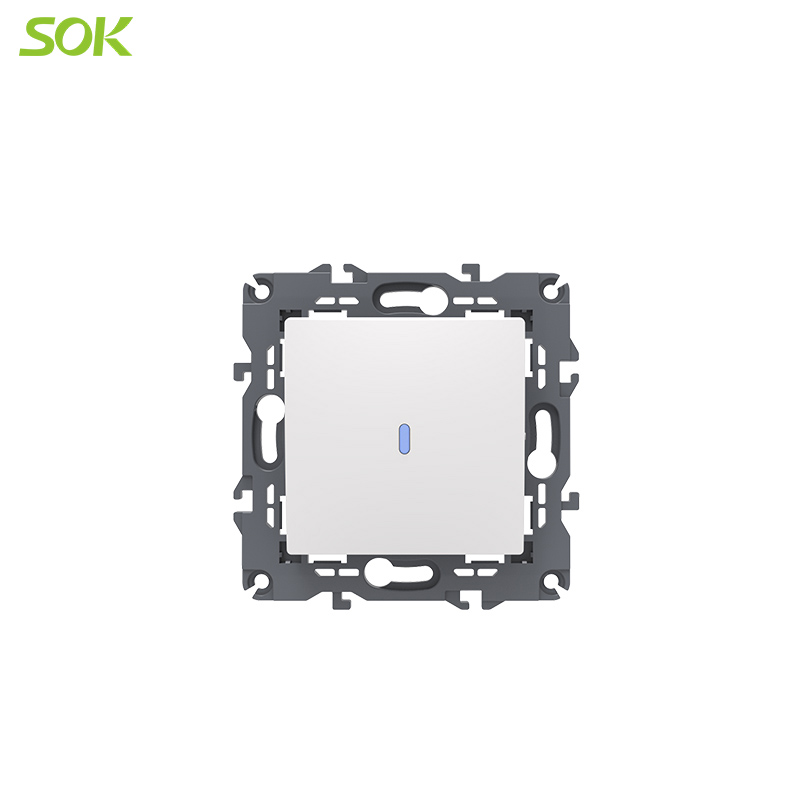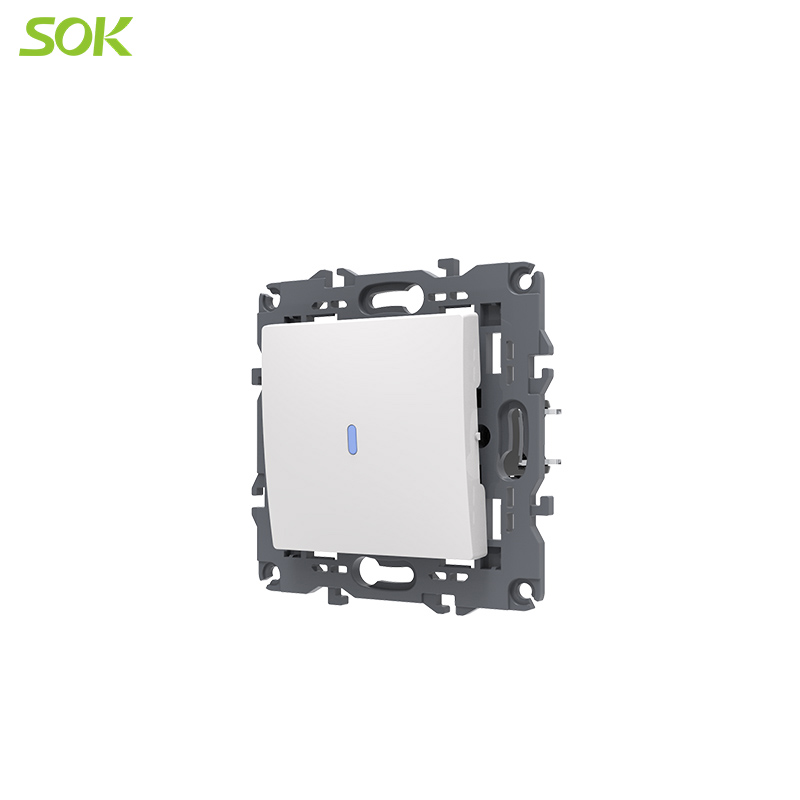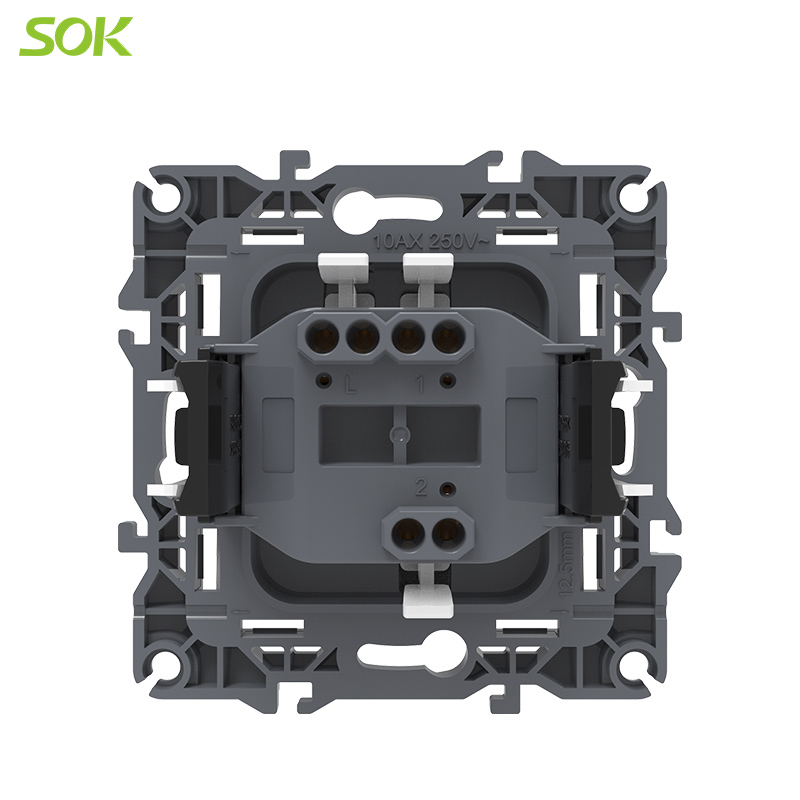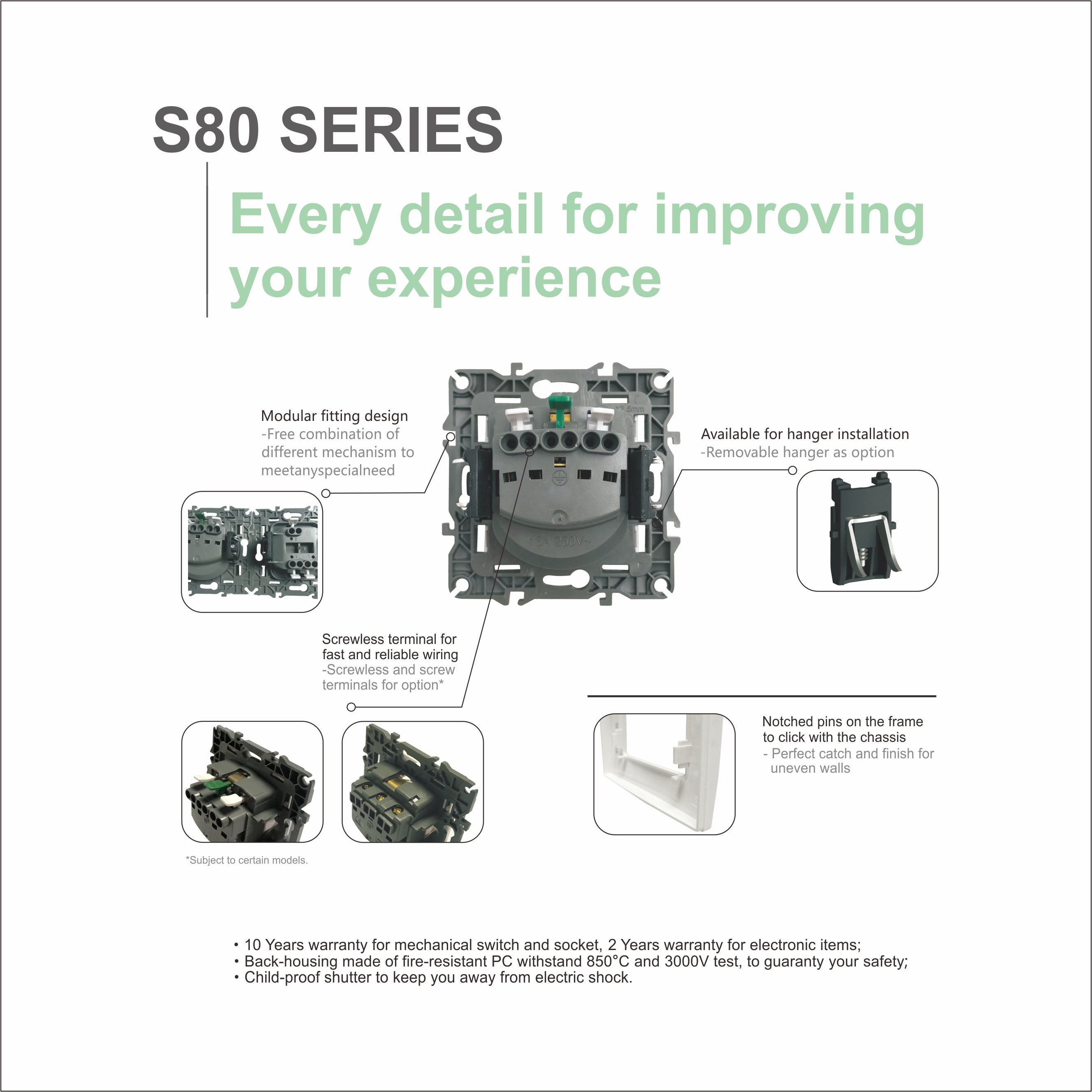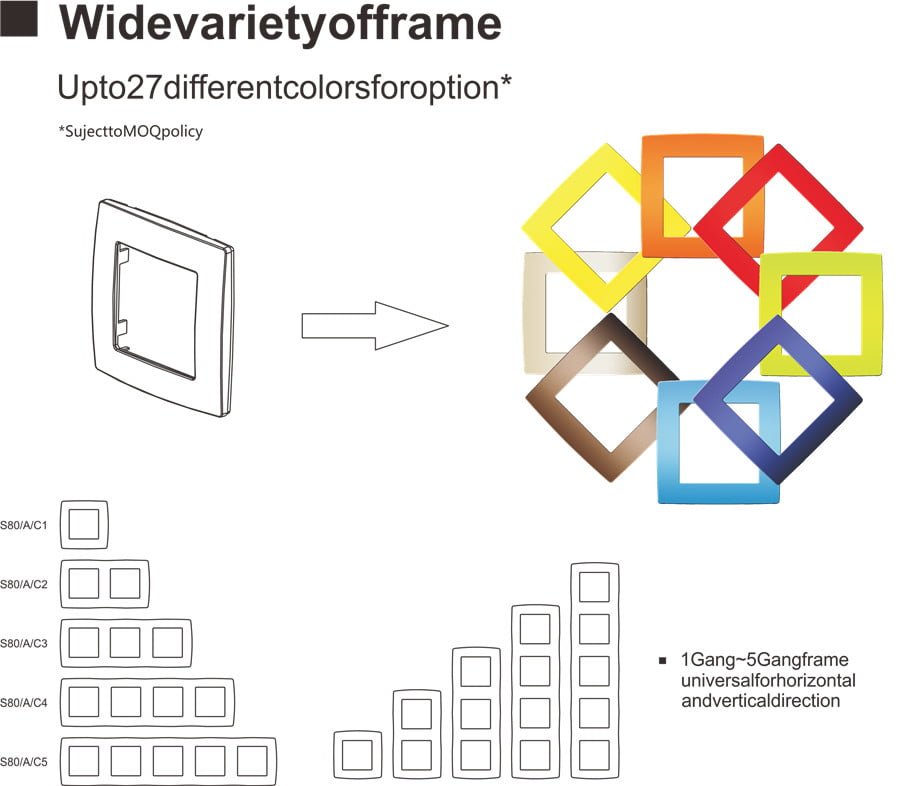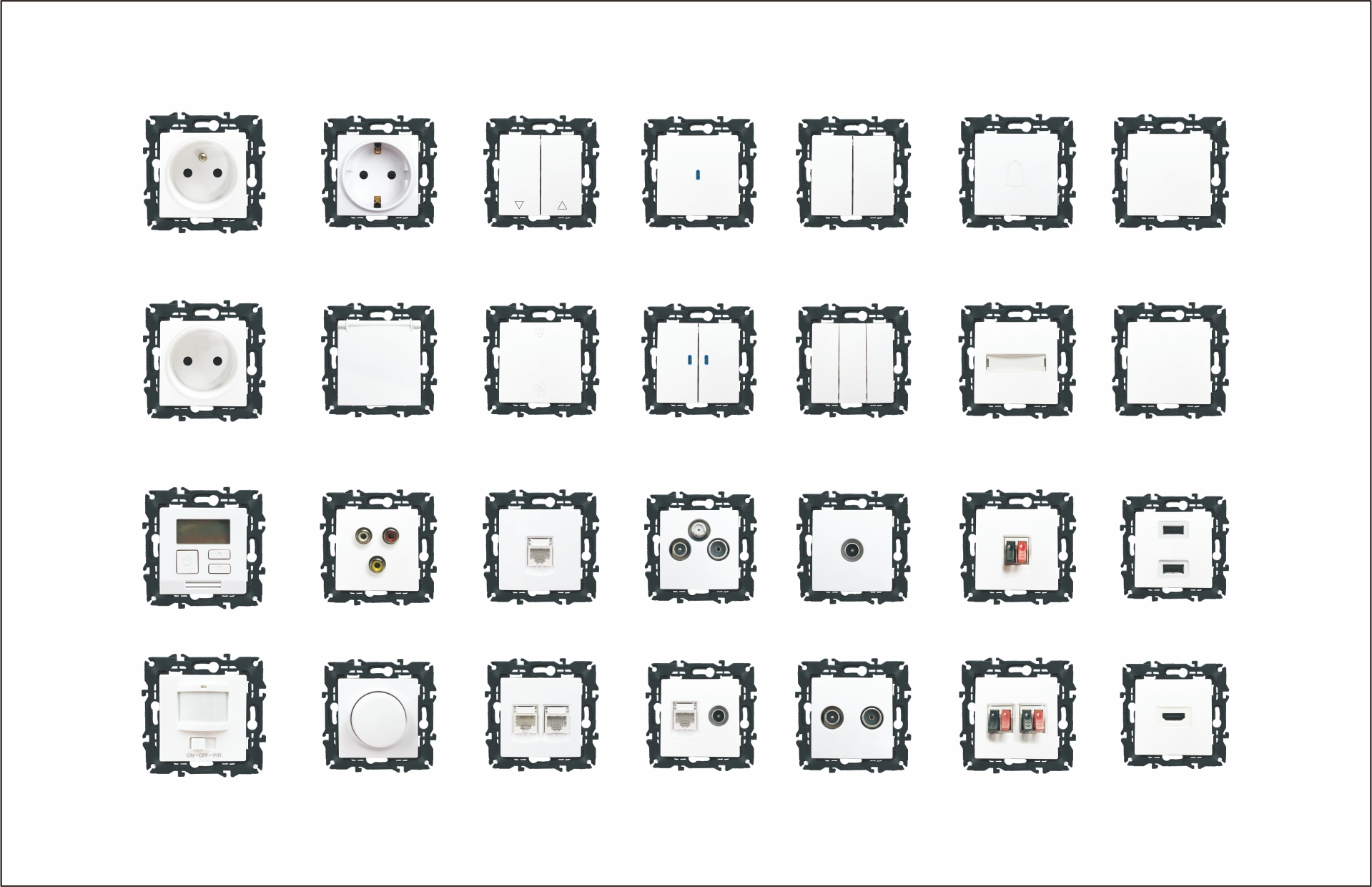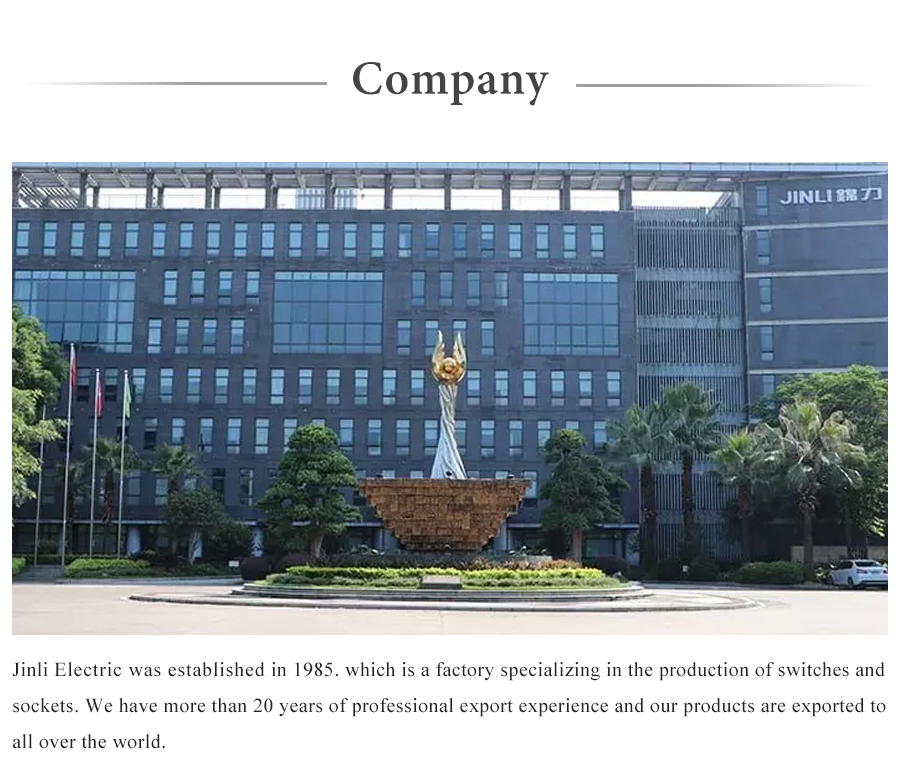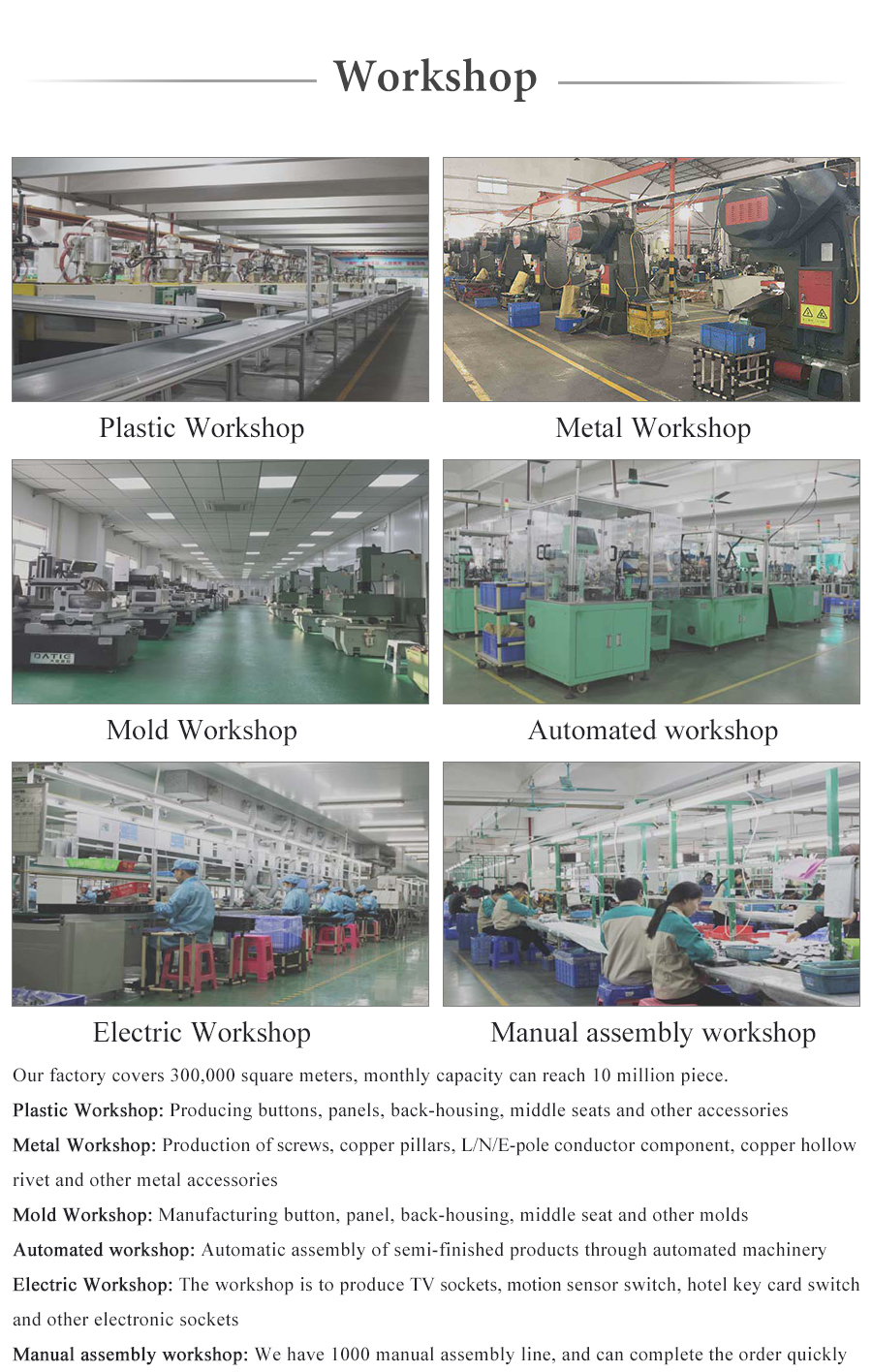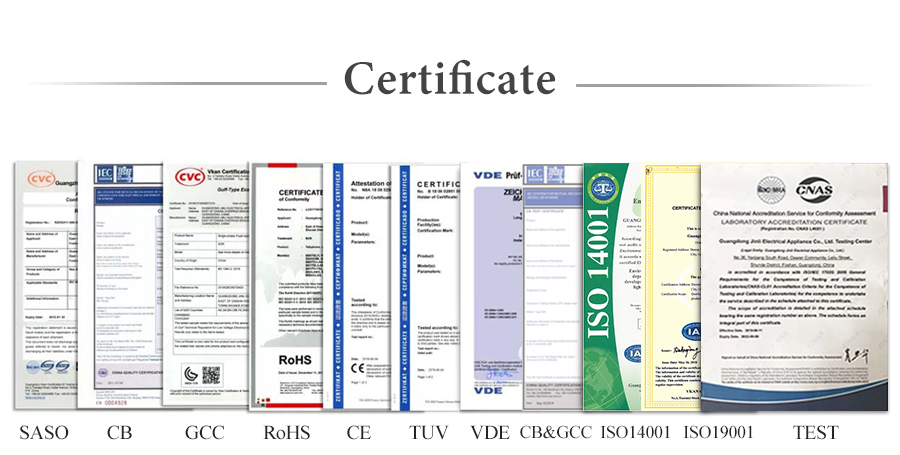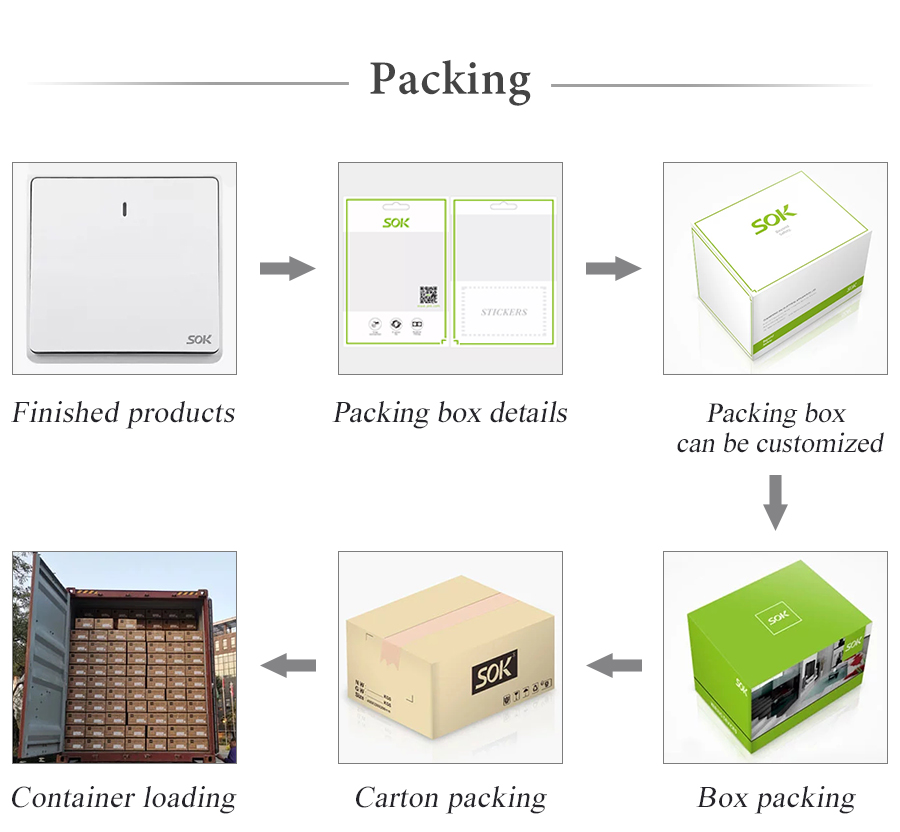 FAQS
Q: What materials your product use?
A: For the plastic parts, we mainly use PC material and in different function parts, we also use PP, PA66, TPE, TPU. For the Hardware parts, we use Phosphor copper, red cooper, brass, and silver in different parts.
Q: Are you a manufacturer or trading company?
A: We are manufacturer with company covers 300,000 square meters with over 1300 employee. Our factory located in Shunde Area, Foshan City, Guangdong Province.
Q: How many years guarantee of your products?
A: We offer 10 years guarantee for non-electronic items, 2 year guarantee for electronic items
Q: What payment terms do you accept.
A: We accept TT and LC, DP or OA can be consider after cooperation. If you wanna know more details, please do not hesitate contacting with our sales manager Winny by E-mail: < a href="mailto:export01@jinli.com">export01@jinli.com.