Product advantages
1.Appearance's design simple and stylish
The large white switch design makes people feel elegant and noble, and the smooth surface allows consumers to experience comfort during use.
2.High-quality material ensure safety
The K200 silver contact material ensures better conductivity, and the back-housing uses gray flame retardant PC material, which can withstand 850℃ high temperature test.
3.Rich application scenarios
Schuko power socket with double USB port 3.1A 16A with Screwless Terminal has rich application scenarios, which are applicable to Home decoration, exhibition, hotel, bar, restaurant, etc.
4.Two different wiring for option
Offering screw terminal and screwless terminal for option
Specifications
Model No.:
S80/16U/USB/2
Product or component type:
USB charger + socket outlet
Electrical Parameter
250v~ 16A
5V DC 3.1A
Device presentation:
Complete product, match with S80 series cover
Outlet poles configuration:
2P + E with shutter
Outlet standard description:
Side earth
Outlet standard
Schuko
Ground lug position
Straight 0° position
Number of modules
1 module
Fixing mode
By screws and claws
Surface finishing
Glossy
Surface treatment
Untreated / Painted
Ambient air temperature for storage
-20…60 °C
Ambient air temperature for operation
-5…40 °C
Protection type
Against short-circuits
Battery charge protection
Automatic restart after ground fault or main power loss
Thermal protection
Automatic overload protection
Connections – terminals
Screwless terminals
Number of terminals
3
Clamping connection capacity
1.5...2.5 mm² for rigid cable(s)
1.5...2.5 mm² for stranded cable(s)
Material
PC (polycarbonate): centre plate
PC (polycarbonate): casing
Mire stripping length
12.5 mm
Standards
EN/IEC 60950 IEC 60884-1
Certification
CE, CB, TUV, VDE
Service life in hours
20000 h 15 W
IP degree of protection
IP20
Product detail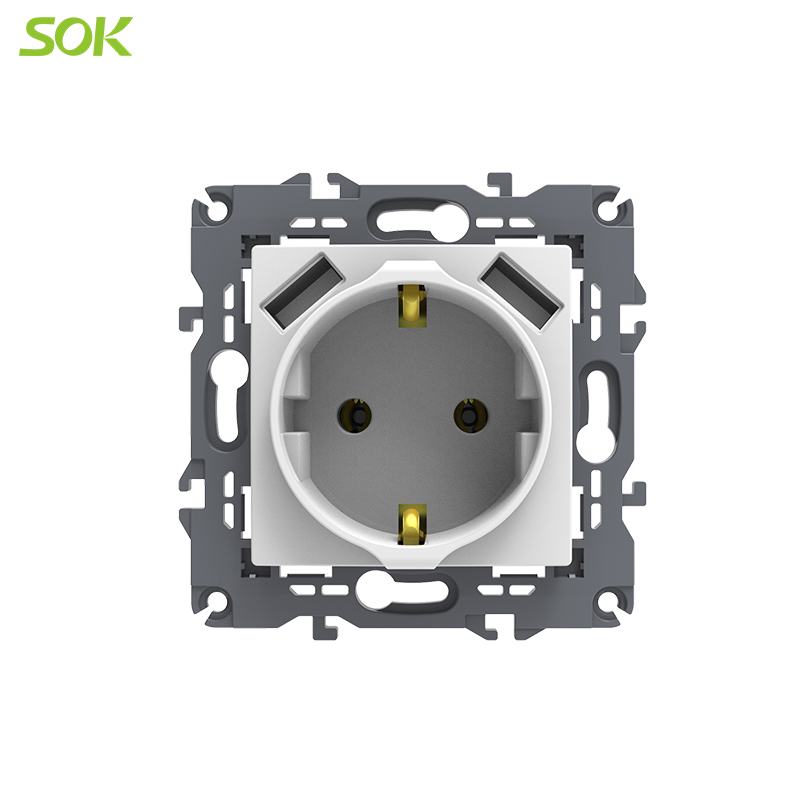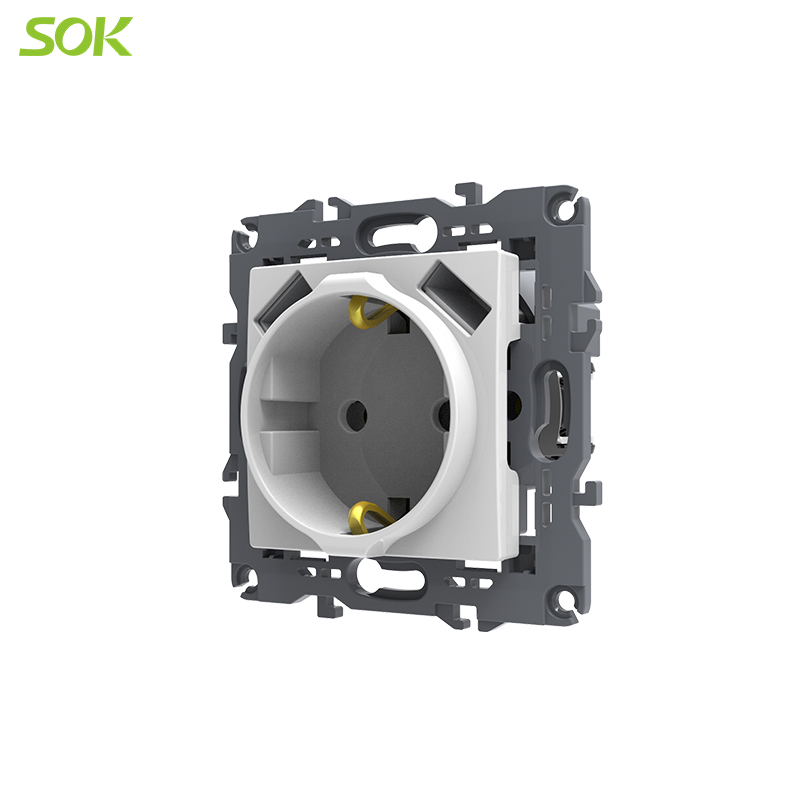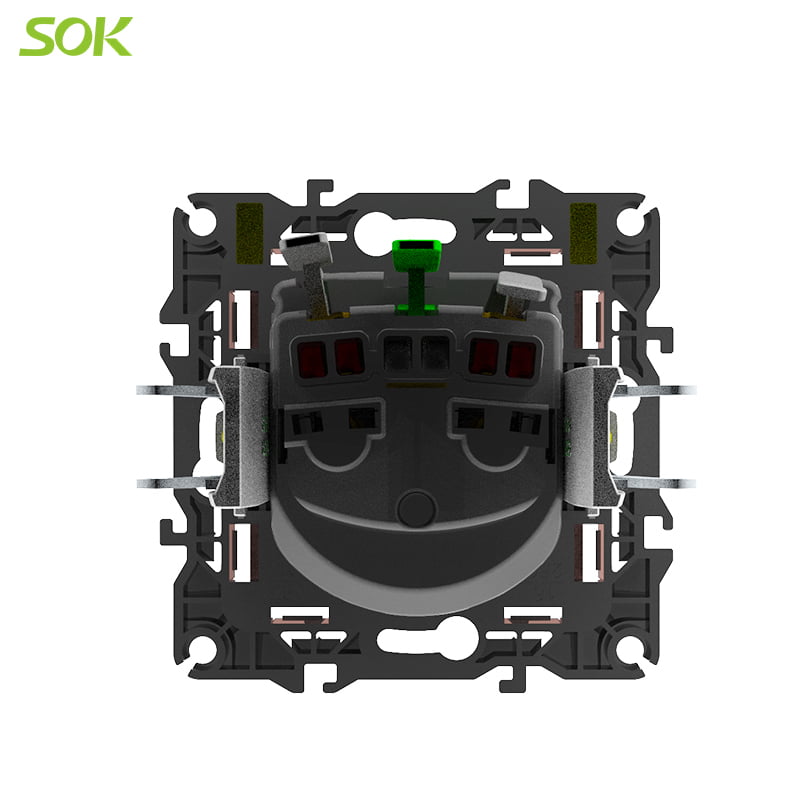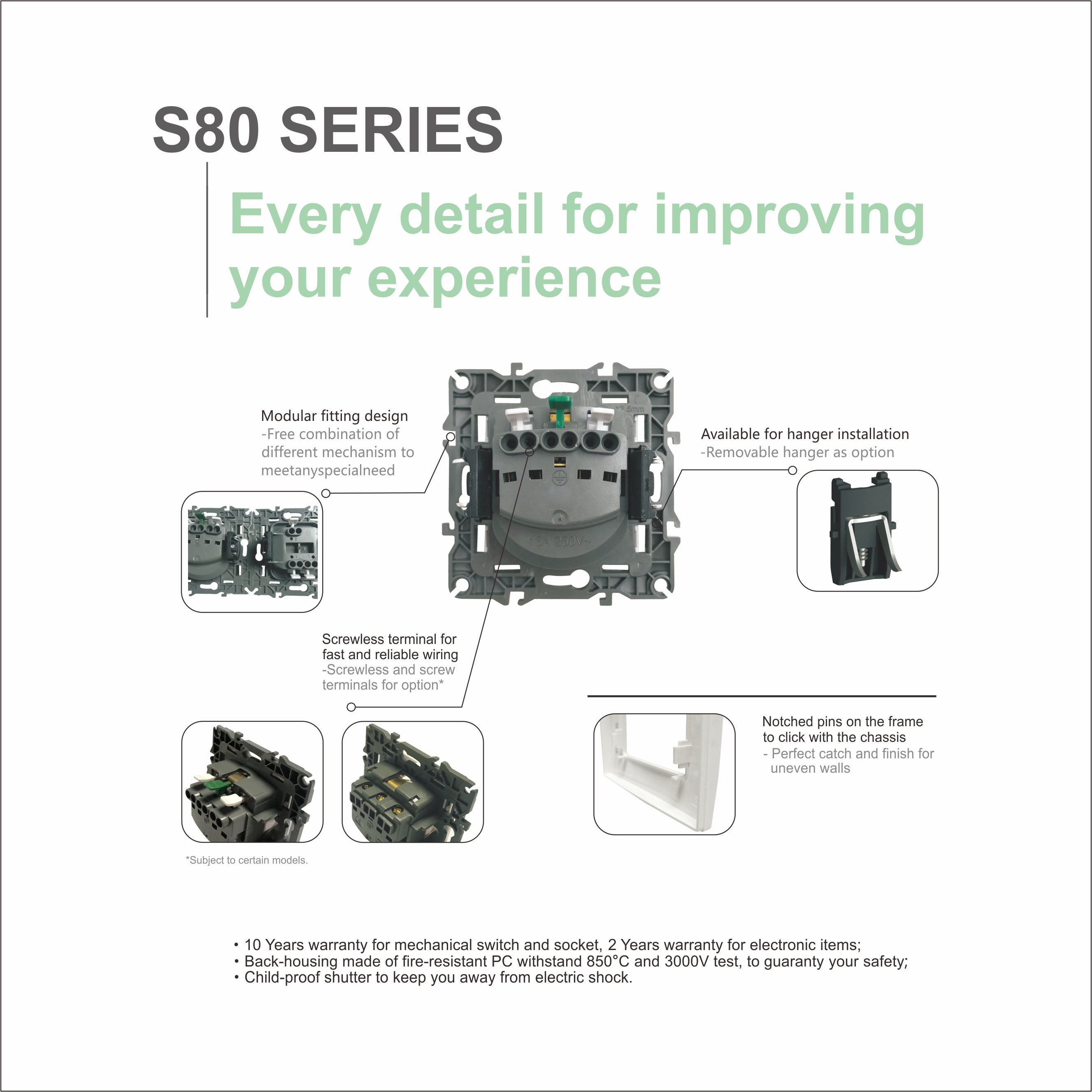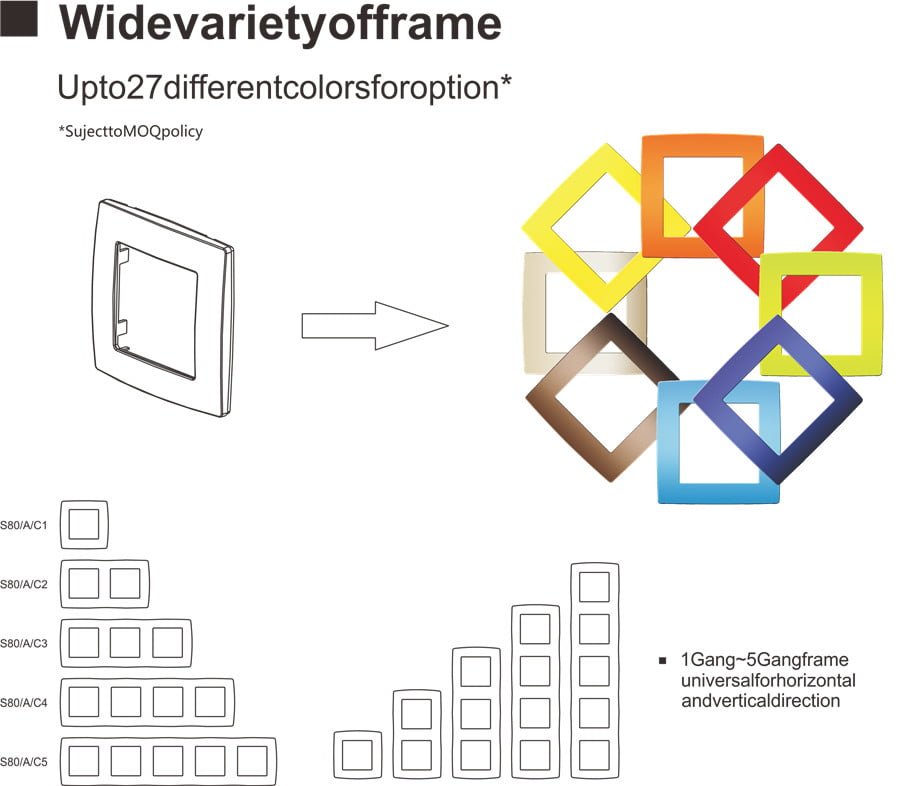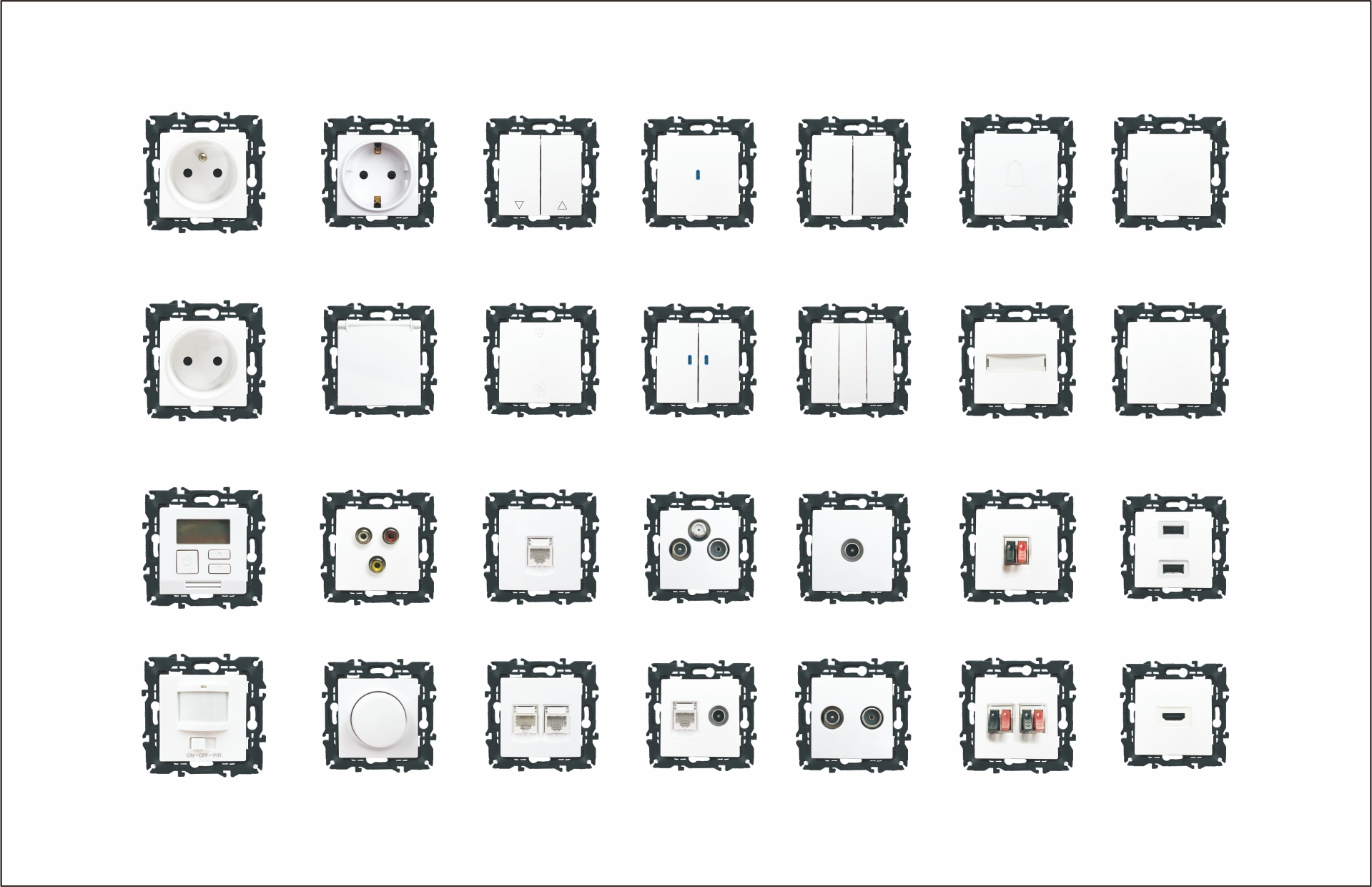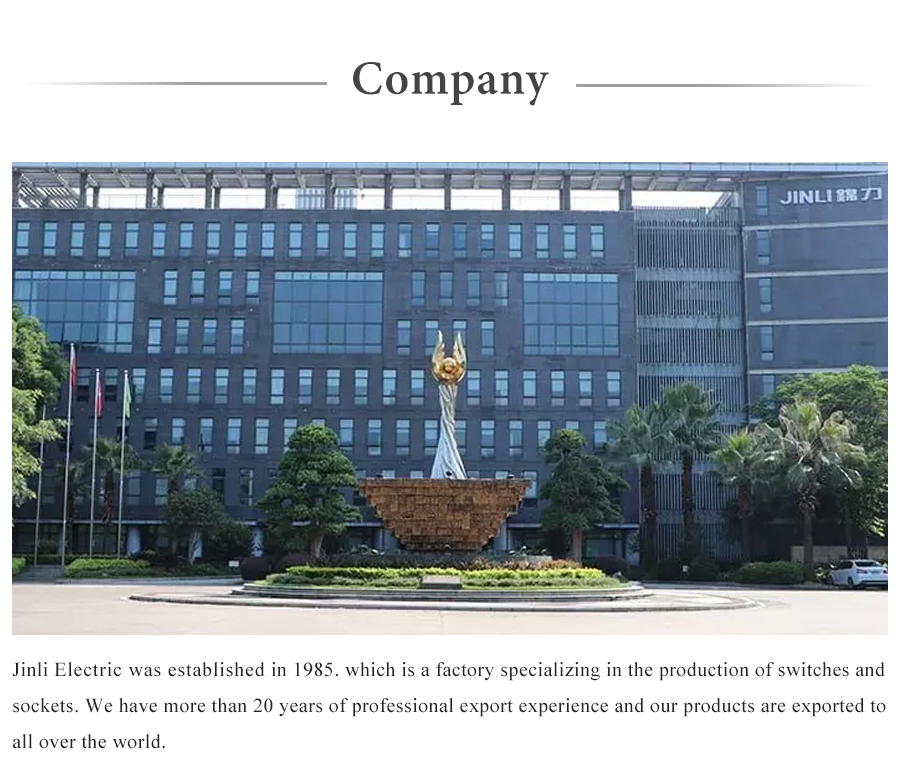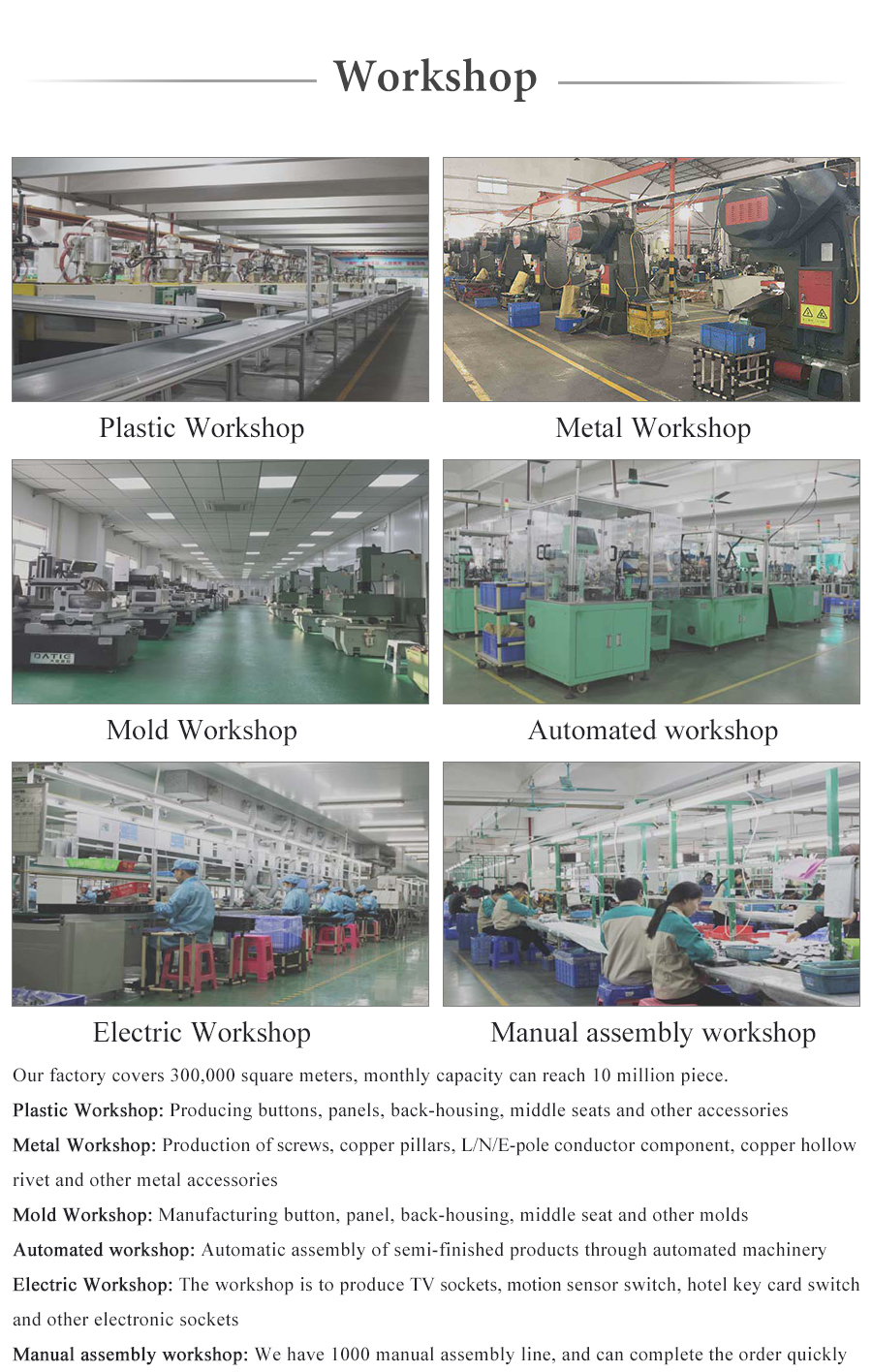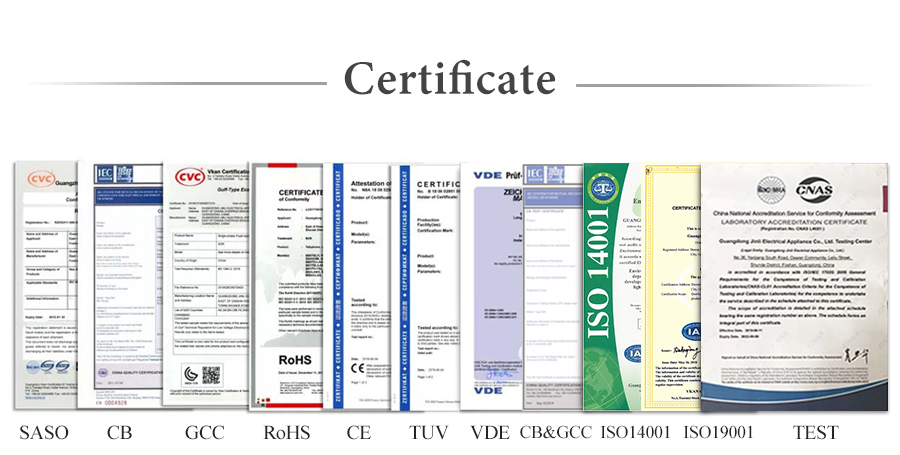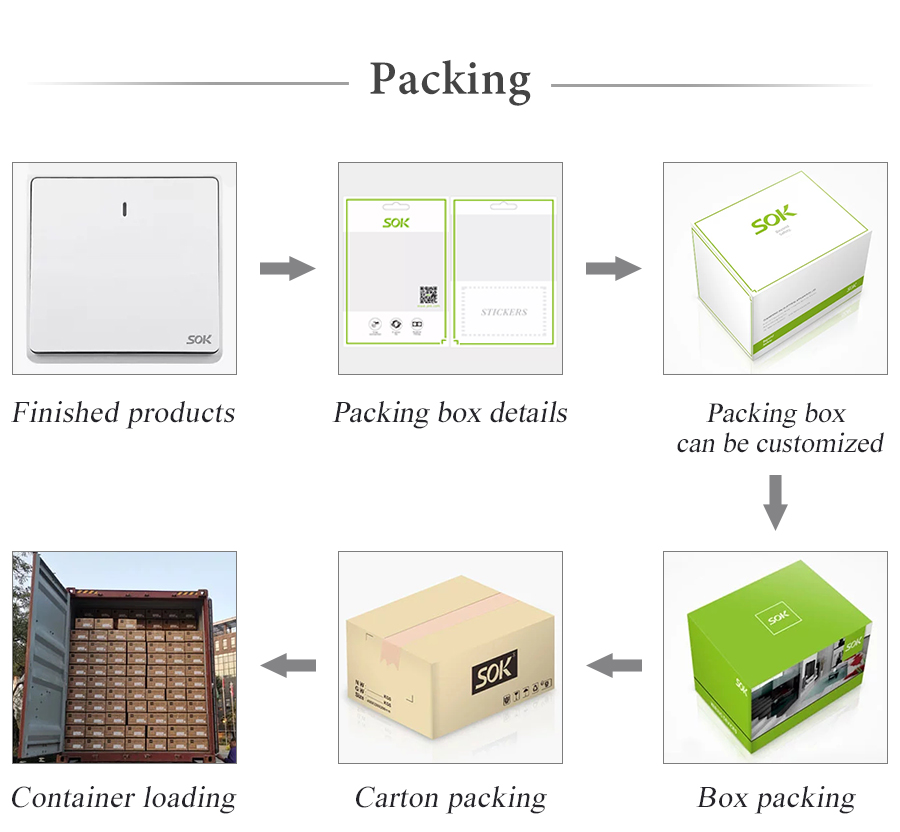 FAQS
Q: What materials your product use?
A: For the plastic parts, we mainly use PC material and in different function parts, we also use PP, PA66, TPE, TPU. For the Hardware parts, we use Phosphor copper, red cooper, brass, and silver in different parts.
Q: Are you a manufacturer or trading company?
A: We are manufacturer with company covers 300,000 square meters with over 1300 employee. Our factory located in Shunde Area, Foshan City, Guangdong Province.
Q: How many years guarantee of your products?
A: We offer 10 years guarantee for non-electronic items, 2 year guarantee for electronic items
Q: What payment terms do you accept.
A: We accept TT and LC, DP or OA can be consider after cooperation. If you wanna know more details, please do not hesitate contacting with our sales manager Winny by E-mail: < a href="mailto:export01@jinli.com">export01@jinli.com.