Characteristic:
1.Three modes for options: ON (always on), OFF (always off), PIR (Pyroelectric Infrared reacting/sensing). You can switch between different modes easily by the rod at the front plate of the product, to satisfydifferent circumstances'
2.This product is pyroelectric infrared sensorwith customized IC chip. Excellent performance against interference and high sensitivity is guaranteed.
3.When working under PIR mode, light is controlled automatically by pyroelectric infrared sensor. When people come, light will be on; when people leave, light will be off with time-delay. When the circumstance is bright enough, switch will keep the light off in order to save power.
4.Whenworking under PIR mode, if people keep moving in the sensible district, light will keep on; time-delay counts from the last sensible moving.
5.This product is with LED indicator. When the power is on, LED indicator will be on; whenthe power is off, LED indicator will be off.
Product Parameters
Subject
S81/HS/3
S81/HS/2
Working Voltage

180-250V~ 50 /60Hz

Output Power

Incandescent Lamp: 0~400W

Fluorescent Lamp: 0~60VA

LED Lamp: 0-40VA

Incandescent Lamp: 5~200W

Fluorescent Lamp: 5~50VA

LED Lamp: 5-30VA

Sensible Angle
110°
Sensible Distance
5-7 meters (25°C)
Light Sensitivity
3-7LUX (adjustable)
Time-delay
30-260 seconds (adjustable)
Dimension
82*82*50mm
Working temperature
-20~50°C
Working Humidity
10%~90%RH
Product detail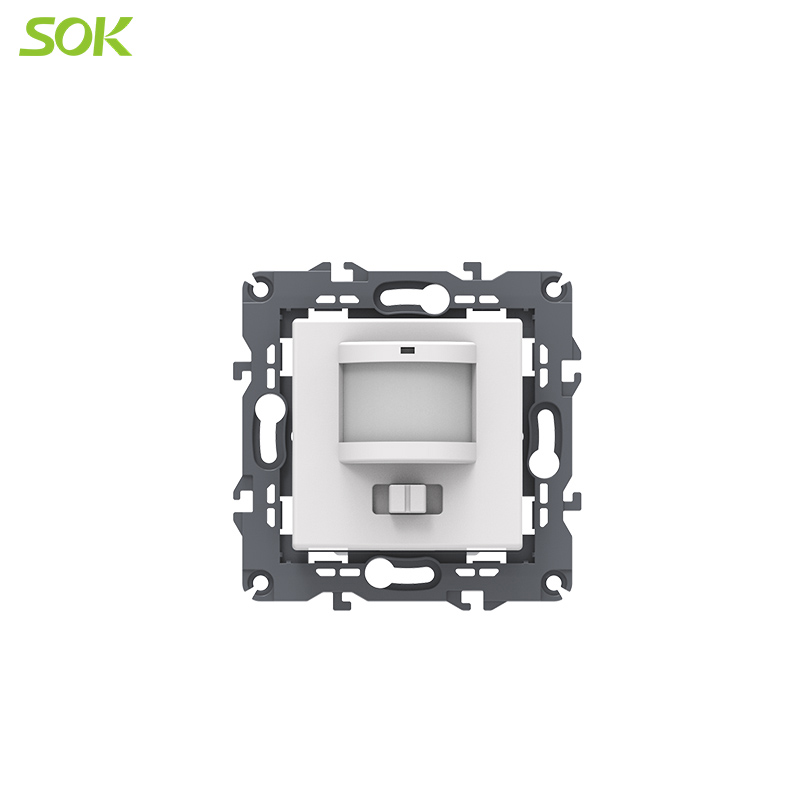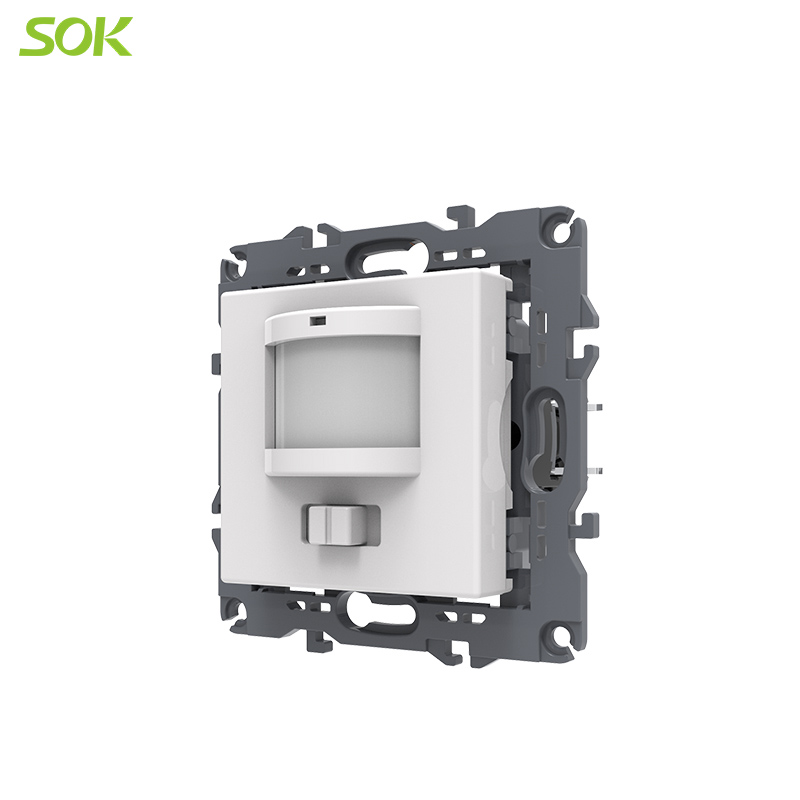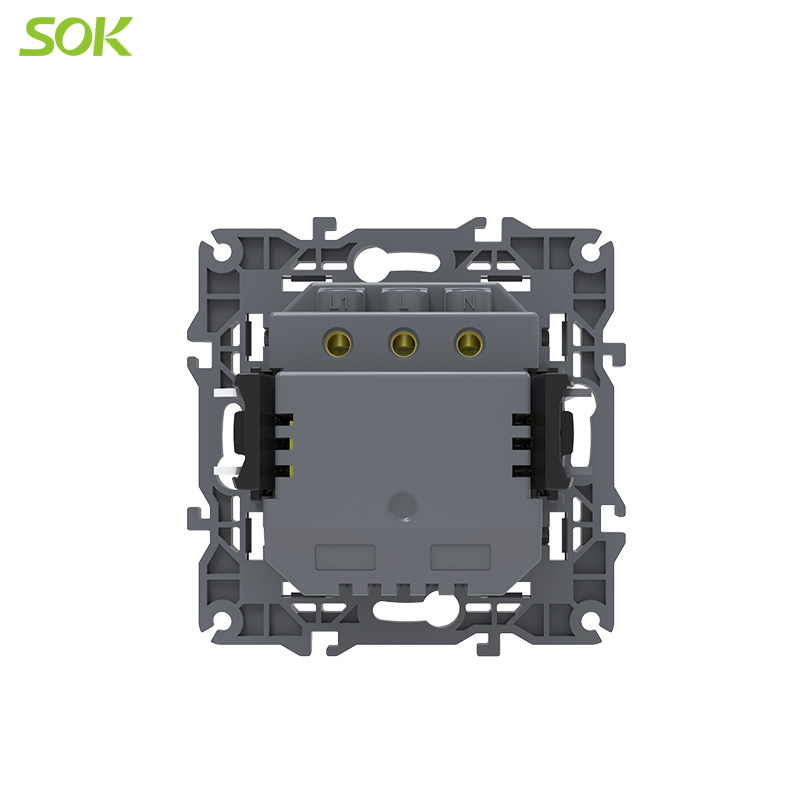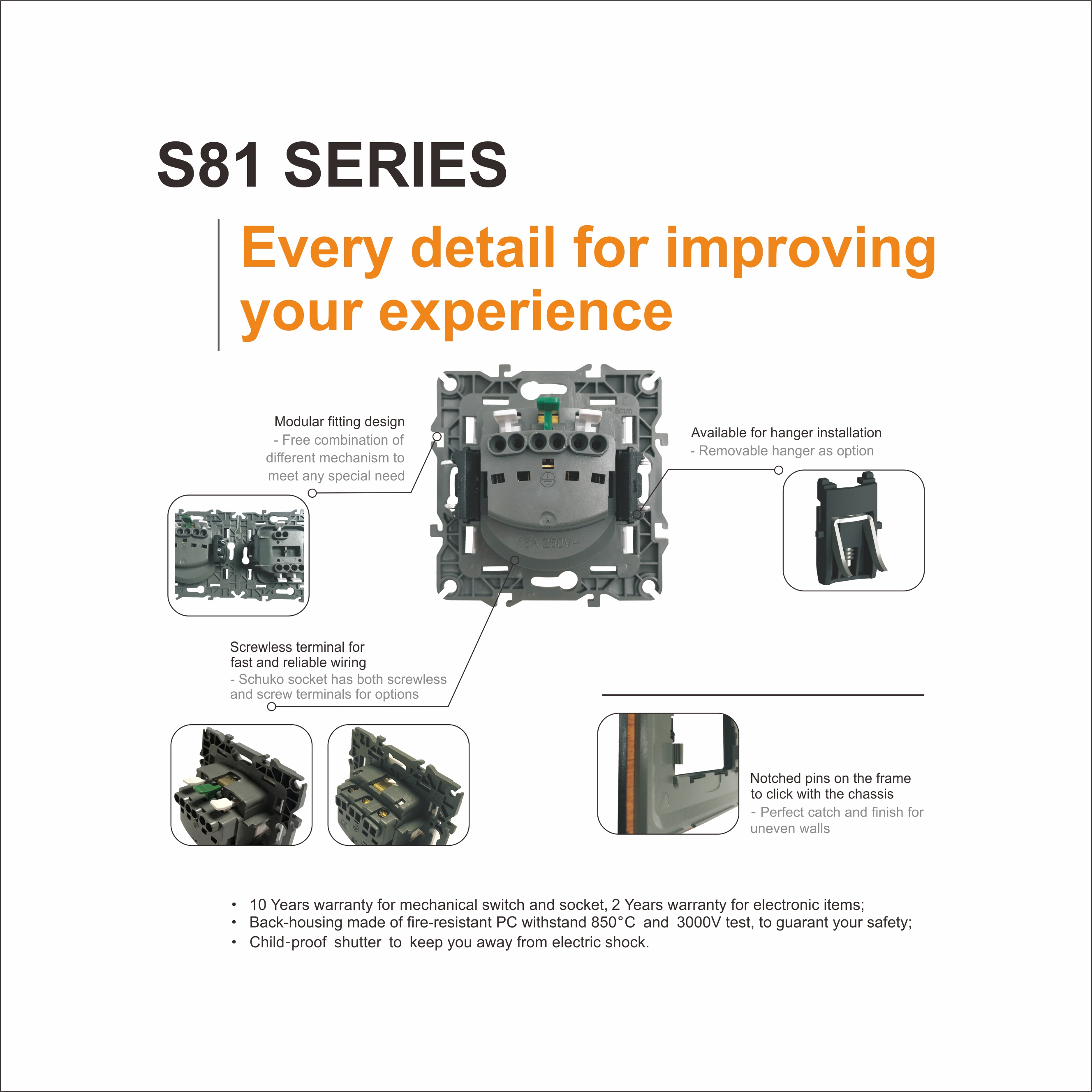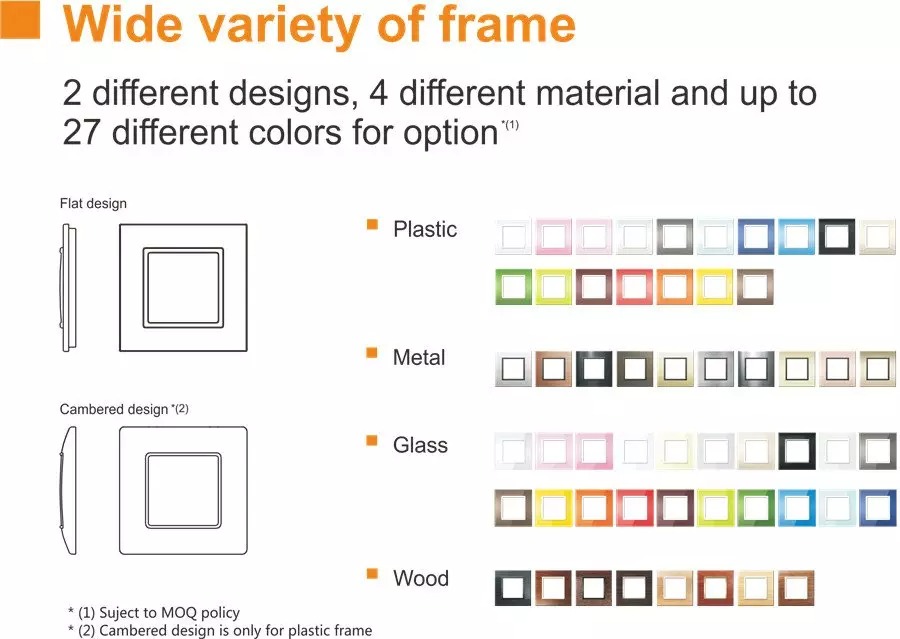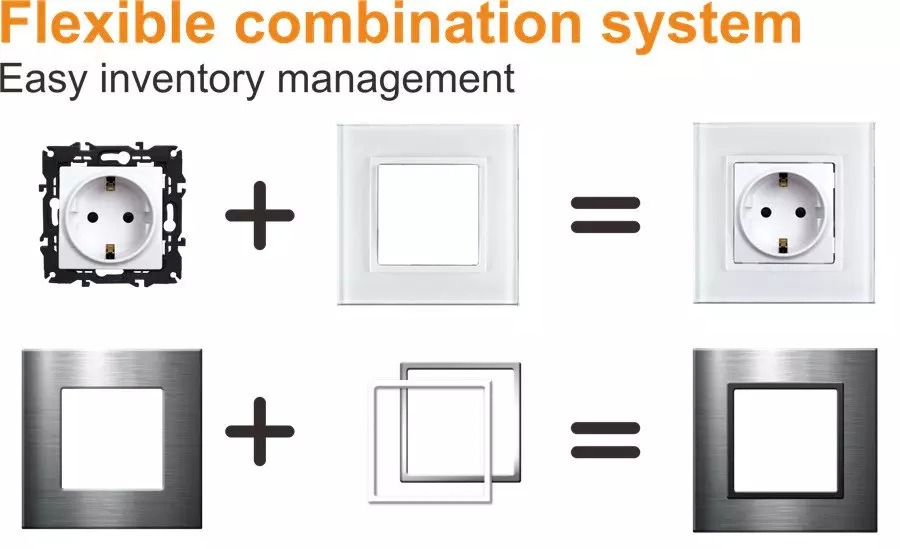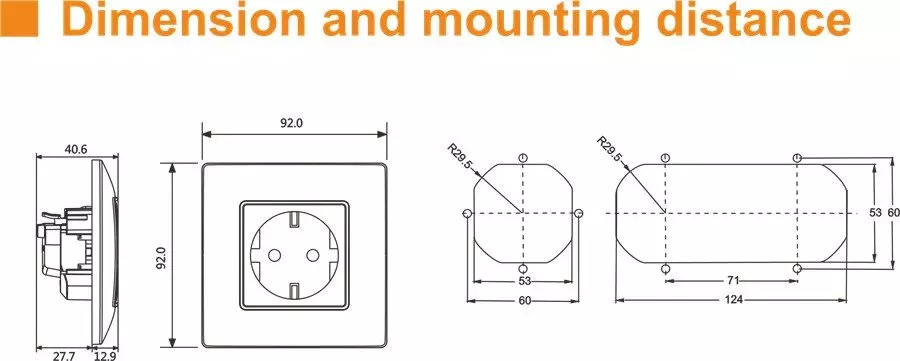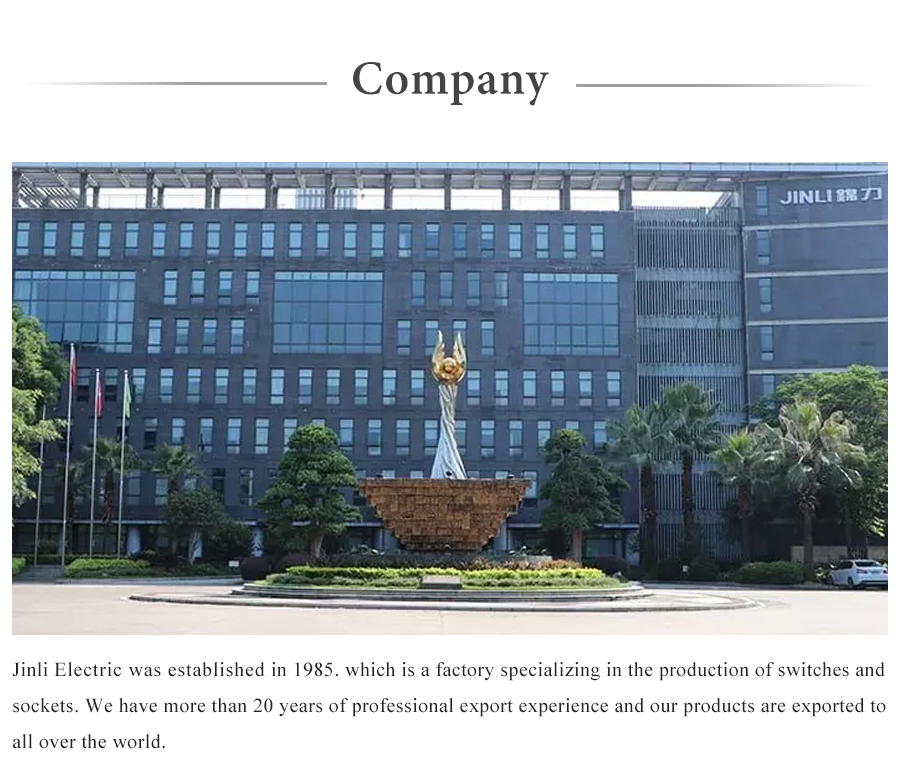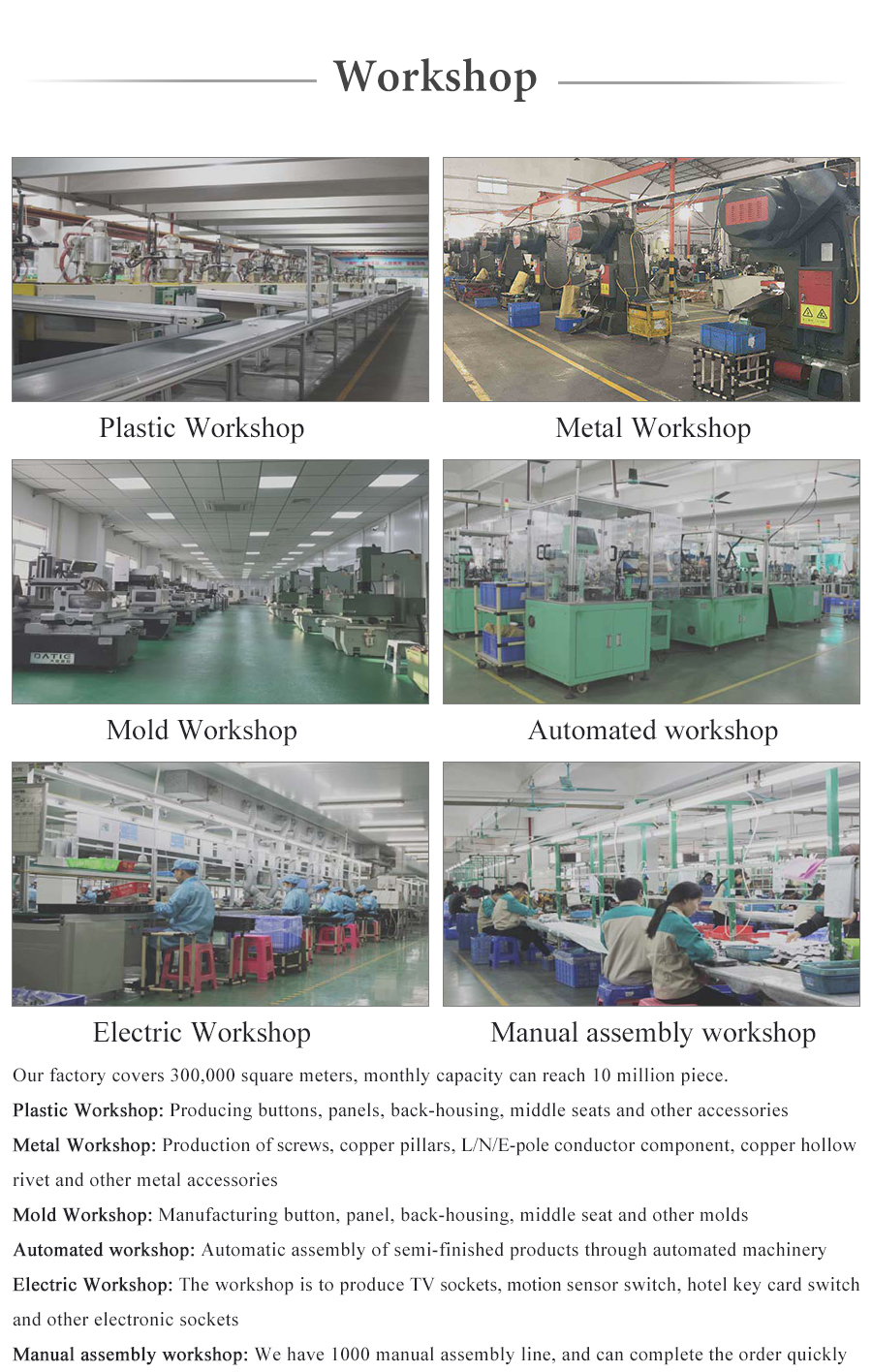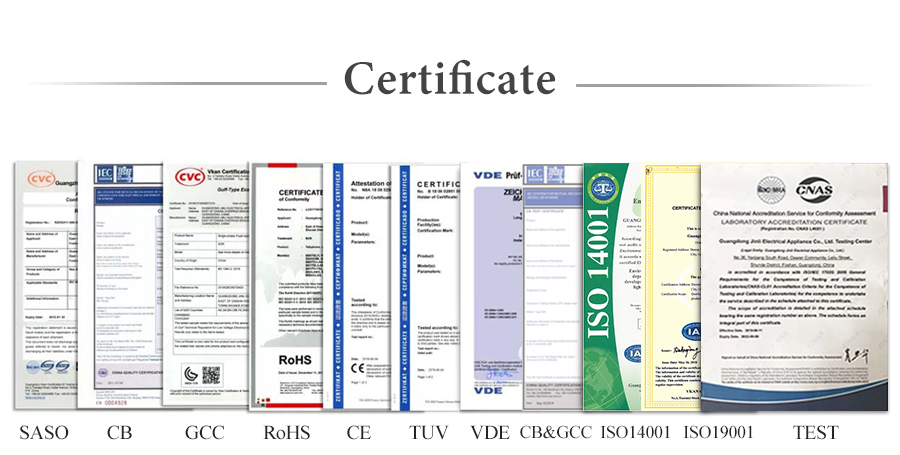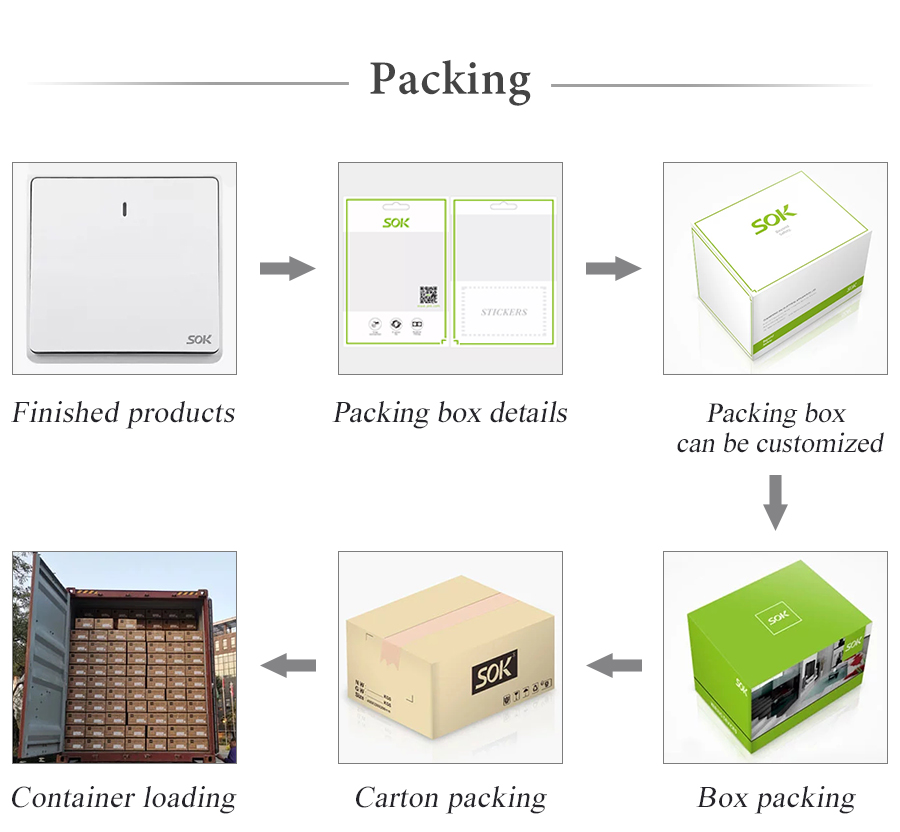 FAQ
Q: Can you do custom made? Price?
A: Yes, glossy switch buttons and surrounds can be customize to other PC color like red, black, cream, gray or painting color like pearl white/yellow, champagne, Black, Brown, Gray, Silver.... Also, painting color can do varnish finish. The price will be negotiated and affordable if the quantity is appreciable. And don't let the price affect your pursuit of ideal atmosphere.
Q: Do products have a Warranty?
A: Yes, SOK offers 10-year worry-free guarantee for all types of switched universal socket outlets, data socket outlets, double pole switch, 2 years for LED dimmer switches... Our efficient sales team and professional technical teams are ready to support your needs.
Q: What kind of service SOK can provide?
A: Presale: Having 20-year exporting experience, we will provide you very effective communication, devoting 100% enthusiasm and patience.
During: We will share you pictures to inform the latest production progress, trace the delivery timely, and help you arrange affordable shipment.
Aftersale: We will provide documents and tracking after shipment and inform you new products timely. And if any problems or questions after sales, please don't hesitate to contact us and we will give you a satisfactory response. Contact us by TEL: 86-757-25333127/6117/6192/6907 or E-MAIL: export01@jinli.com
Q: How you assure the quality?
A: During the whole production process, our quality control team will strictly inspect each process, from material selecting, material incoming, injection parts selecting, to metal parts punching, to ensure quality and punctual delivery. We also ensure the quality during producing process(line installation, semi automatic installation, automatic installation), packing, storing and loading.