Jinli Production process video :
As a supplemental and integral wiring device, this TEL Socket Outlet features glossy surface, smooth edges and pure white color, which is aesthetic pleasing and suitable for any decorations.
Product Introduction of the 2 Gang RJ11 TEL Socket Outlets - White
1. Features a clean and simple appearance with a concealed-screwdesign.
2. Applies high quality PC material on cover and insert, which is highly resistant to fading, discoloration, heating, impact, and scratches.
3. Earthed metal frame and screws provide you a safe installation.
4. Eco-friendly: all material and TEL modular has ROHS certification.
5. Customization: The glossy surface can be changed to other painting finishes and injection colors like dark gray, beige, champagne, black, silver, golden, etc.
6. TV outlets, LAN outlets and BS socket outlet available.
7. Ideal for office building, commercial building, residential building.
8. We offer various payment terms like D/P, L/C, Cash, T/T, D/A, Western Union.
9. There are over 20 product ranges containing 3 standards(British, Italy, Europe) for 96% markets in the world. And our products have obtained the ROHS, CE, CB, TUV, VDE, SASO, GCC, Inmetro certificates.
Product Parameter (specification) of the 2 Gang RJ11 TEL Socket Outlets - White
Main
Type
TEL socket
Series
W83 series
Brand Name
SOK
Model Number
W83/2TEL
Color
White
Material
High polymer PC
Complementary
Number of Gangs
1 Gang, 2 Gangs available
Device Mounting
Flush or surface mounted
Fixing type
Concealed screws
Fixing Mode
By screw M3.5*25mm
Fixing Screws Material
Zinc-plated
Embedding Depth
15 mm
Dimension
86*86mm
Environment
Flame Retardancy
850℃
IP degree of protection
IP20
Application
Industrial, Hotel, Club, Restaurant, Hospital, Residential
Contractual Warranty
Warranty
10 years
Packing
Packing
1 pcs/ plastic bag 150*120mm

10pcs/box 185*154*93mm

100pcs/carton 490*320*200mm

More Info.
Payment term
T/T, L/C, D/P, D/A...
MOQ
3000 pcs
Manufacture
Guangdong Jinli
Place of Origin
Guangdong, China
Certificate
ROHS, CB, CE, SASO, GCC, ISO9001 & ISO14000
Product Details of the 2 Gang RJ11 TEL Socket Outlets - White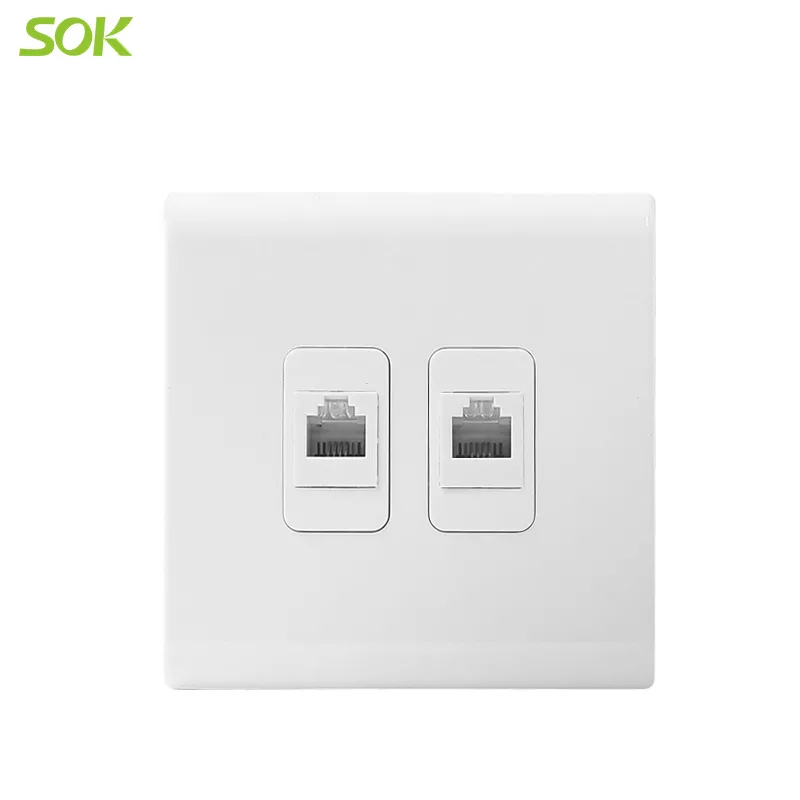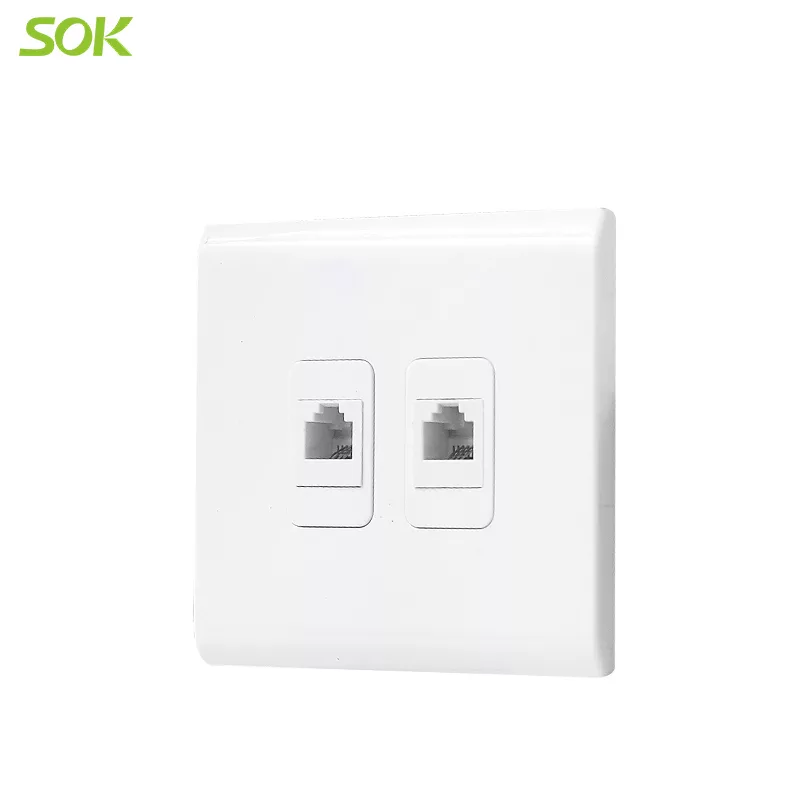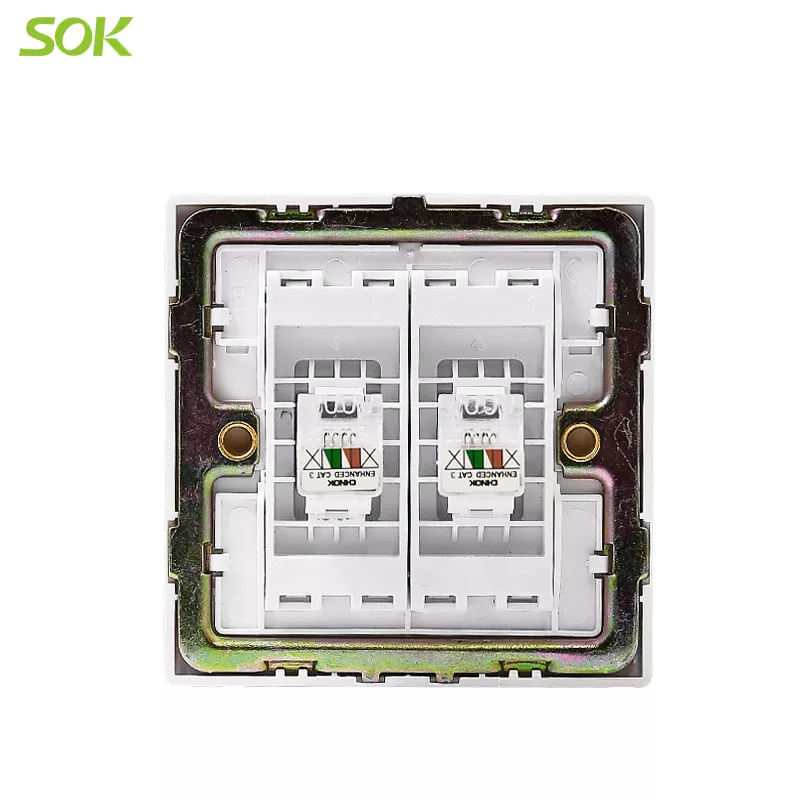 Product Qualification of the 2 Gang RJ11 TEL Socket Outlets - White
With rich ODM & OEM experience and 35-year history in producing light switches and socket outlets, SOK can do more than that to win your satisfaction.
MOLD WORKSHOP & INJECTION WORKSHOP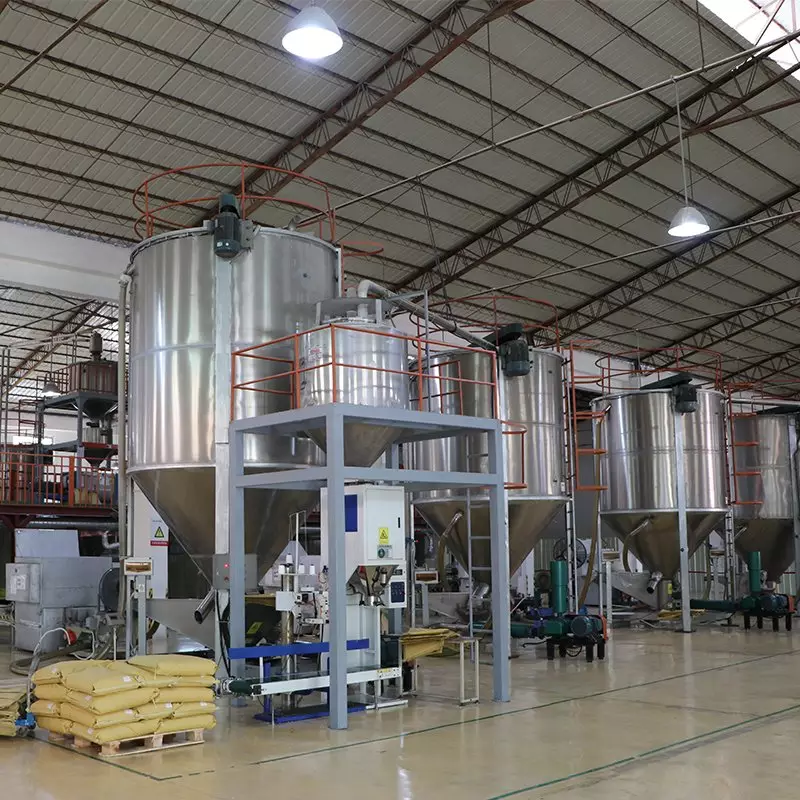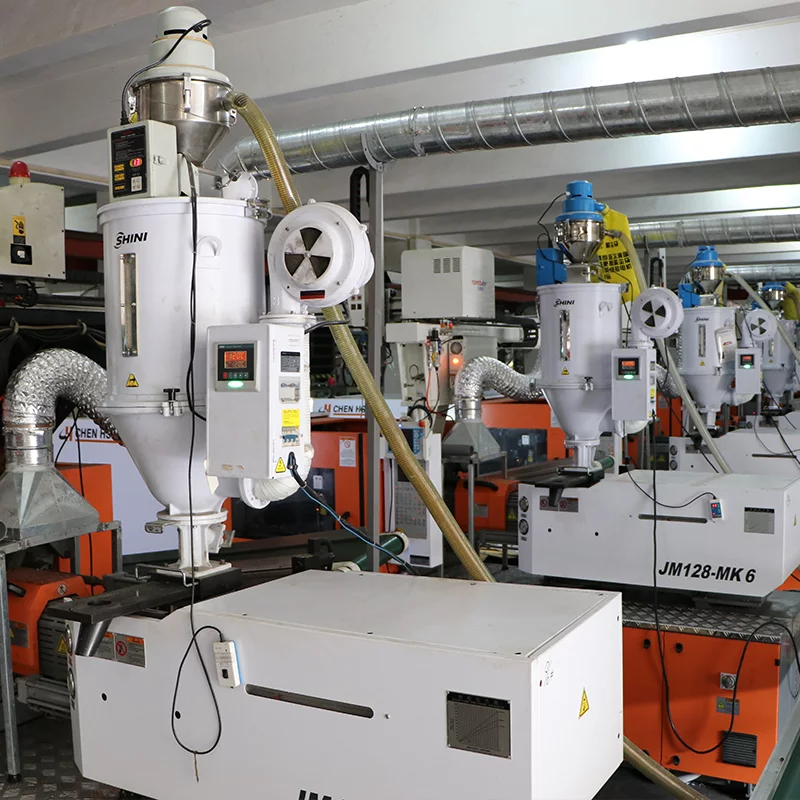 BEAUTIFUL OFFICE BUILDING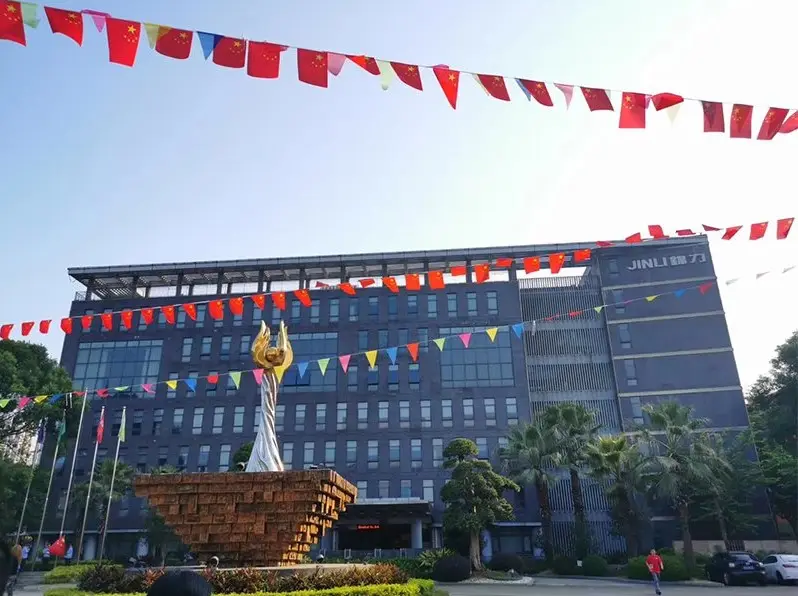 Jinli factory Successfully certified with ISO9001 & ISO14001 quality system certificate & CNAS TEST LAB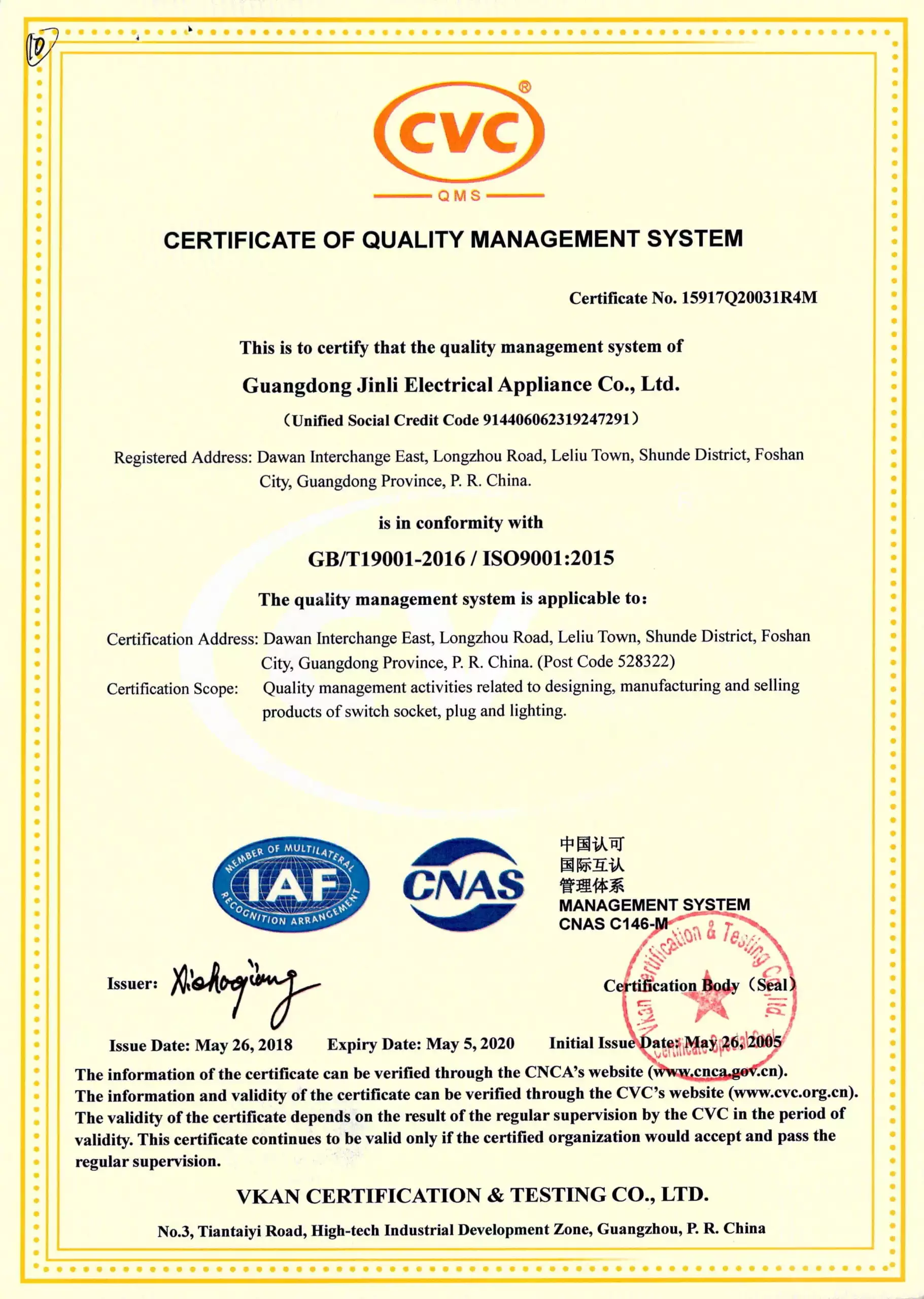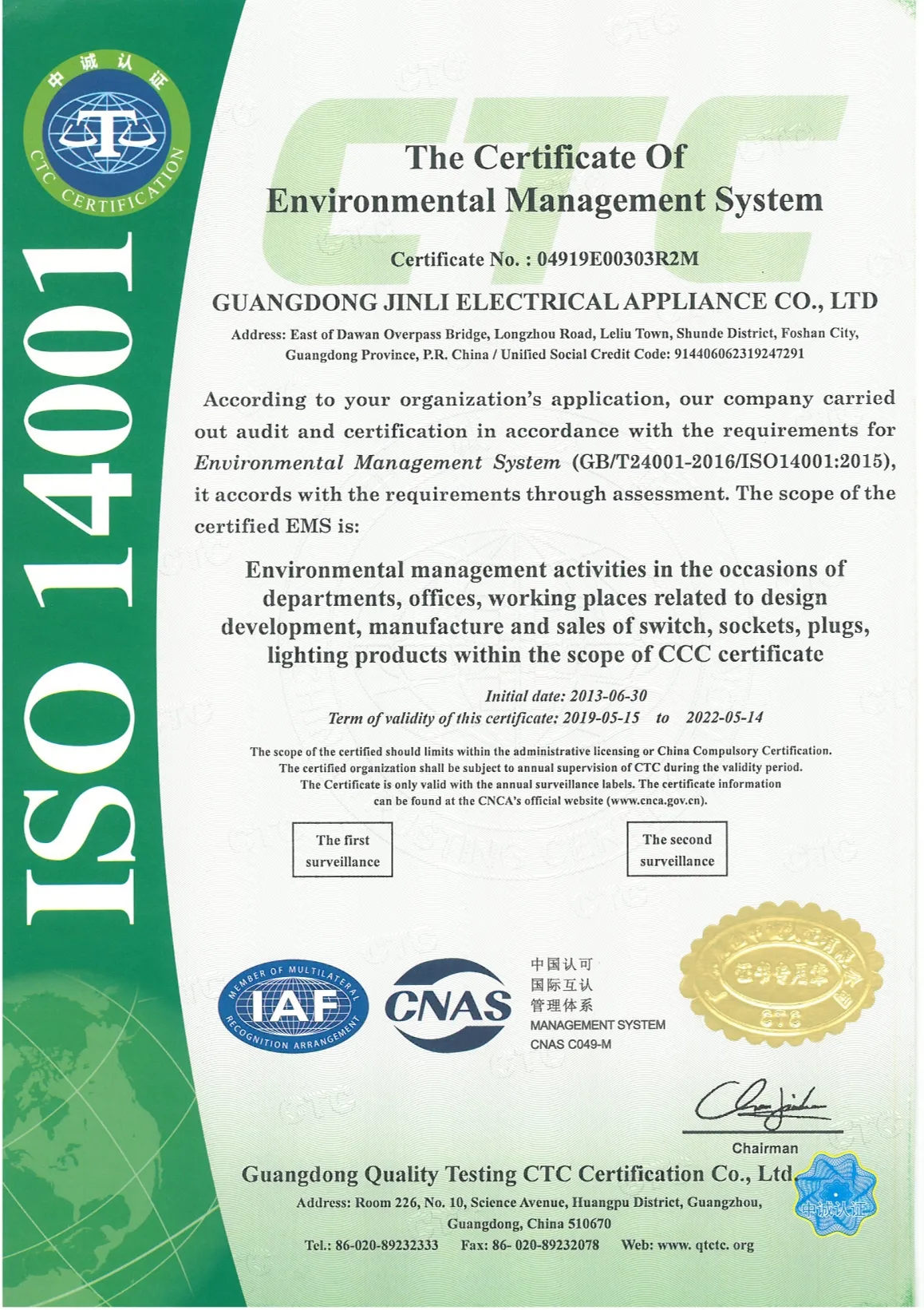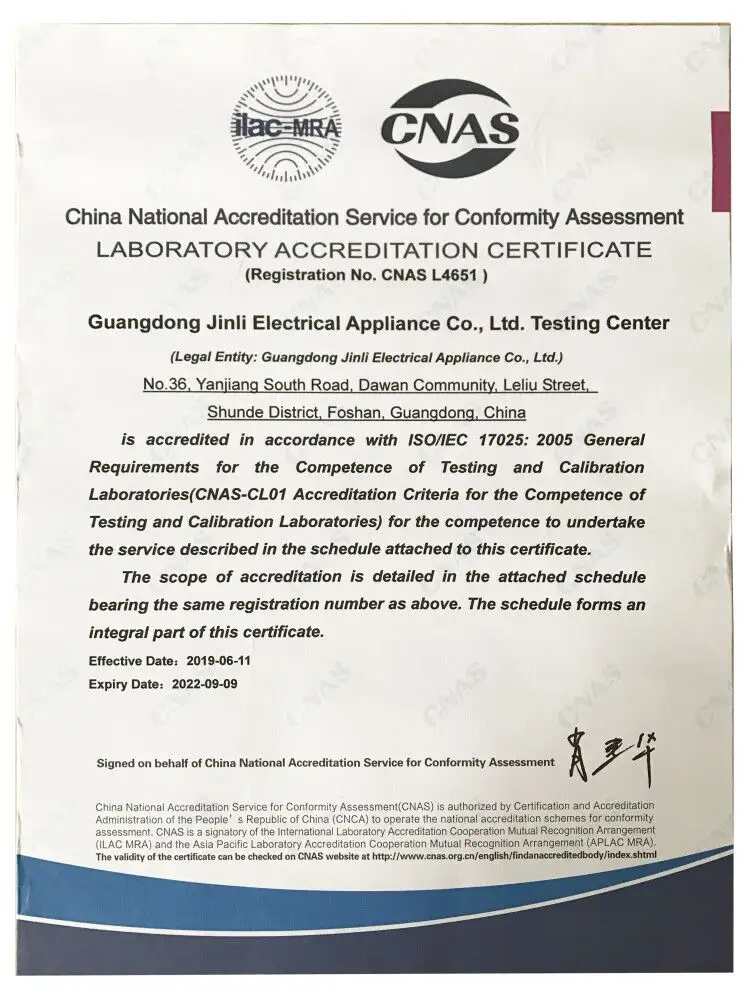 Concentrating on Wall switch and socket outlet manufacturing for 35 years, SOK has developed 30 series of wide range products to meet the requirement of BS standard, European standard and Italy standard. VDE, TUV, CE, CB, ROHS, GCC, SASO, Inmetro Certificates are available.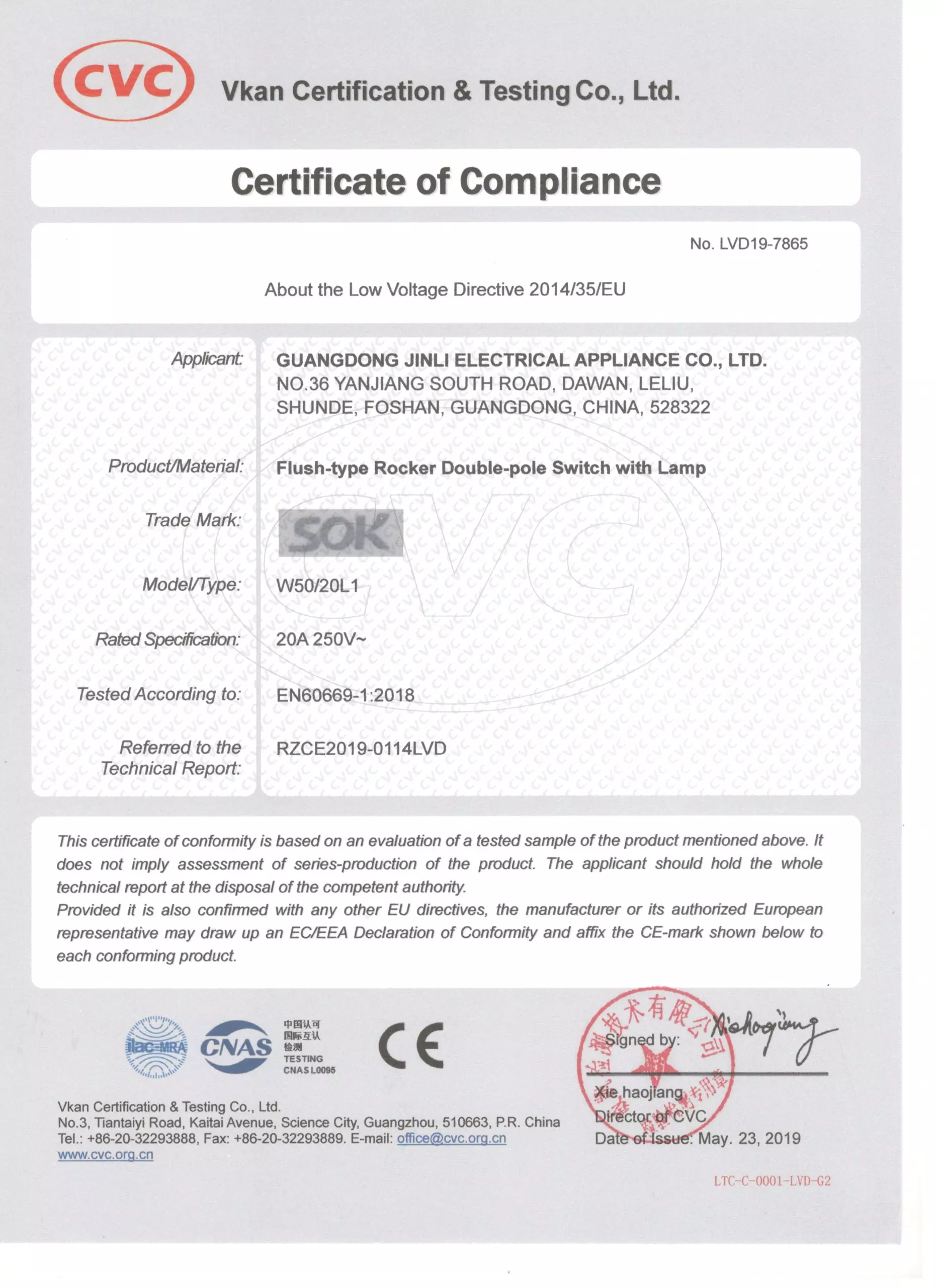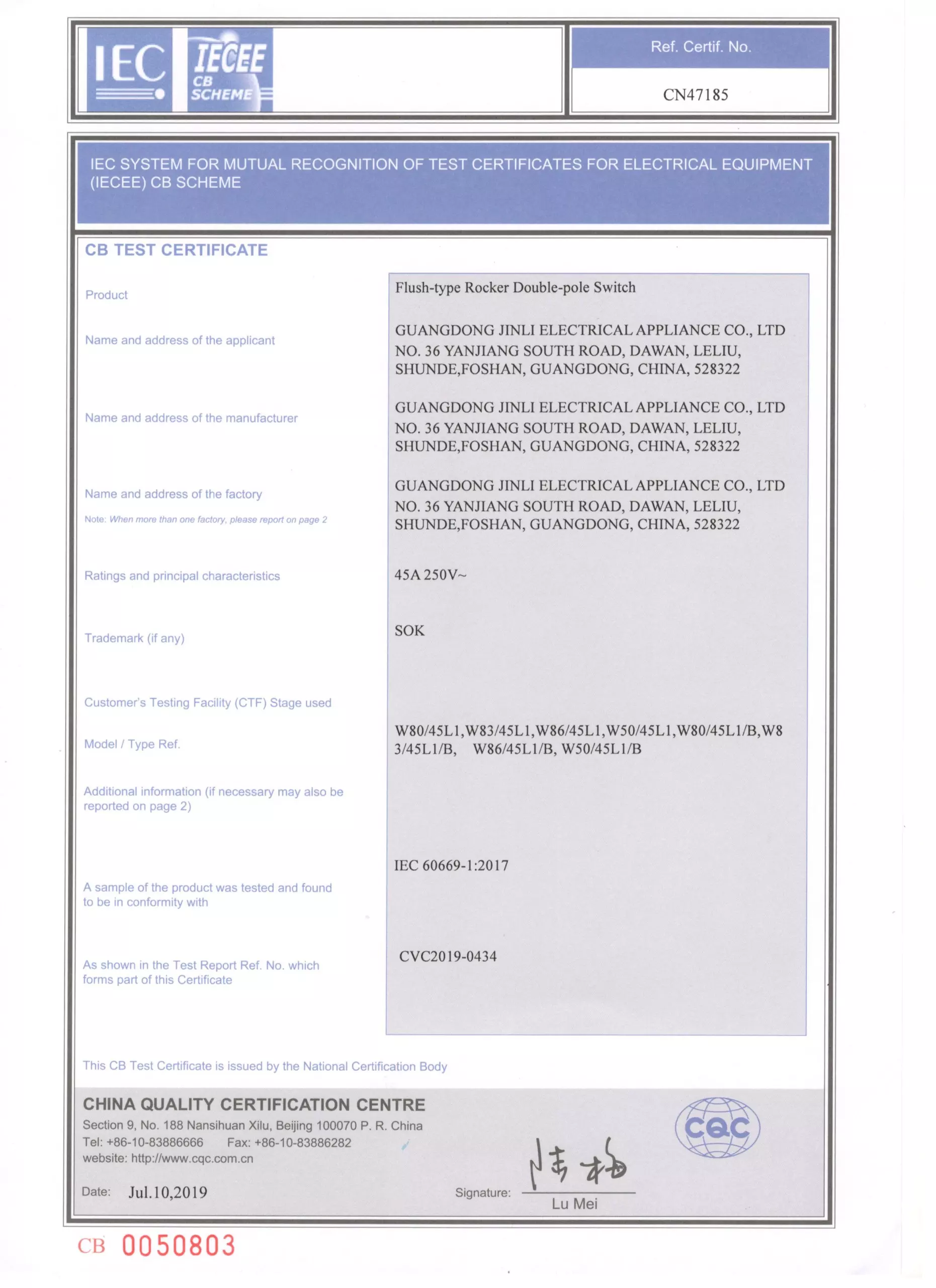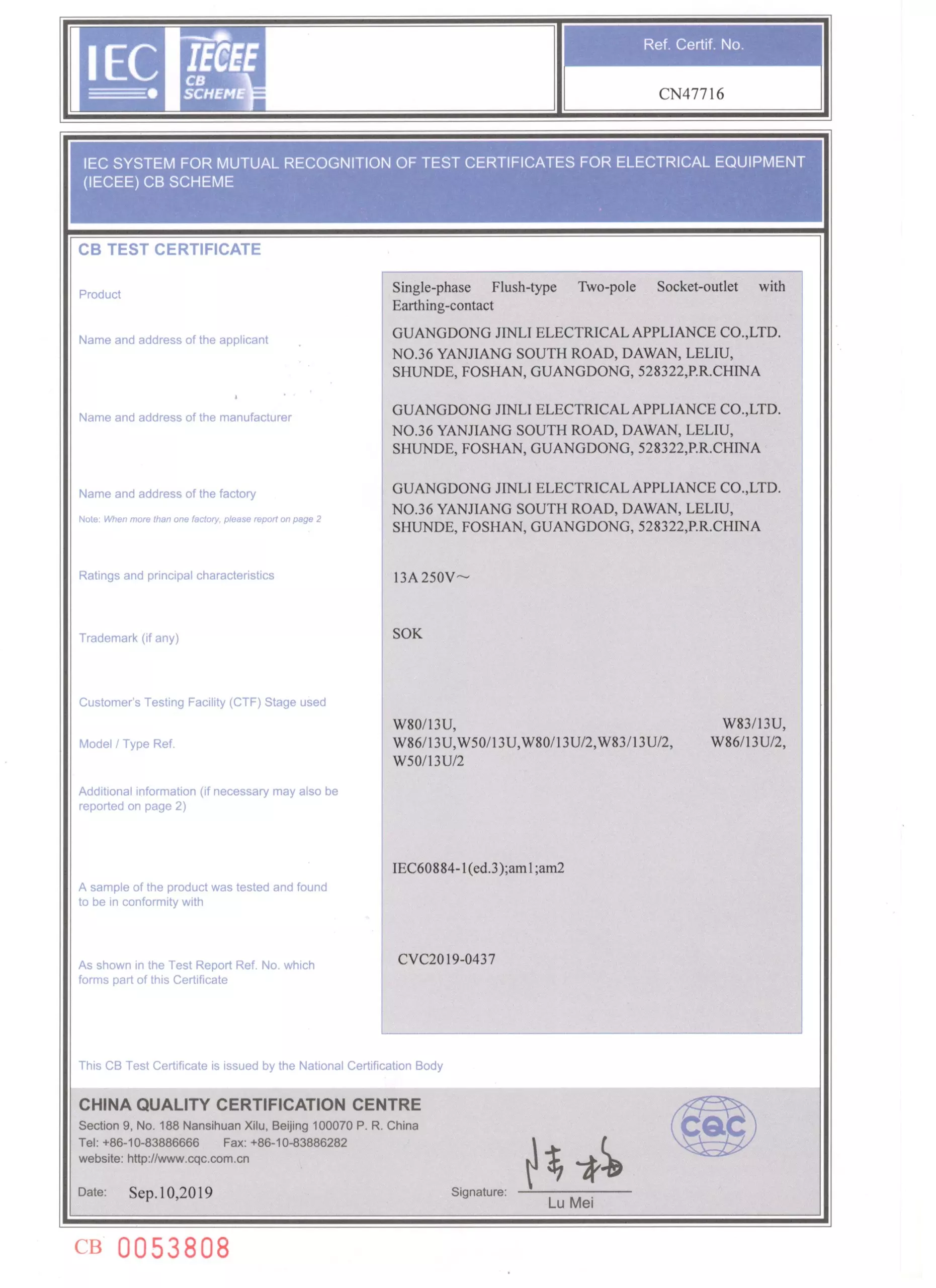 Packing, Loading and Serving of the 2 Gang RJ11 TEL Socket Outlets - White
STANDARD PACKING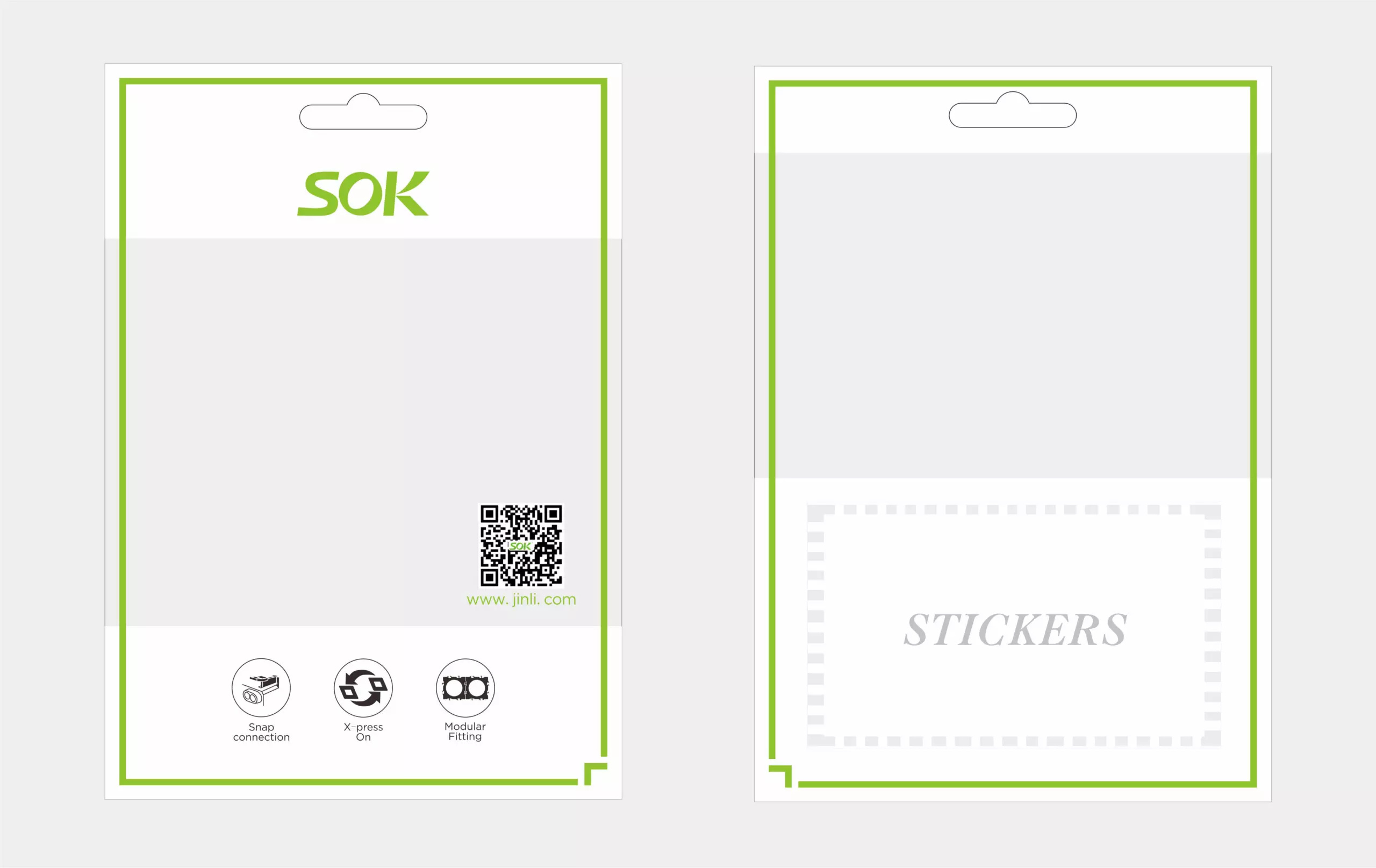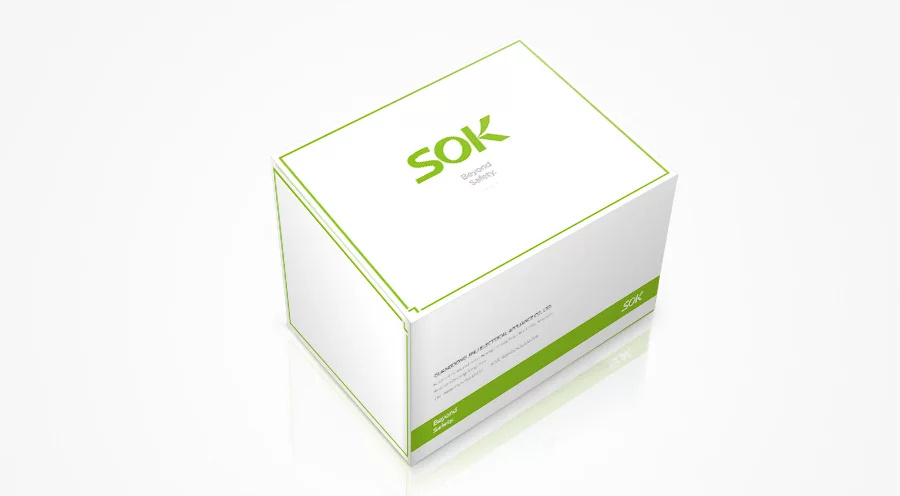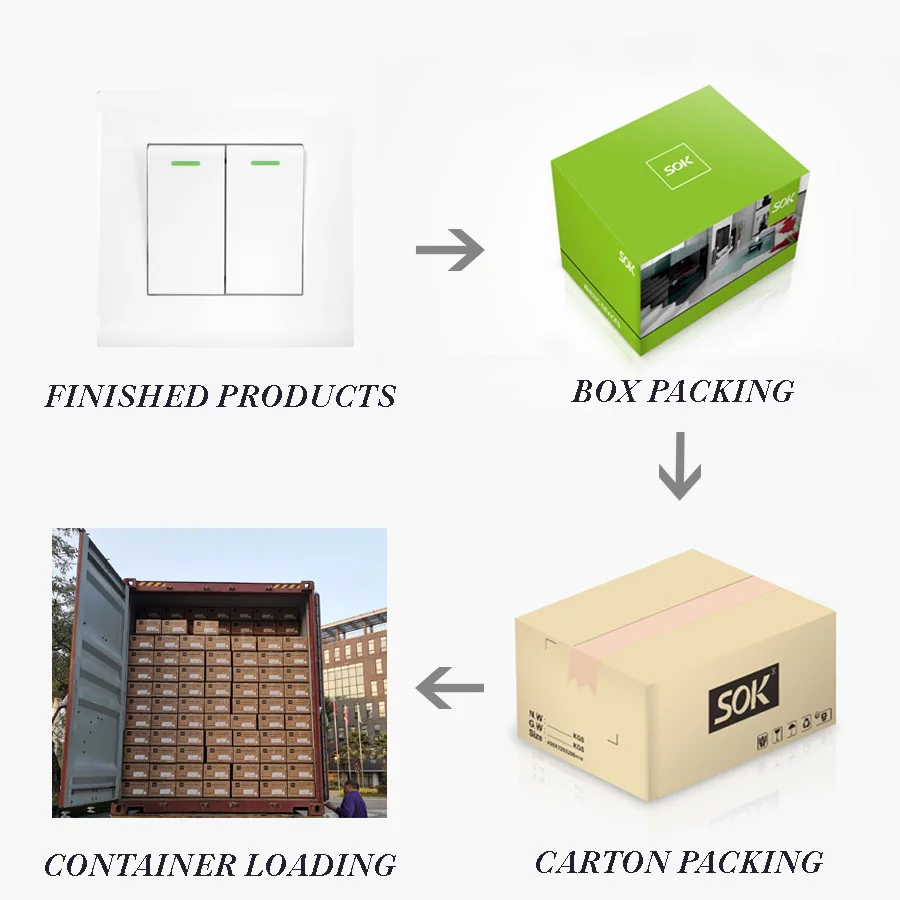 FAQ of the 2 Gang RJ11 TEL Socket Outlets - White
Q: What need to pay attention to when installing telephone socket?
A: 1.The style and color of the phone socket is better to match the overall style of the room. For example, if the overall tone of the interior decoration is light, then you should not use black, brown and other dark telephone sockets. SOK can do customization according to clients' demands.
2. It is best to install a splash-proof box or plastic baffle on the phone socket panel to prevent the rick of electric shock.
3. The surface-mounted socket should be no less than 1.8 meters from the ground; the surface-mounted socket should not be less than 0.3 meters from the ground.
4. The power conductor must use copper wire cross section. If the conductor is theold one, you must replace the original aluminum wire with copper wire. Because the aluminum wire is easily oxidized, and the joint is easy to catch fire. Surveys have shown that residential buildings that use aluminum wires have an electrical fire occurrence rate that is dozens of times that of copper wire. In addition, for the sake of beauty, many families will adopt the methods of slotting and buried wires, and laying of hidden pipes. When wiring, you must follow the principle of "live wire connected to switches, zero wire connected to lamp holders", and a leakage protection device must be installed on the telephone socket.
Q: Can you do custom made? Price?
A: Yes, switch paddle and surround can be customized to other injection color or painting color. Painting color can also do varnish finish. The price will be competitive and affordable if the quantity is considerable. And don't let the price affect your pursuit of desire atmosphere.
Q: What is the difference between satellite TV socket and ordinary TV socket?
A: 1. Interface is different: the satellite TV socket is threaded, and the ordinary TV socket is straight.
2. Frequency range of transmission is different. Satellite TV sockets require a transmission frequency of 860M; while ordinary TV sockets are below 450M.
3. In terms of the sockets'physical structure, the satellite TV socket requires close and reliable contact, and the shielding layer is thicker. An ordinary TV socket has one or more sockets through which various wirings can be inserted.
Q: How's your guarantee policy?
A: We provide 10-year guarantee for two way switch, modular switches, double pole switch, door bell switch, Intermediate switch, British outlets, German socket outlet, different plug socket. And 2-year warranty for electronic products like dimmer light switch, USB outlets quick charge 3.1/2.1A, Thermostats, motion sensor light switch, etc.
Q: What certification have you obtained?
A:We have obtained CE, CB, ROHS, TUV, VDE, SASO, GCC, Inmetro for products, and our company has ISO14001, ISO9001, OHSAS18000 certification.