Product Introduction of 16A Smart Thermostat Switch
This product use most-advanced microcomputer chip. This thermostat will detect temperature by interior or exterior sensor with high accuracy, and compare in real time with the temperature which is set by user, to turn on/off the heater automatically for user's need. When it detects the indoor temperature is higher than the highest temperature of user's setting, thermostat will stop heating automatically, to protect the heating equipment. When it detects the indoor temperature is lower than user's setting, while it meets the condition of temperature difference (default setting is 1℃), heater will be on and work under reasonable temperature, which help to prolong equipment's life-span. Besides, this thermostat also has protection against abnormally low temperature settings, therefore safety, reliability and energy-saving are guaranteed.
Product Parameters
| | |
| --- | --- |
| Product name | 16A Smart Thermostat Switch |
| Model No. | S80/TW |
| Product or component type: | Rocker Switch |
| Working Voltage | 220V~ 50/60Hz |
| Max. Loading Current | 16A |
| Power Consumption | <0.15W |
| Temperature Regulation Range | 5.0℃~90.0℃ |
| Regulation Accuracy | +/- 2℃ |
| Timer tolerance | <1% |
| Device presentation: | Complete mechanism, match with S80 series cover |
| device application | Control |
| Color | White or customized |
| Brand | Sok or customized |
| Certification | CE, CB, TUV, TDE |
Function and Display
When thermostat is "OFF", monitor only displays indoor temperature at the left under the "ROOM" icon. When thermostat is "ON", monitor will display the temperature set by user (default setting is 25℃) under "SET" icon. Please press on UP and DOWN button to set temperature. When indoor temperature is lower than setting and meets the temperature difference condition of startup, relay will start and the "HEATED ON" icon at the bottom of screen will flash. When indoor temperature raise up to setting temperature and meets the temperature difference condition, thermostat will go off automatically.
Notice for Installation
1.Please follow the connection scheme to connect cables.
2.Please follow the installation instruction to install.
3.To avoid damage, please don't pull the cable by force.
4.Don't scratch or press on the LCD screen by force.
5.Don't crash on the electronic unit on the PCB board. Don't drop. Otherwise, the back-housing may be deformed.
6.If you use hard cable for connection, please bend the cable to suitable angle in advance,
Product detail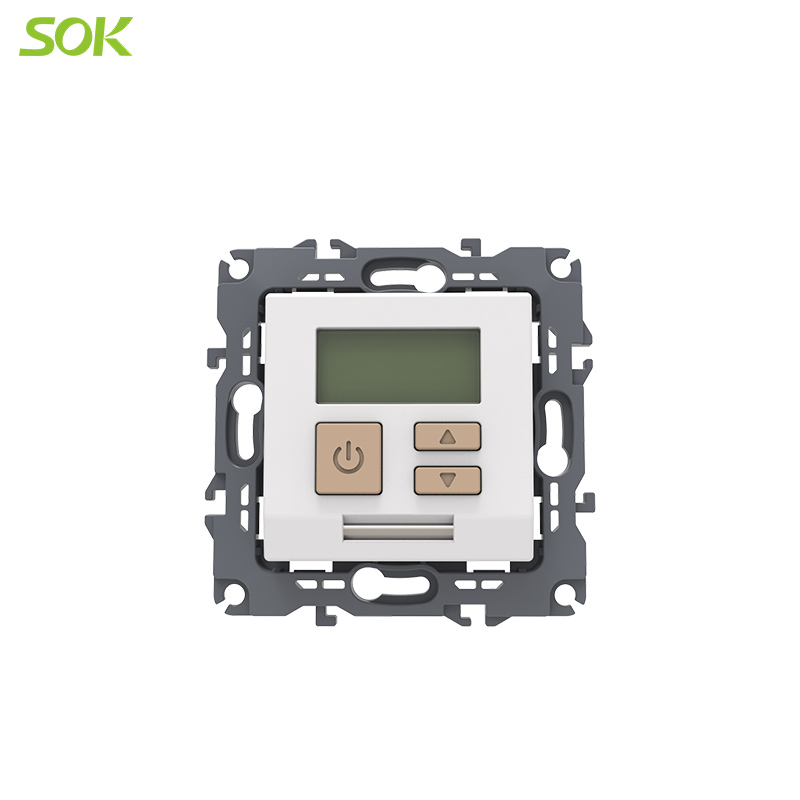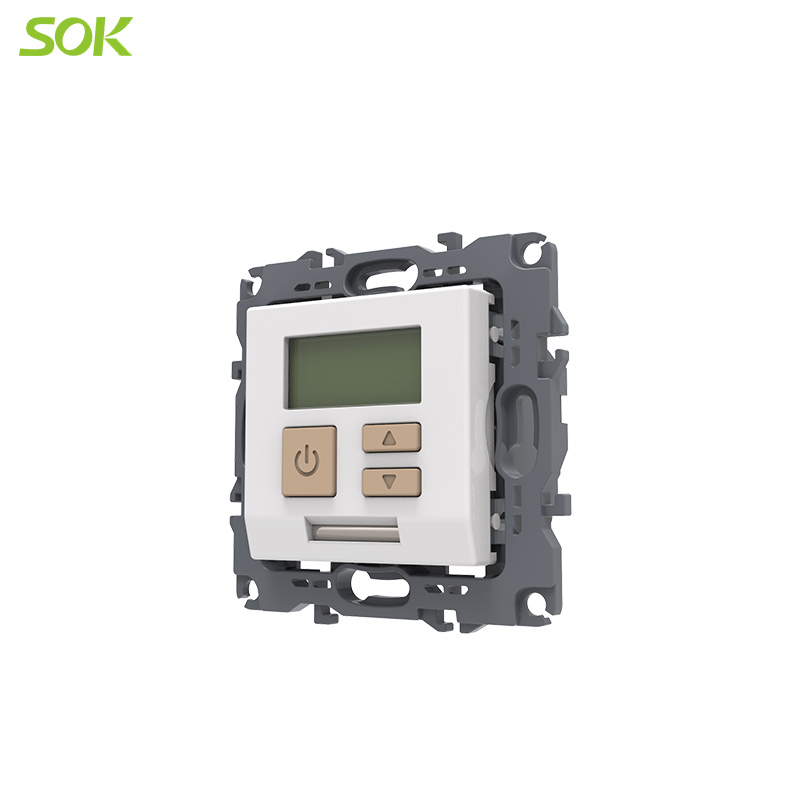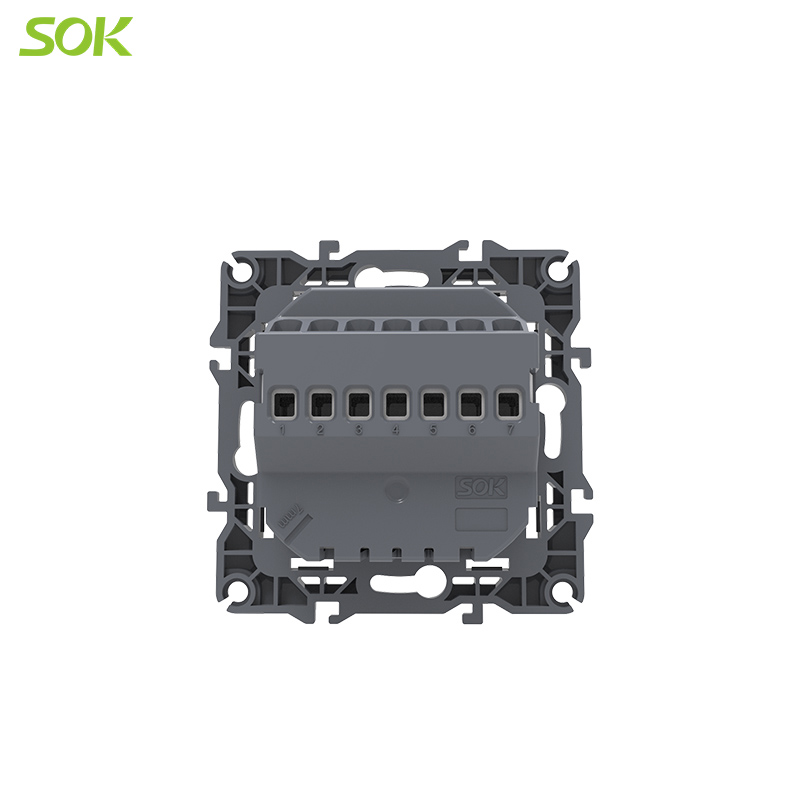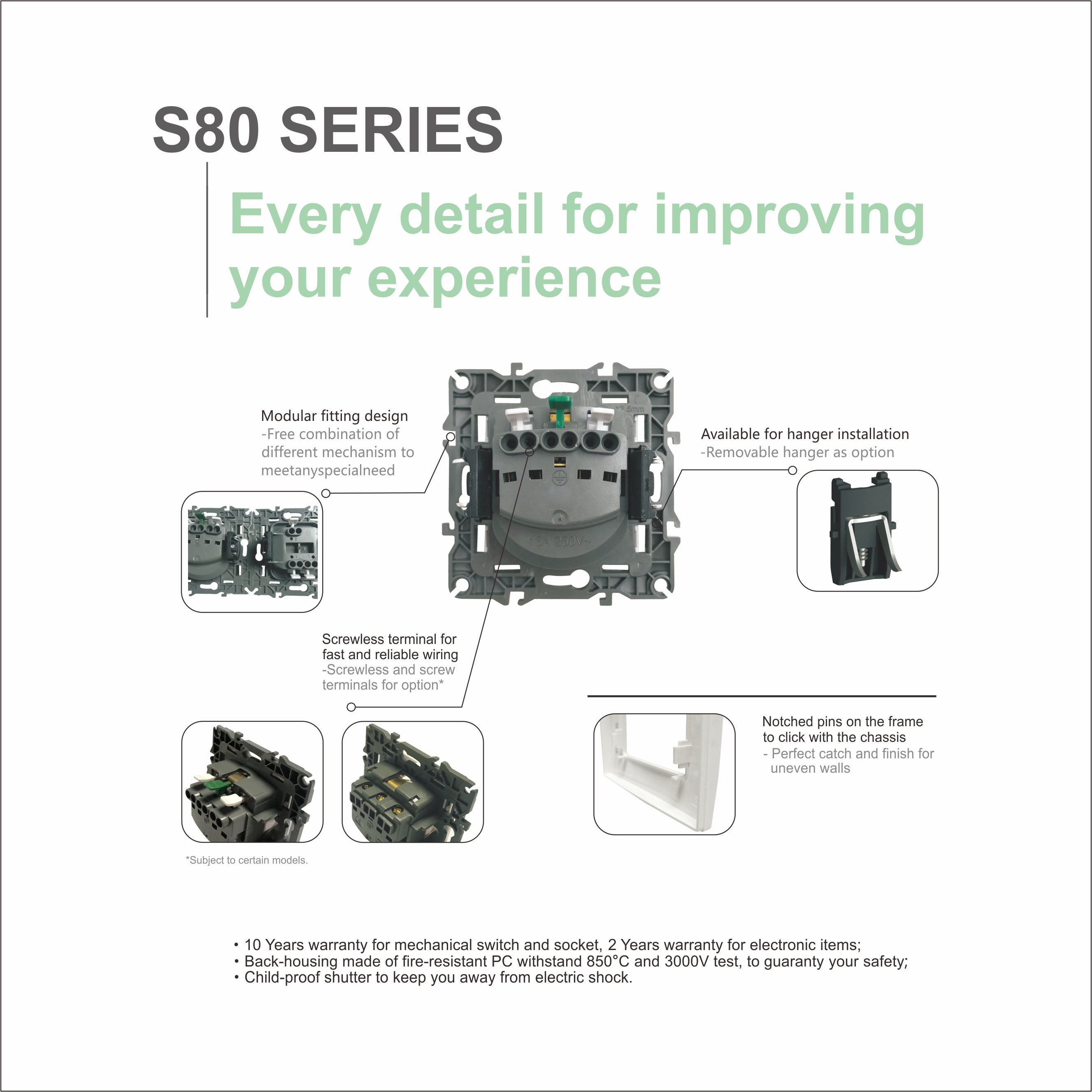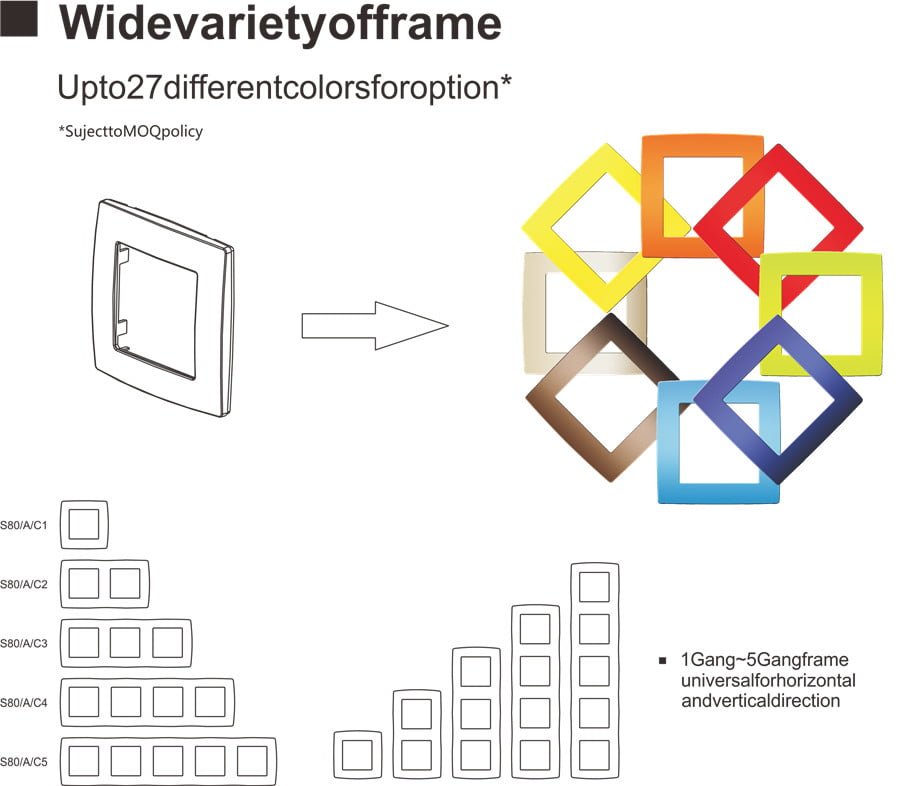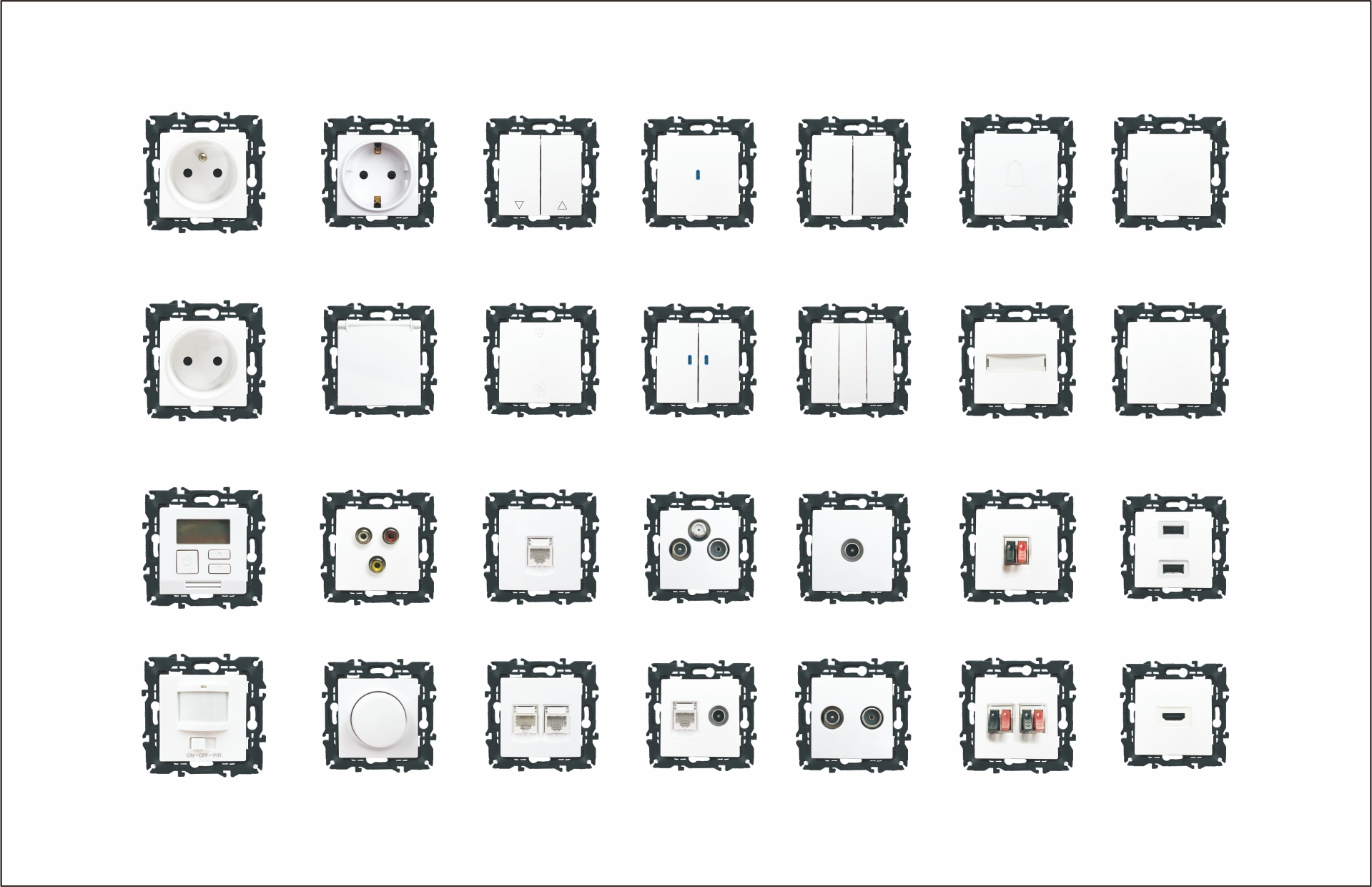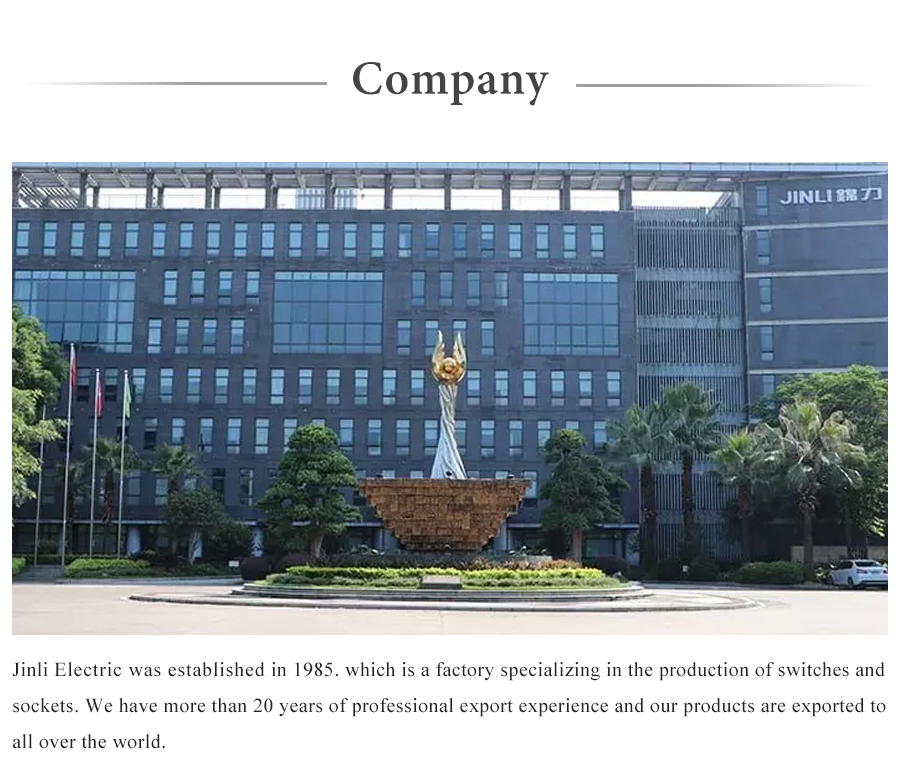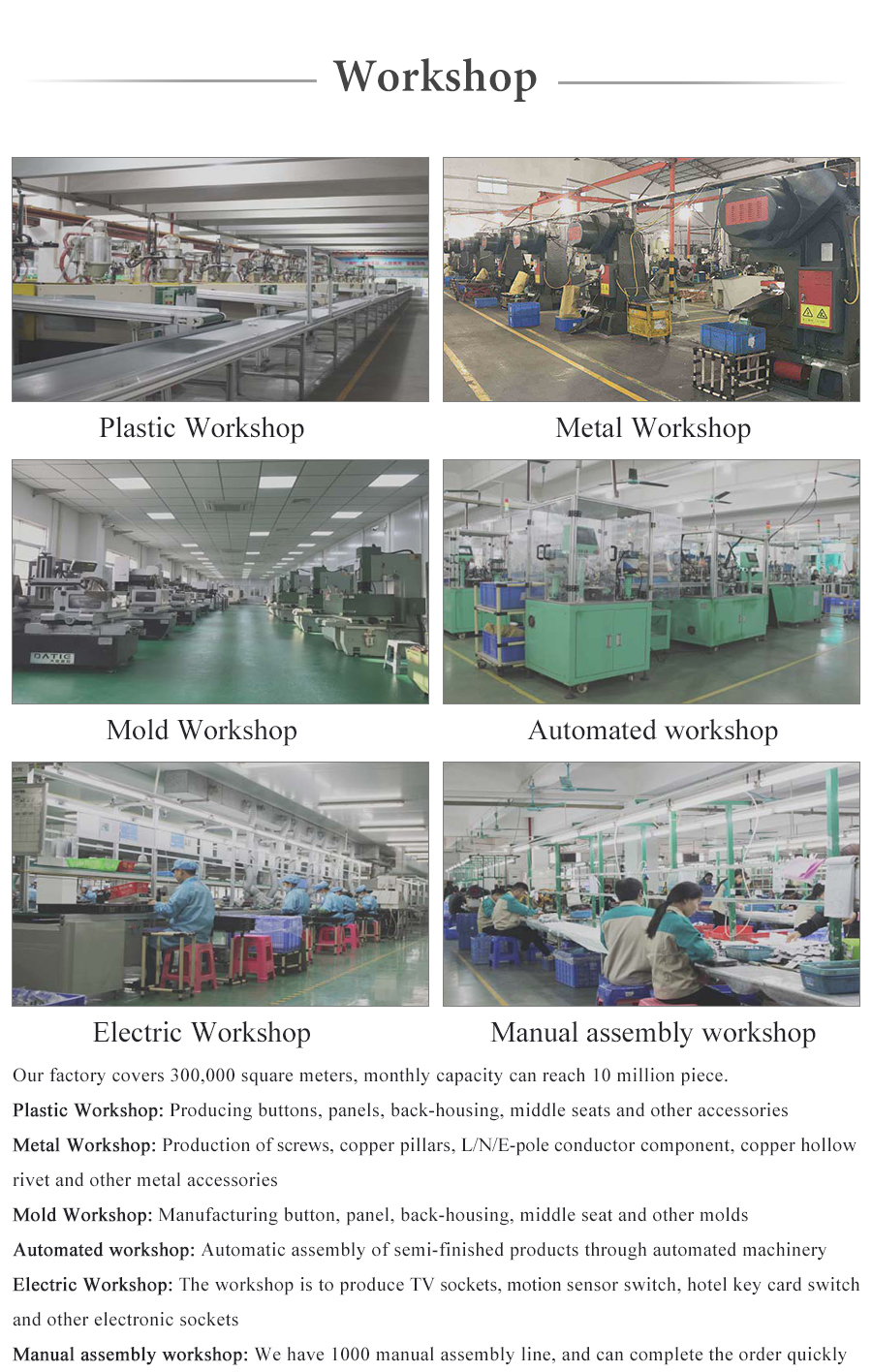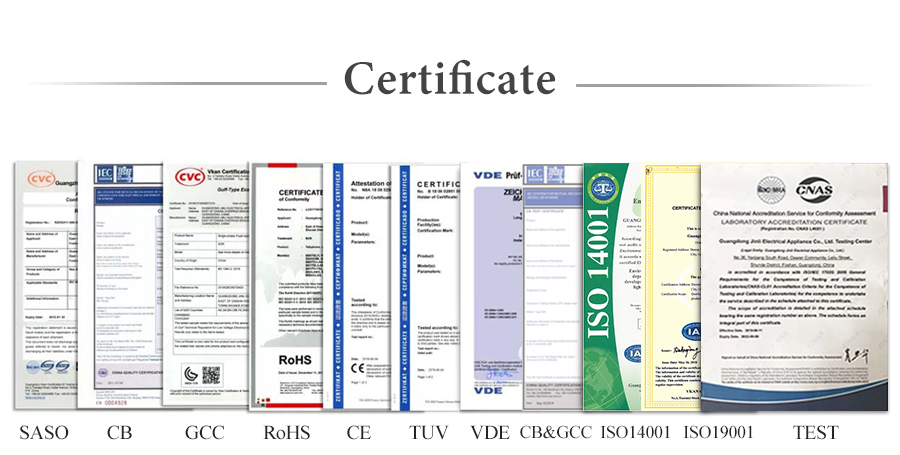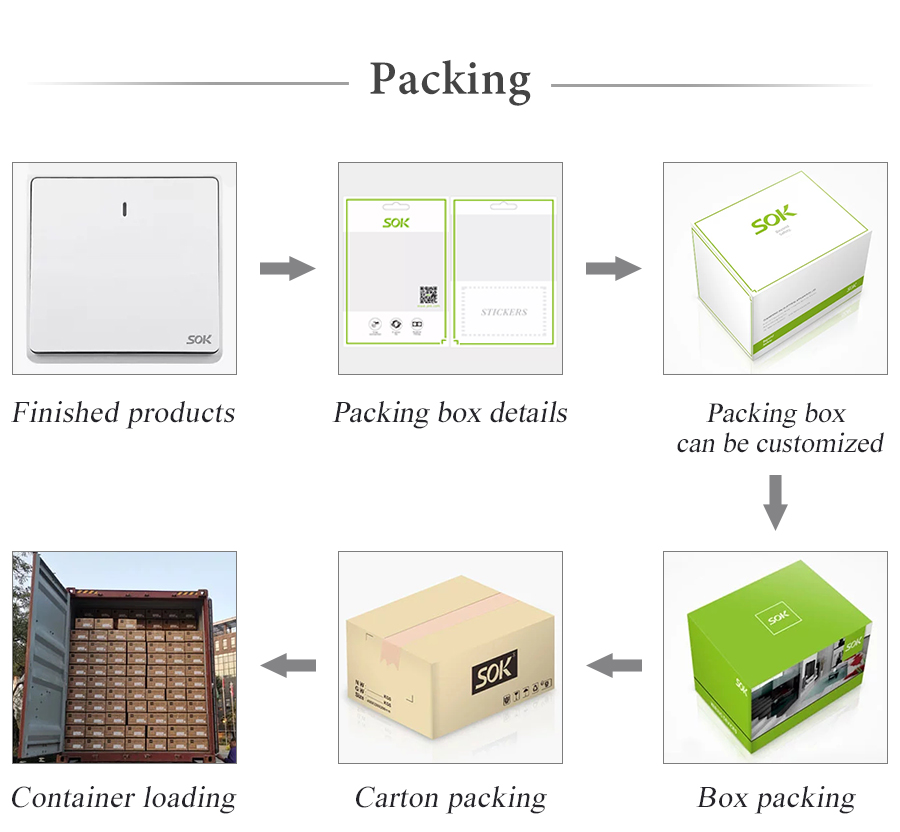 FAQS
Q: What materials your product use?
A: For the plastic parts, we mainly use PC material and in different function parts, we also use PP, PA66, TPE, TPU. For the Hardware parts, we use Phosphor copper, red cooper, brass, and silver in different parts.
Q: Are you a manufacturer or trading company?
A: We are manufacturer with company covers 300,000 square meters with over 1300 employee. Our factory located in Shunde Area, Foshan City, Guangdong Province.
Q: How many years guarantee of your products?
A: We offer 10 years guarantee for non-electronic items, 2 year guarantee for electronic items
Q: What payment terms do you accept.
A: We accept TT and LC, DP or OA can be consider after cooperation. If you wanna know more details, please do not hesitate contacting with our sales manager Winny by E-mail: < a href="mailto:export01@jinli.com">export01@jinli.com.