Wall switches are commonly known as light switches, which are electrical switches installed on the wall and used as a home decorative feature to turn on and off the electrical circuit and control the lighting.
The house is decorated with various wall switches that are used in the renovation. You can choose from different types of wall switches whose function is as important as their aesthetics. Not all electrical switches work the same way, and it is especially important to choose the one that suits your preferences and lifestyle.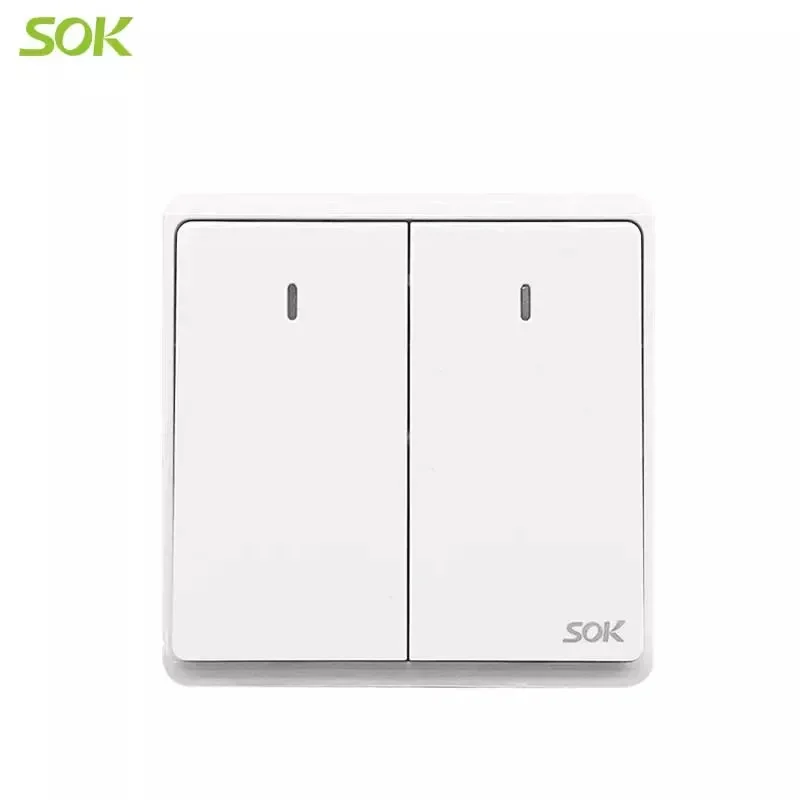 What Types of Wall Switches Are There?
We use light switches all the time to control lighting. Wall switches are essentially electrical devices in our homes.
Despite being one of the simplest electrical devices, there are different types of wall switches.
Activation Mode of Switches
According to the activation method, the switch can be distinguished as a push button switch, rocker switch, touch switch, pull wire switch, rotary switch, etc.
Switch Connection Method
According to the connection method of the switch, there are single-pole switches, double-pole switches, double-pole (double) double-control switches, etc. available.
Function Classification of Switches
According to different functional requirements, you can choose a sound and light control time delay switch, touch time delay switch, doorbell switch, speed (dimming) switch, plug-in power switch, motion activated switch, etc.
Can the Wall Switch Do Custom-Made?
Yes, the switch paddle can be customized to another injection color like red, cream, gray, and black or painting colors like golden, pearl white, champagne, brown, gray, or silver... Painting color can also do a varnish finish.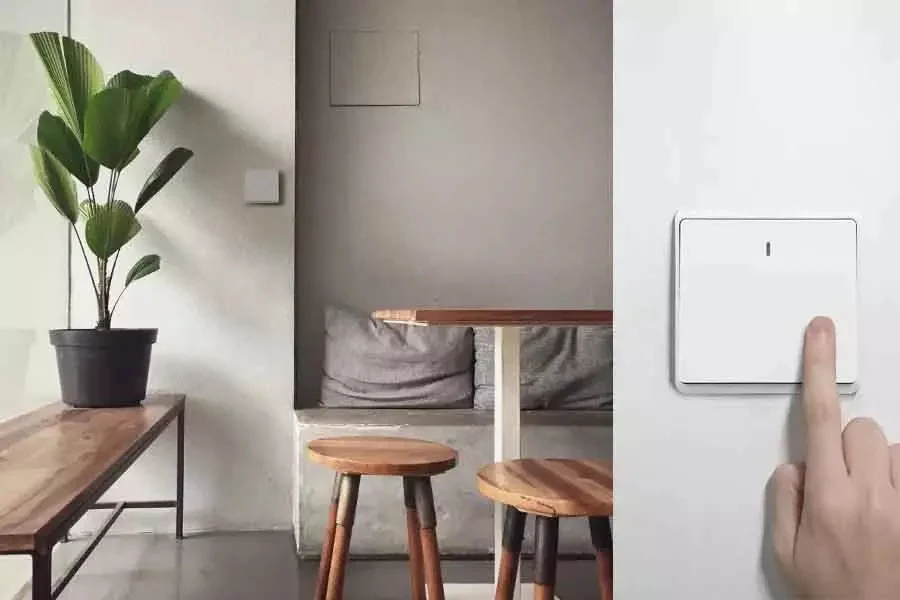 Each type of wall switch has a place where they are best suited for use. Depending on the look, feel, price and function, you can choose from these different electrical switches for your home.
Whichever type of electrical switch you find most attractive, make sure you buy a quality product from the right source to combine perfect functionality with an attractive look.
SOK offers a 10-year worry-free warranty for all types of W50 Series Wall Switches, W80 Wall Sockets, W86A Switches and Sockets Accessories, Smart Switch, and power outlets.
What kind of service SOK can provide? Make sure of high quality at a very competitive price with 20 year's exporting experience in switches and sockets production. Our sincere and professional sales team and efficient technical teams are ready to support your demands.