Jinli Electrical Co., Ltd. was established in 1985. After 36 years of growth and development, we have gradually grown from a seed to a towering tree, and we are still growing.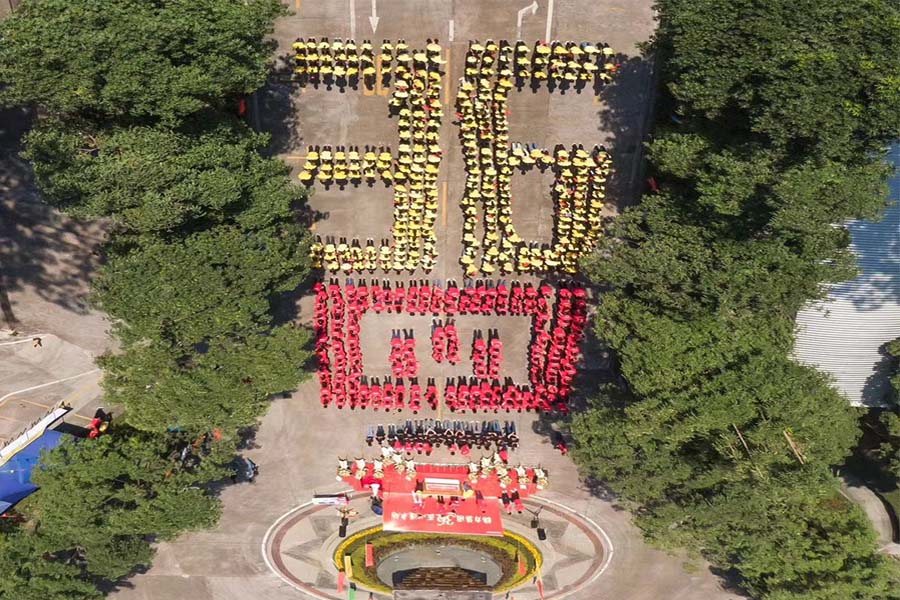 Jinli Electrical Company always pursues the goal of high-quality products, takes it as its responsibility to provide customers with high-quality services, and takes the cultivation of employees' healthy growth as the foundation. While ensuring safe production, we strive to create a cultural atmosphere in which the company and employees grow together. In this big family, everyone is equal . Employees trust and support each other and are as close as family members.
In the future development, we will focus more on the medium and low voltage electrical industry, and stick to the goal of becoming a leading enterprise in home switches and sockets.