Single Waterproof Schuko Power Outlet (Ang Screw-less Terminal)
Detalye sa Produkto
Feedback karon
IP Protection Level of Electric Switch

&

Socket Video

:
Mga Detalye sa Produkto
Ngalan sa produkto:

Single waterproof Schuko power outlet

(Ang Screw-less Terminal)

Ref No.

:

M65

Series

:

M65 series

Color

:

Light-Grey

Kadako sa Produkto:
90.4*64*50.3

mm

Na-rate Karon:
16

A

Rated Voltage

:
250

V

Standard

:

European standard

MOQ

:
3000

pcs

Garantiya:
10 katuigan

Application

:

Outdoor

Materyal nga:
PC,

PP

,

TPE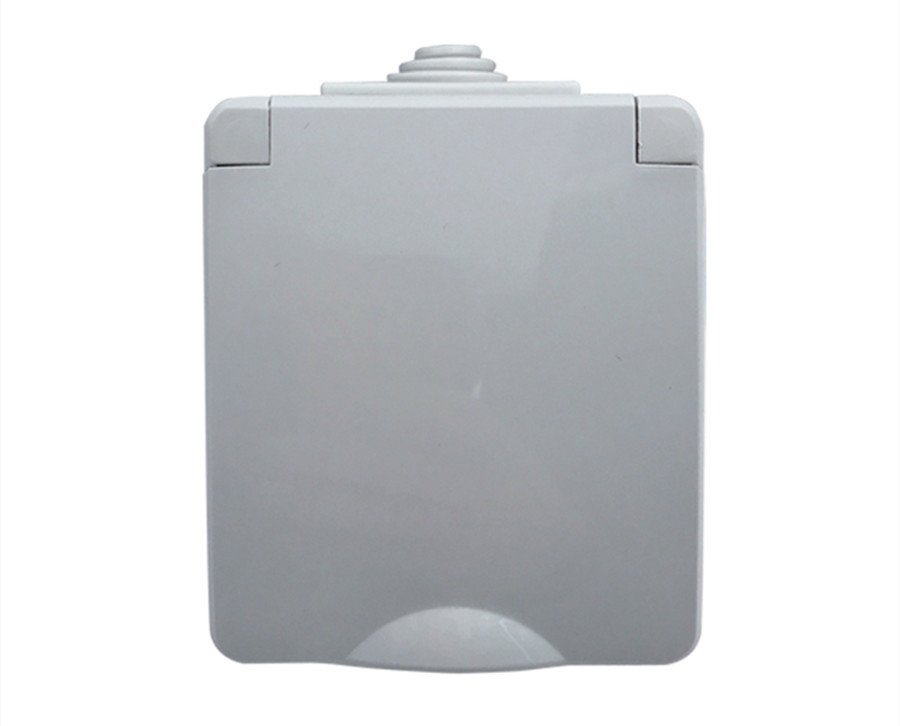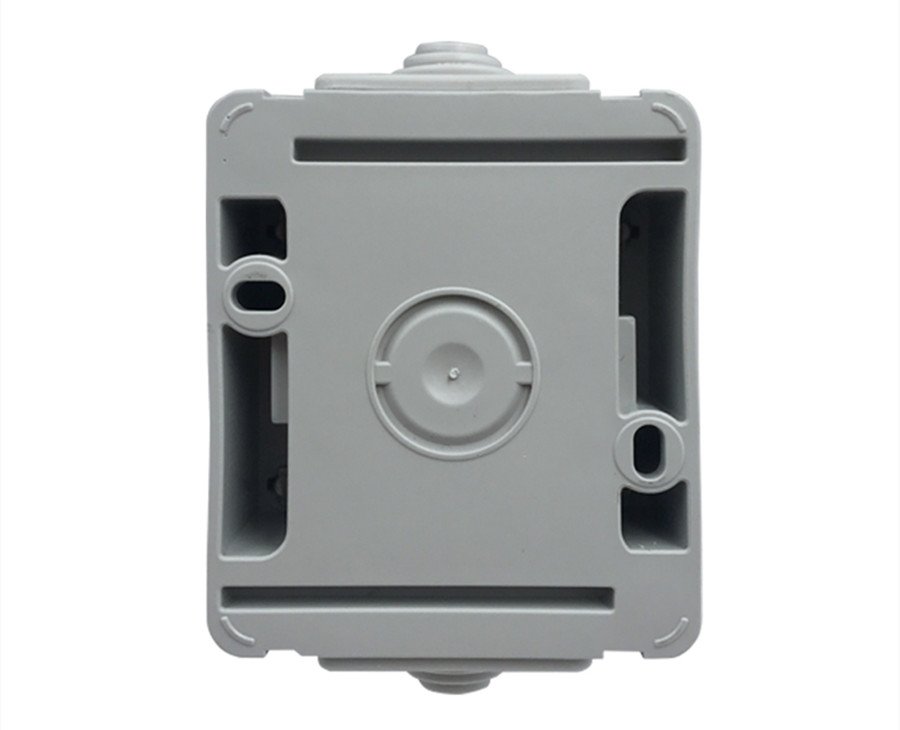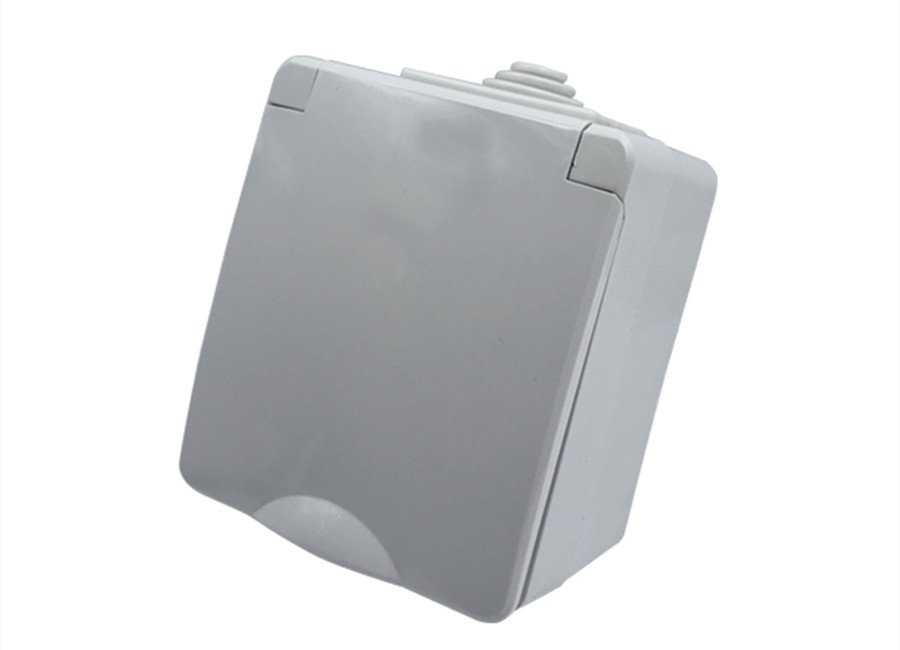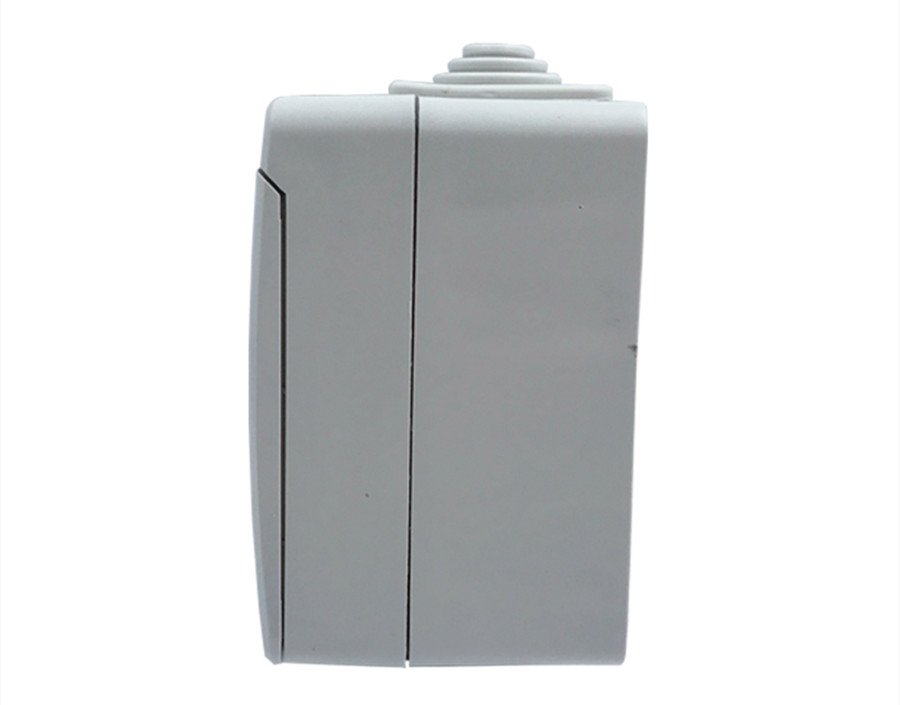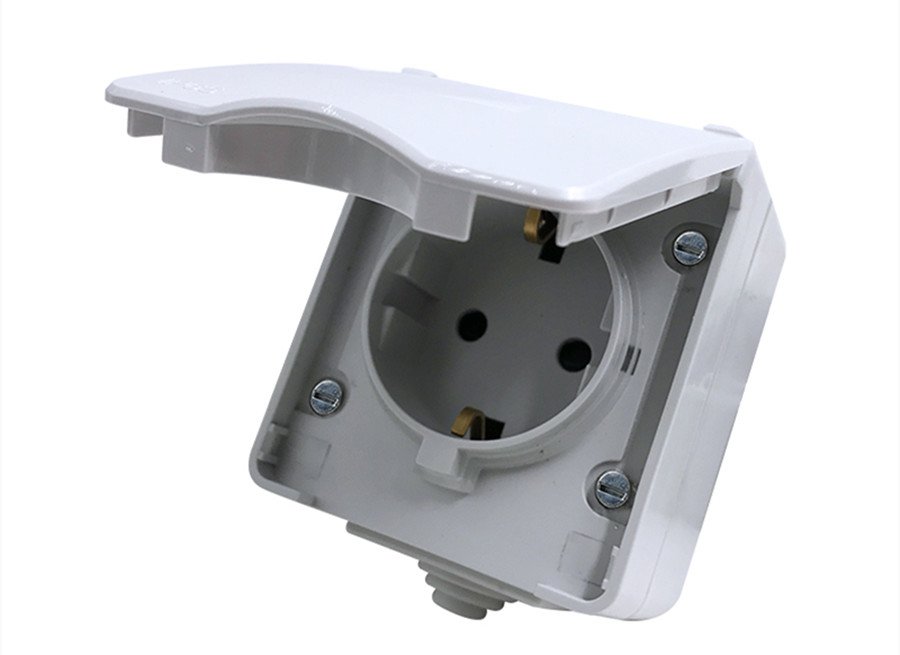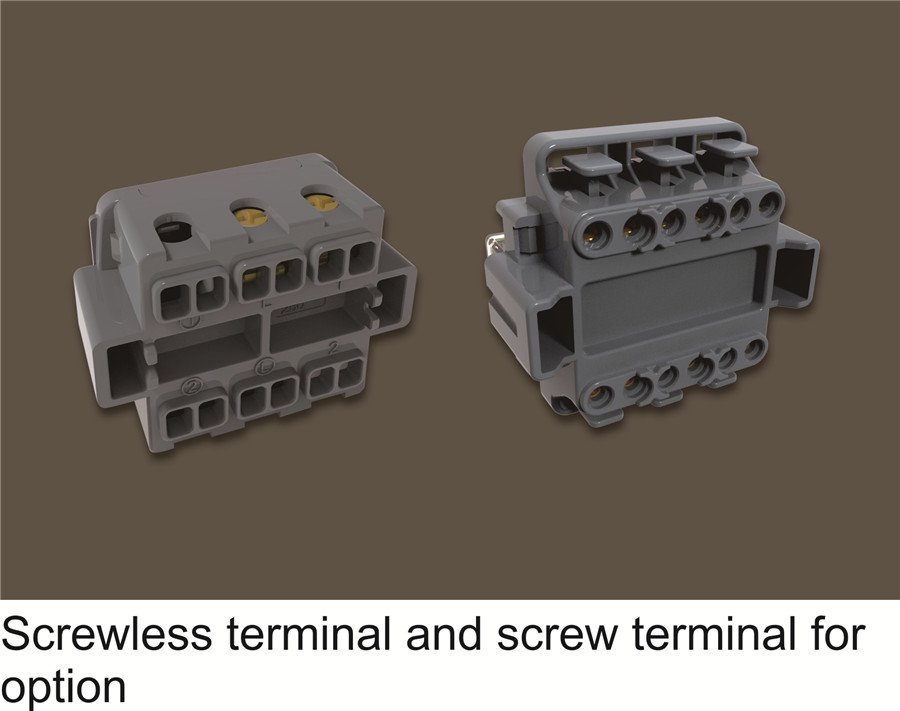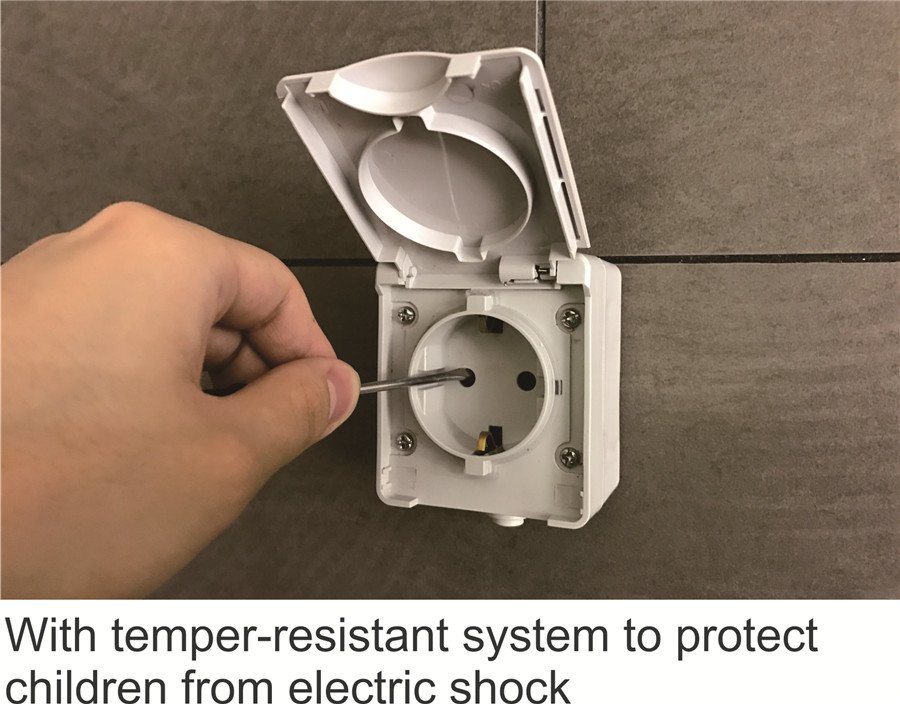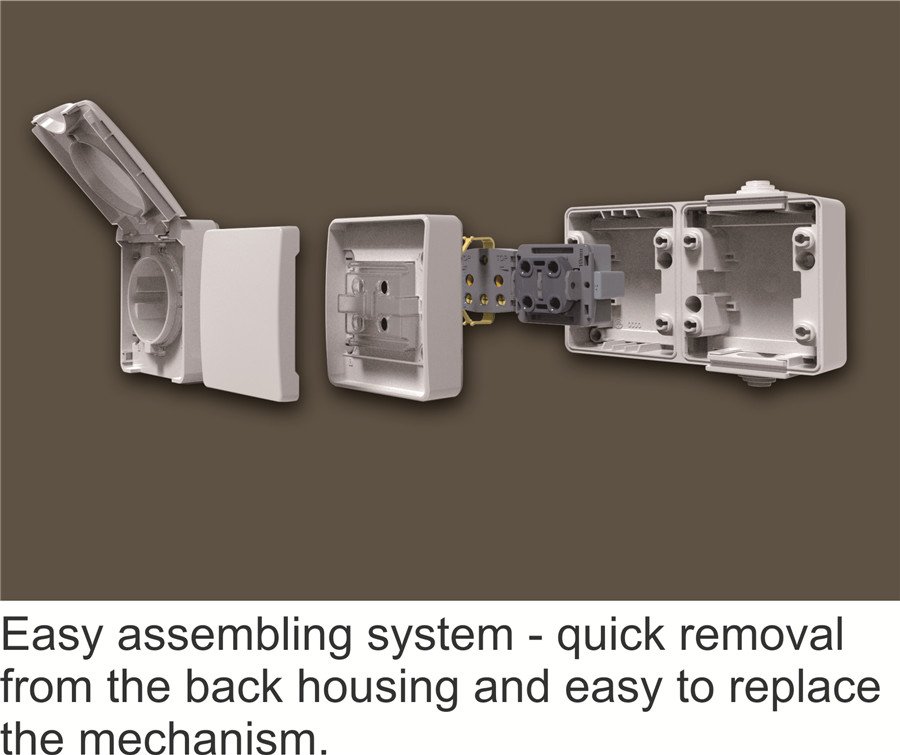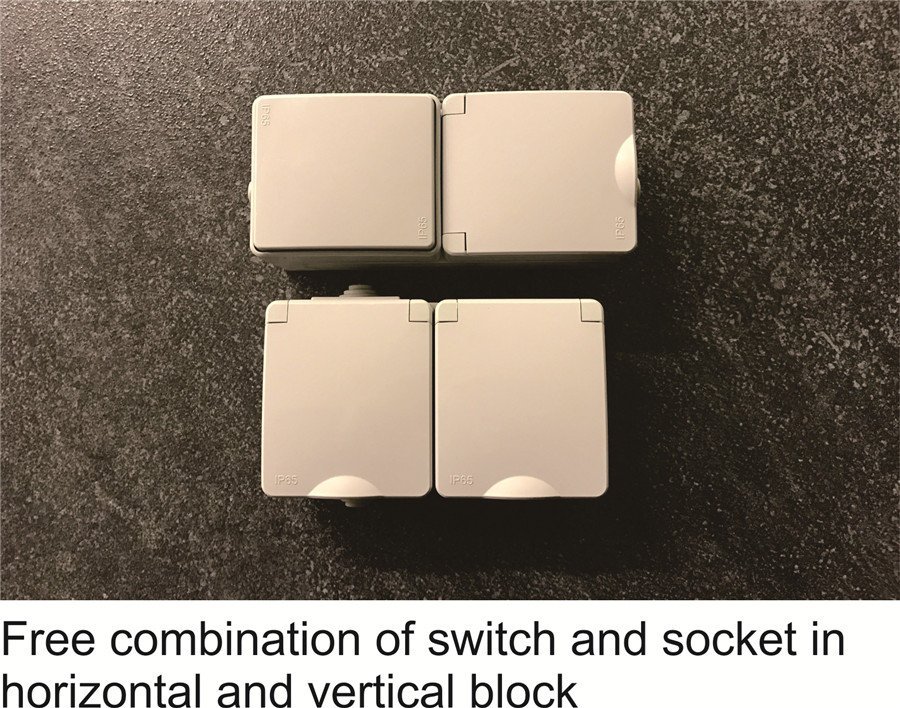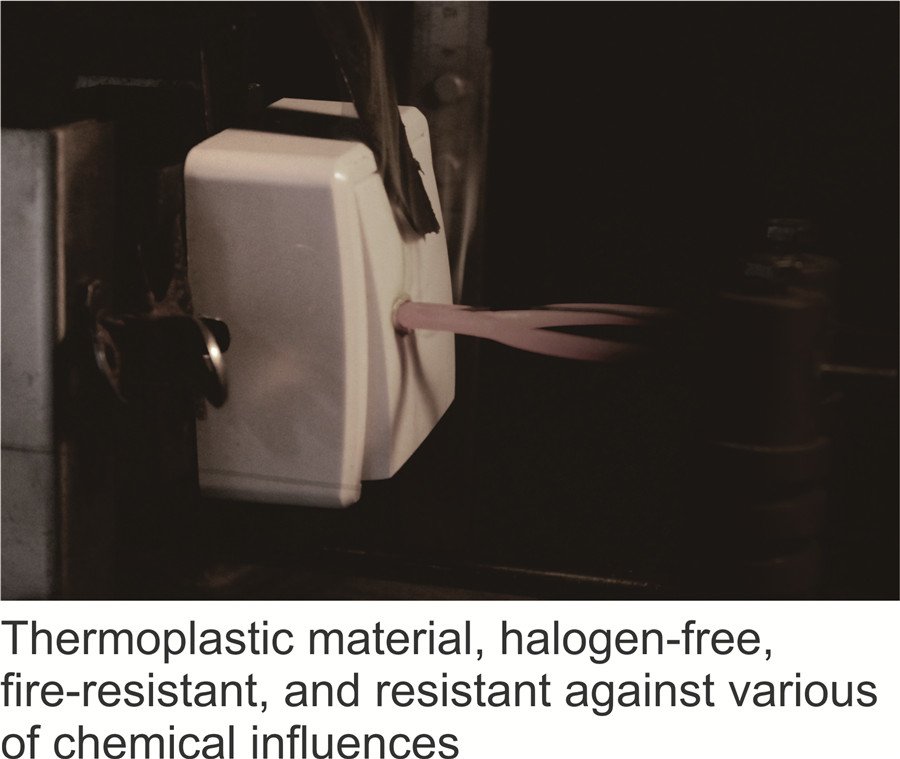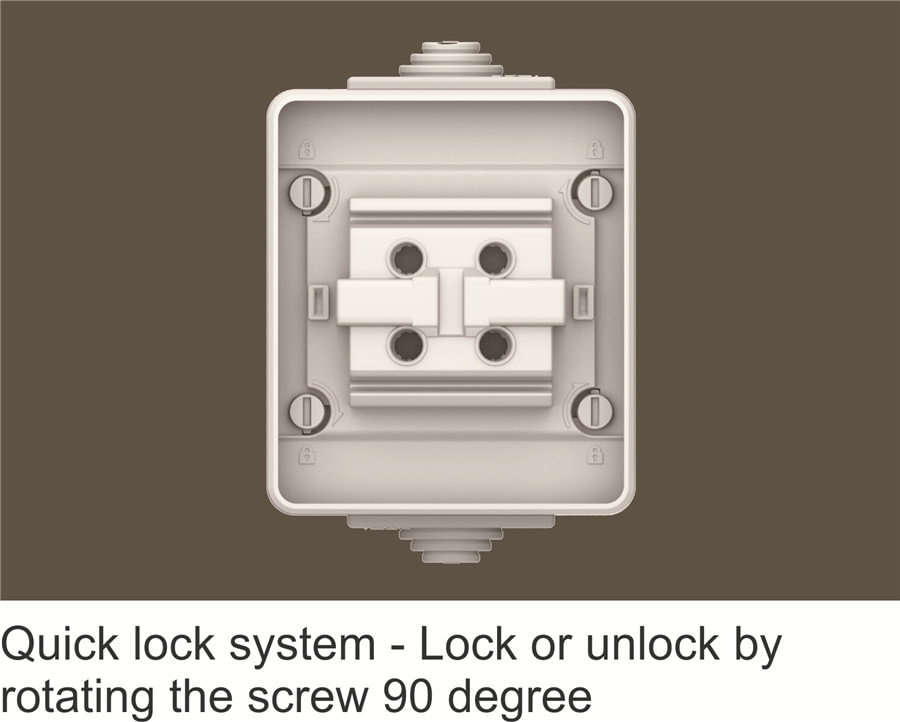 Product Advantage
1. With childhood protectionstructure, can prevent children from inserting by mistake and ensure personal safety,
2. Has Dust-proof, water-prooffunction, water protection grade is IP55
3. Quick locking structure, the product can be easily locked or disassembled,
4. TUV & CE certificate
5. Adopt good flame retardant material
Paghinuktok
Guangdong Jinli Electrical Appliance was established in 1985. Pag-concentrate sa Wall switch ug paghimo og socket 35 katuigan. Adunay 30 serye nga adunay mga bug-os nga produkto aron matuman ang sumbanan sa BS, Kinahanglan nga sukaranan sa European standard ug Italy ang pamatasan. As a R & D-driven enterprise, we have 80 mga inhenyero, Nasayran nga Nasud sa Lab, Kaugalingon nga paghulma sa pagtrabaho. 108 makina sa injection, 20 high speed punching machine and 100 ang mga linya sa asembleya maghimo usa ka binulan nga kapasidad sa ibabaw 10 milyon nga mga tipik. Jinli is an ISO9001, ISO14001, ug ang OHSAS18000 nga negosyo nga adunay CE, CB, RoHs, TUV, VDE, SASO, Ang sertipikasyon sa GCC. We have 20 years OEM & ODM experience for fortune 500 kompanya.
Payment, Packaging & Delivery
1. Payment: TT or LC
2. Packaging Details
1pc/nylon bag
10pcs/inner box
100mga pcs / karton
3. Port: SHUNDE
Mga tag:
Ipadala ang imong mensahe kanamo: